Al-Qaeda Hostage Johan Gustafsson Freed in Mali After Almost Six Years in Captivity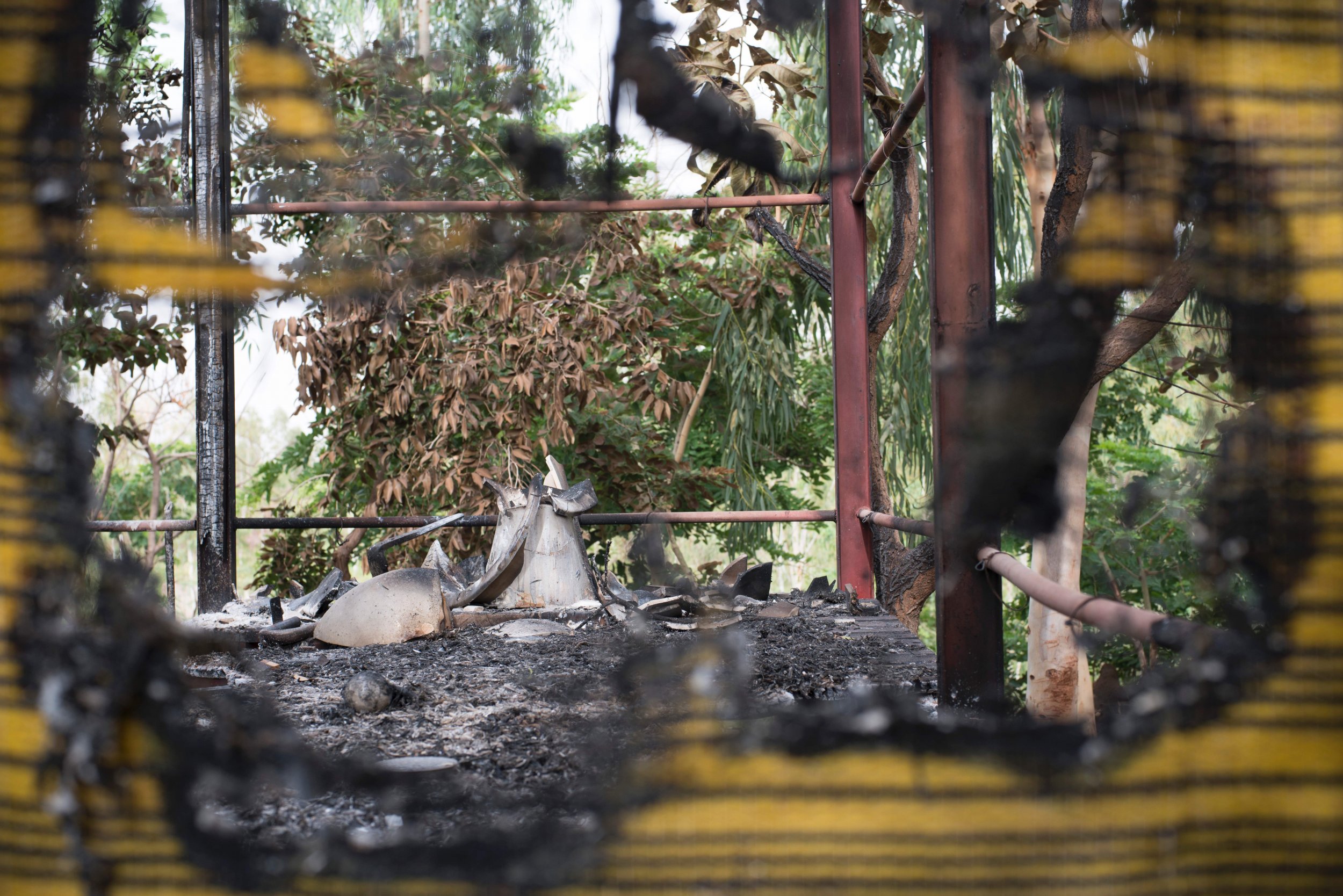 Al-Qaeda freed Swedish national Johan Gustafsson on Monday after more than five years in captivity.
In a statement, Swedish Foreign Minister Margot Wallström said: "It is with great pleasure that I can announce that Johan Gustafsson has been released and can return to Sweden. Johan's situation has touched many of us and extensive efforts have been made to get him released."
The jihadi group kidnapped Gustafsson from the city of Timbuktu in northern Mali in November 2011 along with South African Stephen McGowan and Dutchman Sjaak Rijke on the terrace of their hotel.
"I've already spoken with Johan and he is doing well and is overwhelmed by everything going on," Wallstrom told Swedish Radio. She said a press conference would be held later on Monday about the release.
Swedish authorities have released no details about Gustafsson's release as such dealings with jihadist groups are largely conducted in secret.
Swedish newspaper Expressen reported that Gustafsson, from the southern Swedish locality of Varnamo, was on a flight back to Sweden already following his release.
French special forces secured Rijke's release in April 2015, but McGowan's location and condition is unknown.
Al-Qaeda in the Islamic Maghreb, or AQIM, claimed responsibility for the trio's kidnap. The arm of the jihadi group overran large areas of northern Mali in 2012 before French and Malian forces ousted them.