Al-Qaeda Releases Hostage After Almost Six Years, But South Africa Maintains No Ransom Was Paid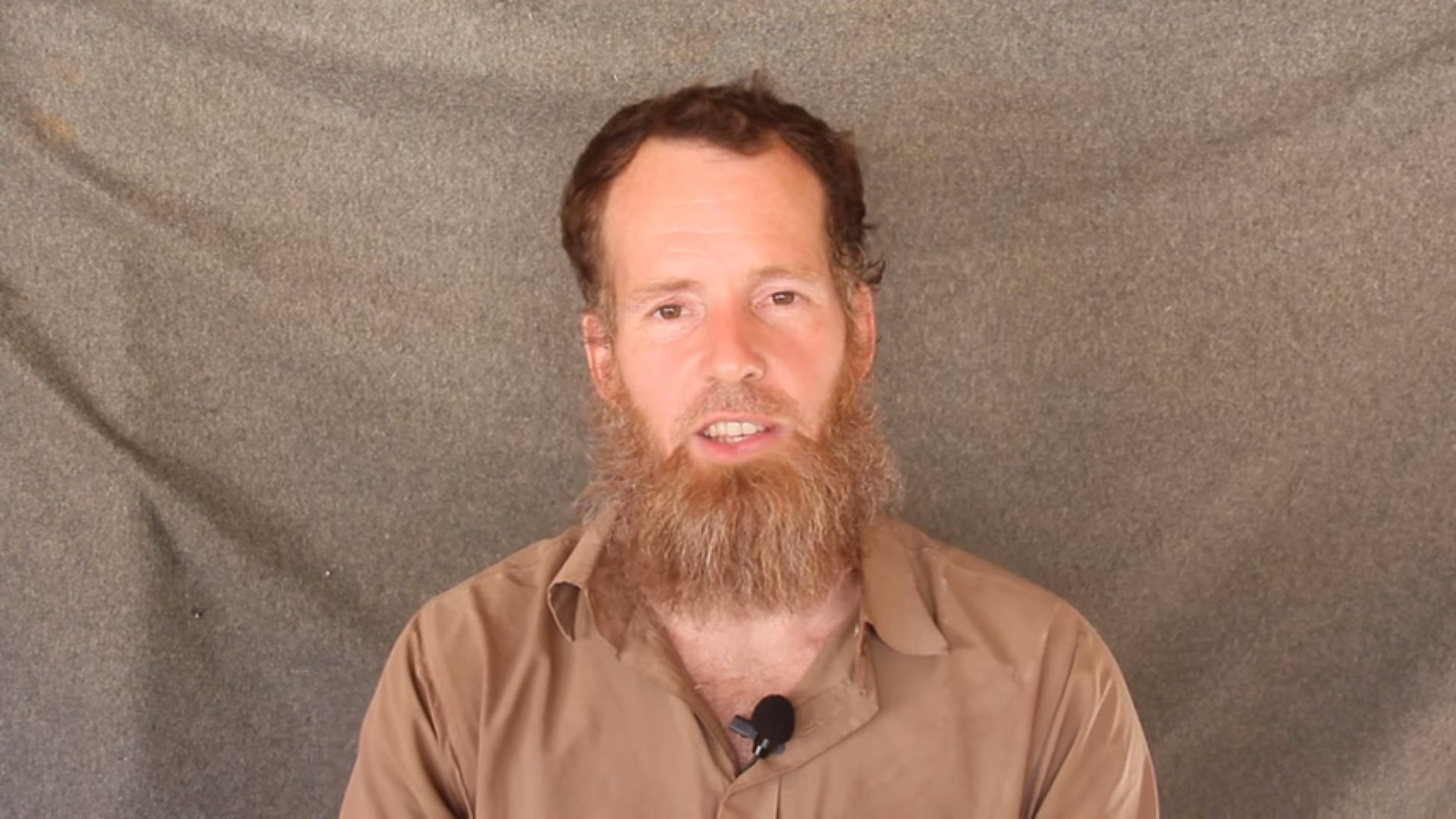 Al-Qaeda militants have released a South African national abducted in Mali six years ago, just before an Islamist uprising in the country.
Jihadis kidnapped Stephen McGowan in Timbuktu, northern Mali, in 2011, along with two other hostages. Both of the other men abducted have since been released.
South African foreign minister Maite Nkoana-Mashabane said at a press conference in the capital Pretoria that the government had not paid a ransom for McGowan's release, national news site eNCA reported.
Al-Qaeda's North Africa faction, known as Al-Qaeda in the Islamic Maghreb (AQIM), remains active in northern Mali and regularly claims responsibility for attacks on U.N. peacekeepers and military bases.
Read more: Al-Qaeda has a strong grip on Africa's Sahel region, but ISIS is seeking a foothold
AQIM and a coalition of Islamists and ethnic Tuaregs seized control of much of northern Mali in 2012 and governed the region until early 2013, when a French intervention force reclaimed most of the territory on behalf of the Malian government.
McGowan was taken hostage along with Swedish national John Gustafsson and Dutchman Sjaak Rijke. The Dutchman's wife escaped the kidnapping and a German national who attempted to resist was killed.
Rijke was freed by French special forces in April 2015, while Gustafsson was released in June. The Swedish government did not publicize any details of the negotiations and it is not clear whether a ransom was paid.
A South African NGO, Gift of the Givers, attempted to negotiate McGowan's release on several occasions. In December 2015, a proof-of-life video was released in which McGowan said to his family that "I understand that I may be seeing you soon."
Another video featuring McGowan was released in June by a recently-formed coalition, known as the Group to Support Islam and Muslims, which includes several Al-Qaeda splinters and local militant groups. The video showed five other foreign hostages, with the narrator stating that "no genuine negotiations have begun to rescue your children."
Nkoana-Mashabane said that McGowan had been freed on July 29 and was undergoing medical checks in South Africa. "The South African government would like to convey its deepest gratitude to all role players...for their efforts that eventually secured McGowan's release," said the minister.
AQIM is thought to hold many more hostages and pioneered the strategy of kidnapping foreigners for ransom. Several European countries, including France and Germany, are reported to have paid ransoms for hostages.
McGowan was one of Al-Qaeda's longest held hostages, according to New York Times reporter Rukmini Callimachi.