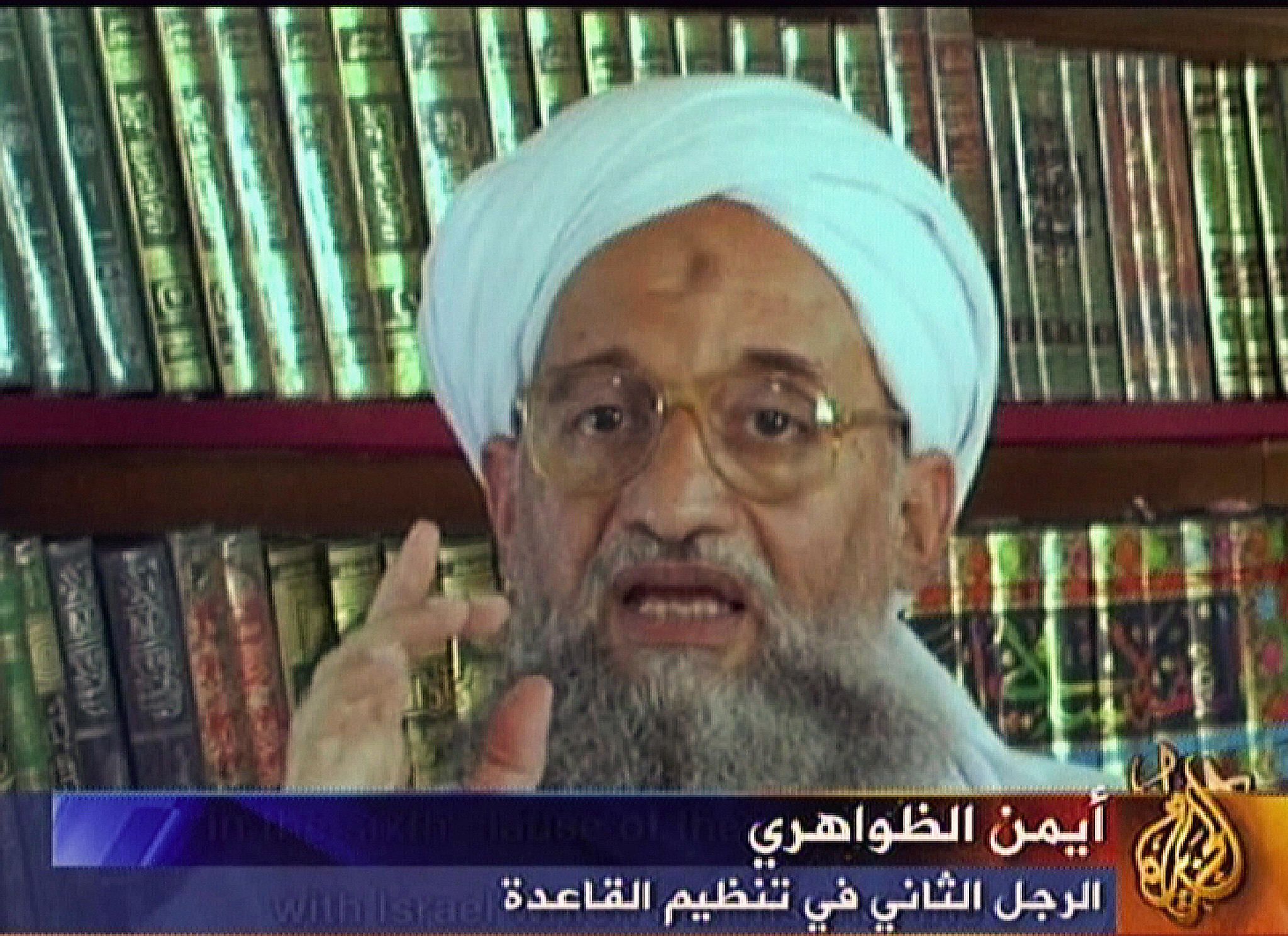 Al-Qaeda leader Ayman al-Zawahri has called for attacks on Saudi Arabia in response to the kingdom's execution of 43 convicted members of the militant group, Reuters reported.
Saudi Arabia executed 47 people on January 2, most of whom were Al-Qaeda members. The highest profile execution was that of Shiite cleric Nimr al-Nimr, which led to the Gulf kingdom severing ties with Iran after the Saudi embassy in Tehran was stormed by people protesting the cleric's execution.
In an audio recording carried by U.S.-based monitor SITE on Thursday, Zawahri urges Saudis to overthrow the al-Saud dynasty and also asks his followers to launch attacks against Saudi Arabia's Western allies. "Is it not time for you to get rid of this rotten regime that corrupted your religion and your worldly life?" says al-Zawahri in the recording.
The Al-Qaeda leader, who succeeded Osama bin Laden as head of the global militant movement, tells his followers that "the best revenge for your brothers is through inflicting the Zionist-Crusader alliance."
The 43 Al-Qaeda members executed had been convicted of perpetrating attacks in Saudi Arabia between 2003 and 2006. Saudi Arabia announced in December that it was leading a 34-state coalition of Islamic countries to target militant groups including Al-Qaeda and the Islamic State militant group (ISIS).
Nimr's execution and the violent reaction to it in Tehran have resulted in several of Saudi Arabia's allies—including Bahrain, Sudan and the United Arab Emirates (UAE)—also cutting ties with Iran and have potentially jeopardized peace talks around the conflicts in Syria and Yemen, in which Saudi Arabia and Iran are supporting opposing groups.
According to Zawahri, however, Nimr's execution was an attempt by Saudi Arabia to gain support from Sunnis in the region. "His killing is one of the manifestations of the Saudi-Iranian competition for power in the region, but under the umbrella of protecting and complying with the interests of America," he said.