Al-Qaeda Leaders Considered Truce With Mauritania: Bin Laden Documents Reveal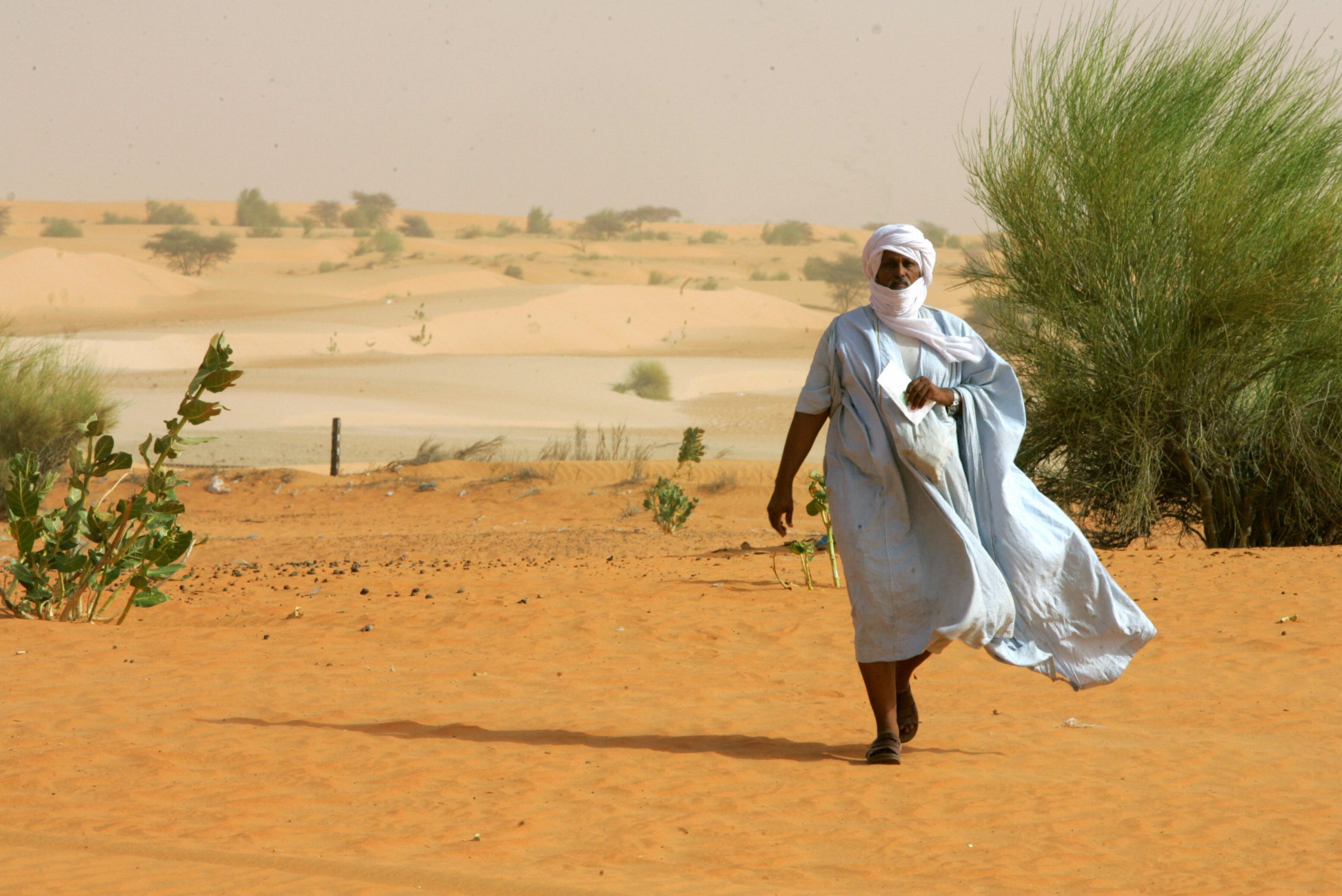 Al Qaeda leaders discussed a possible peace deal with Mauritania, according to documents seized from Osama bin Laden's Pakistani hideout and made public on Tuesday.
The planned peace deal, discussed by the militant group's leadership in 2010, entailed the North African franchise—Al-Qaeda in the Islamic Maghreb (AQIM)—agreeing not to carry out attacks on Mauritania for a year, with the possibility of an extension. In return, the plans proposed that Mauritanian authorities would release all Al-Qaeda prisoners and pay the group between $11-22 million a year to stop tourists being kidnapped, Reuters reported.
Mauritania has been a target for AQIM in the past. Gunmen from the group attacked the country's Israeli embassy in Mauritania in 2008 and operatives carried out a suicide bombing at the French embassy the following year. The militant group has also been active in Mauritania's neighbor Mali: a splinter group of AQIM, known as Al-Mourabitoun, claimed responsibility for an attack on the Radisson Blu hotel in the capital Bamako in November 2015, in which 20 people were killed.
There is no evidence that Al-Qaeda's leadership actually discussed the proposals with the Mauritanian government. A legal advisor to Mauritanian President Mohamed Ould Abdel Aziz told Reuters that the government had nothing to do with the deal. "We have always been against paying ransoms and indirect financing of terrorism," said El Housseine Ould Nagi.
Mauritania has suffered relatively few Al-Qaeda attacks in recent years but has been criticized for releasing extremist prisoners, while others have escaped. The country released a former spokesman for Ansar Dine, an affiliate group that seized power along with other groups in northern Mali in 2012, in August 2015 in a decision described as "baffling" by a senior Malian military source to Reuters. An Al-Qaeda linked prisoner on death row in Mauritania escaped in January, only to be re-arrested three weeks later in Guinea.
The proposals were found in documents seized during a 2011 U.S. raid on bin Laden's hideout in Abbottabad, Pakistan, in which the Al-Qaeda chief was killed.