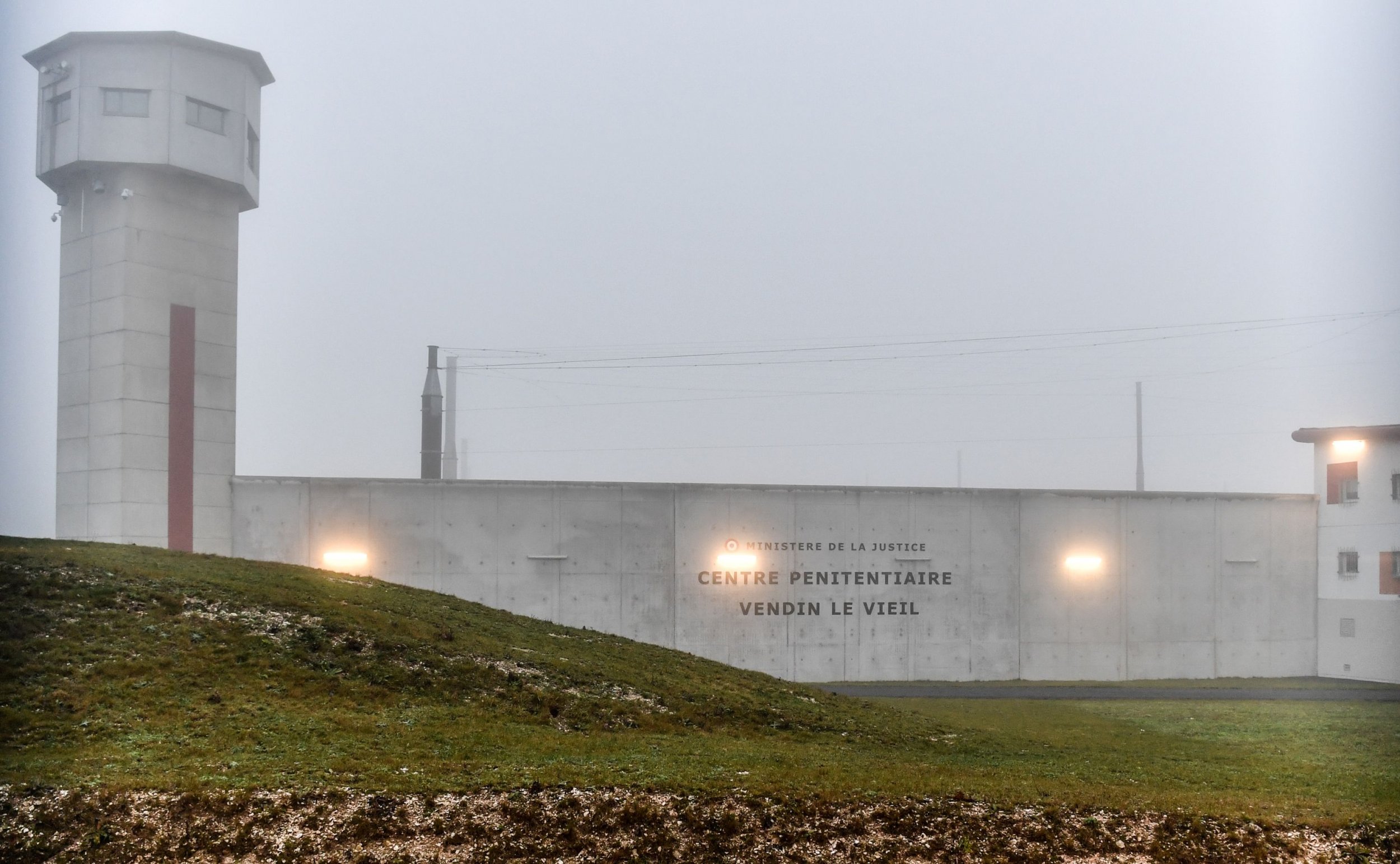 An Islamist militant who faces extradition to the United States over 9/11 and is currently in jail for Al-Qaeda killings in Tunisia launched a scissor attack on French prison guards late Thursday.
Christian Ganczarski, a convert to Islam who'd visited the late Al-Qaeda leader Osama bin Laden in Afghanistan, wounded four guards with a pair of scissors at Vendin-le-Vieil prison, about 125 miles north of Paris.
The militant is nearing the end of a sentence handed down in 2009 over an attack that left 21 people dead at a synagogue on the Tunisian resort island of Djerba.
Prison guard sources told Reuters that Ganczarski had been informed a few days ago of plans to extradite him to the U.S., where he is wanted for the airline attacks that killed 3,000 people in New York on September 11, 2001.
The attacks prompted the U.S. invasion of Afghanistan and killing of bin Laden by U.S. Special Forces in May 2011, under the Obama administration.
Read more: Man who planned Isis-inspired Christmas terror in San Francisco indicted
Footage shown at Ganczarski's 2009 trial for the attack in Tunisia showed him with bin Laden and Mohamed Atta, a leader in the 9/11 attacks.
Guards at several French prisons launched protests on Friday in response to the scissors attack, demanding the resignation of the prison chief at Vendin-le-Vieil.
A senior prison service official told Reuters that a significant number of prisons had been affected by the walkouts, which lasted around 15 to 20 minutes.
"There is hate, they're fed up, they're bitter. Our colleagues go to work feeling sick with worry [about being attacked]," Jean-Francois Forget, a member of the UFAP-UNSA prison union, told the news agency.
The Vendin-le-Vieil prison is also where France plans to temporarily re-house Salah Abdeslam, the main suspect of an Islamist group that killed 130 people in the Paris attacks in November 2015.
France is part of a U.S.-led coalition whose warplanes are bombing the Syrian and Iraqi bases of Islamic State militants.