Al-Qaeda Threatens Saudi Arabia With Bloodshed Over Execution Plans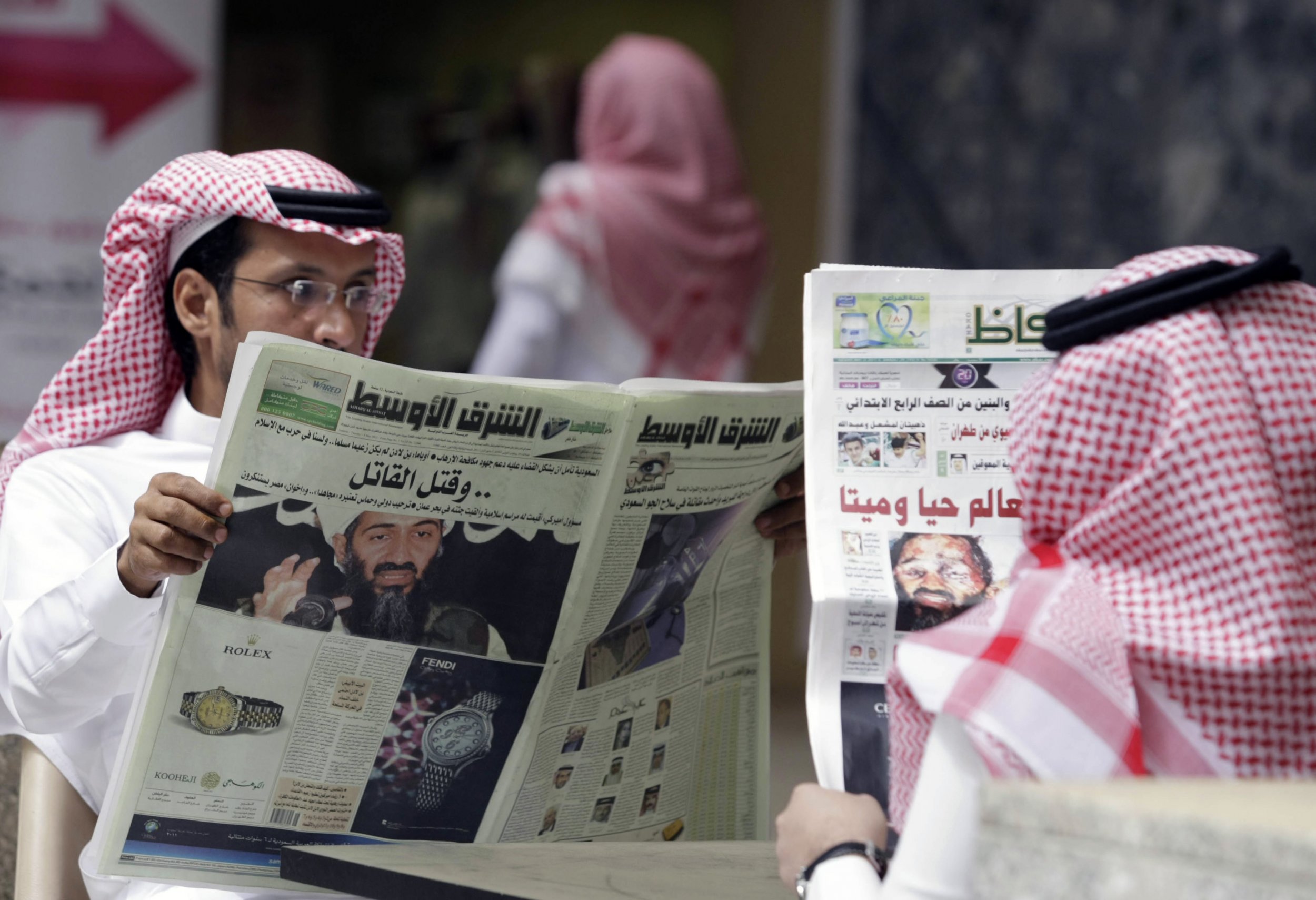 Al-Qaeda's Yemen-based offshoot (AQAP) threatened Saudi Arabia with bloodshed over the Saudi government's plan to carry out a mass execution of prisoners, including Al-Qaeda members, Reuters reports.
AQAP has carried out a series of deadly attacks in the Middle East since forming in 2009 when Saudi and Yemeni Al-Qaeda affiliates joined forces. The attacks include a suicide bombing at a military parade in Yemen in March 2012 in which close to 100 soldiers died.
The group also claimed responsibility for preparing the assailants who attacked the Charlie Hebdo magazine headquarters in Paris last January in which 12 people died.
"We swear to God, our blood will be shed before the blood of our captives, and their pure blood will not dry before we shed the blood of the soldiers of Al Saud," the group said in a statement posted on Twitter on Tuesday. "We will not enjoy life unless we get the necks of the Al Saud rulers."
Last week Saudi Arabian newspaper Okaz reported that the government would soon execute 52 prisoners charged with offences related to terrorism, some of whom included Al-Qaeda affiliates. Others are members of Saudi Arabia's Shia minority who have been jailed for taking part in anti-government protests.
Amnesty International has protested the inclusion of six Shia activists as part of this group, accusing the Saudi government of sentencing them as part of "unfair trials".