Al-Qaeda Will Benefit From Trump Strikes on Yemen, Rights Group Says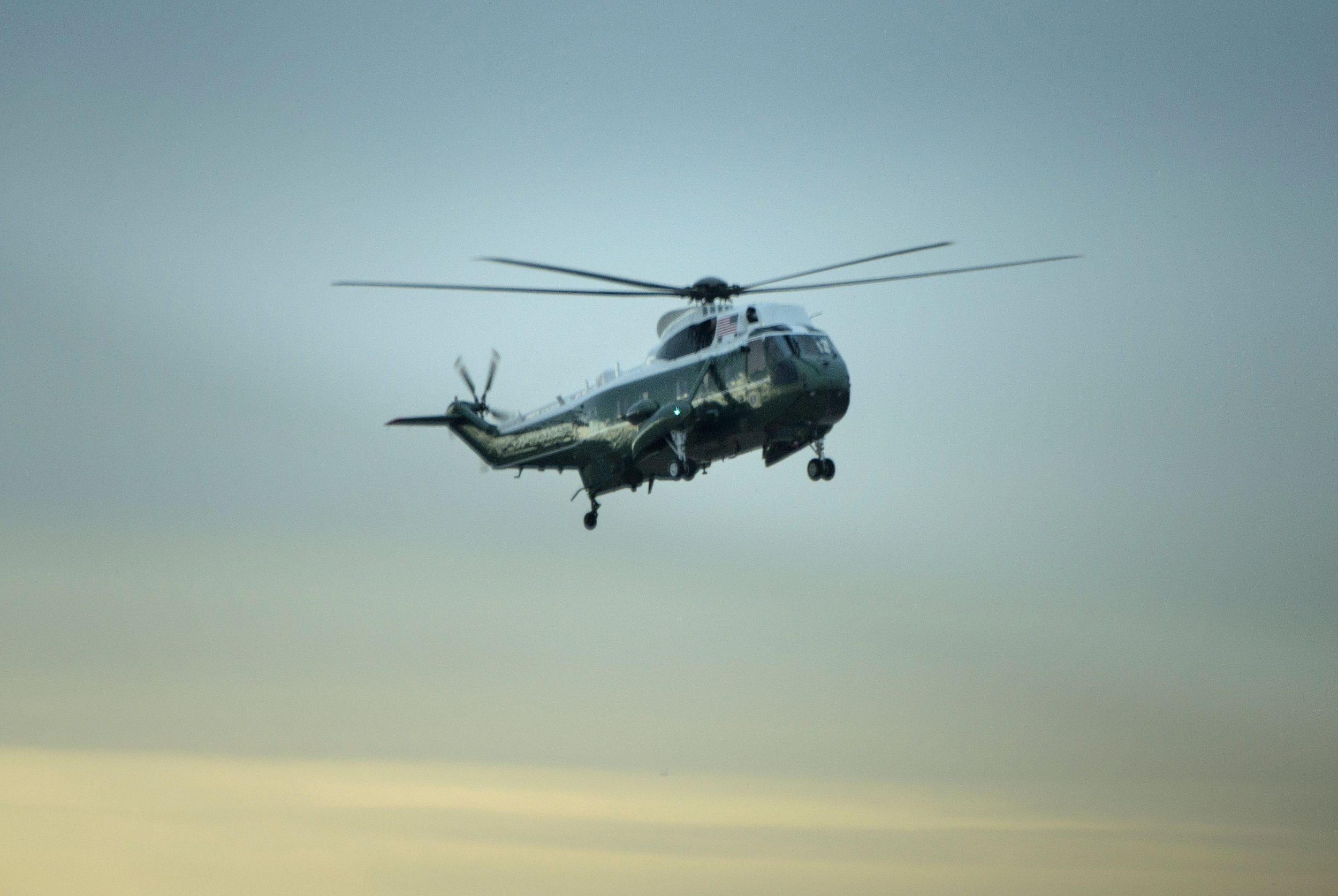 Al-Qaeda's wing in war-torn Yemen is growing in power and U.S. strikes in the country may embolden the group still further, a rights group warned on Thursday.
The International Crisis Group (ICG), in a new report, said that actions like the deadly U.S. raid over the weekend that may have killed civilians and left one Navy SEAL dead could cause more harm than good.
The special forces assault, in the country's Baida province, killed 14 members of Al-Qaeda in the Arabian Peninsula, also known as AQAP, which is viewed as the group's most dangerous branch.
"The Yemeni branch of Al-Qaeda is stronger than it has ever been," ICG said. "The first military actions by the Trump administration in Yemen bode poorly for the prospect of smartly and effectively countering AQAP."
It said that the strikes, which the U.S. said "likely" caused civilian casualties, could increase anti-U.S. hostility in the country and aid the recruitment for extremist groups in the impoverished country.
The U.S. initially denied any civilian casualties but changed their assessment. Medical sources on the ground told The Guardian that 30 people were killed.
"The use of U.S. soldiers, high civilian casualties and disregard for local tribal and political dynamics…plays into AQAP's narrative of defending Muslims against the West and could increase anti-US sentiment and with it AQAP's pool of recruits," the rights group said.
As well as AQAP, the Islamic State militant group (ISIS) has claimed responsibility for several attacks against the country's Shiite Muslims, particularly in the capital Sana'a.
Yemen's civil war is between Shia Houthi rebels, backed by Iran, and government forces, backed by the Saudi-led coalition air forces. The conflict, which began in March 2015, has killed thousands and left the country on the brink of what rights groups say is a humanitarian crisis.