Al-Shabab Attack Kills Six in Kenya Border Town of Mandera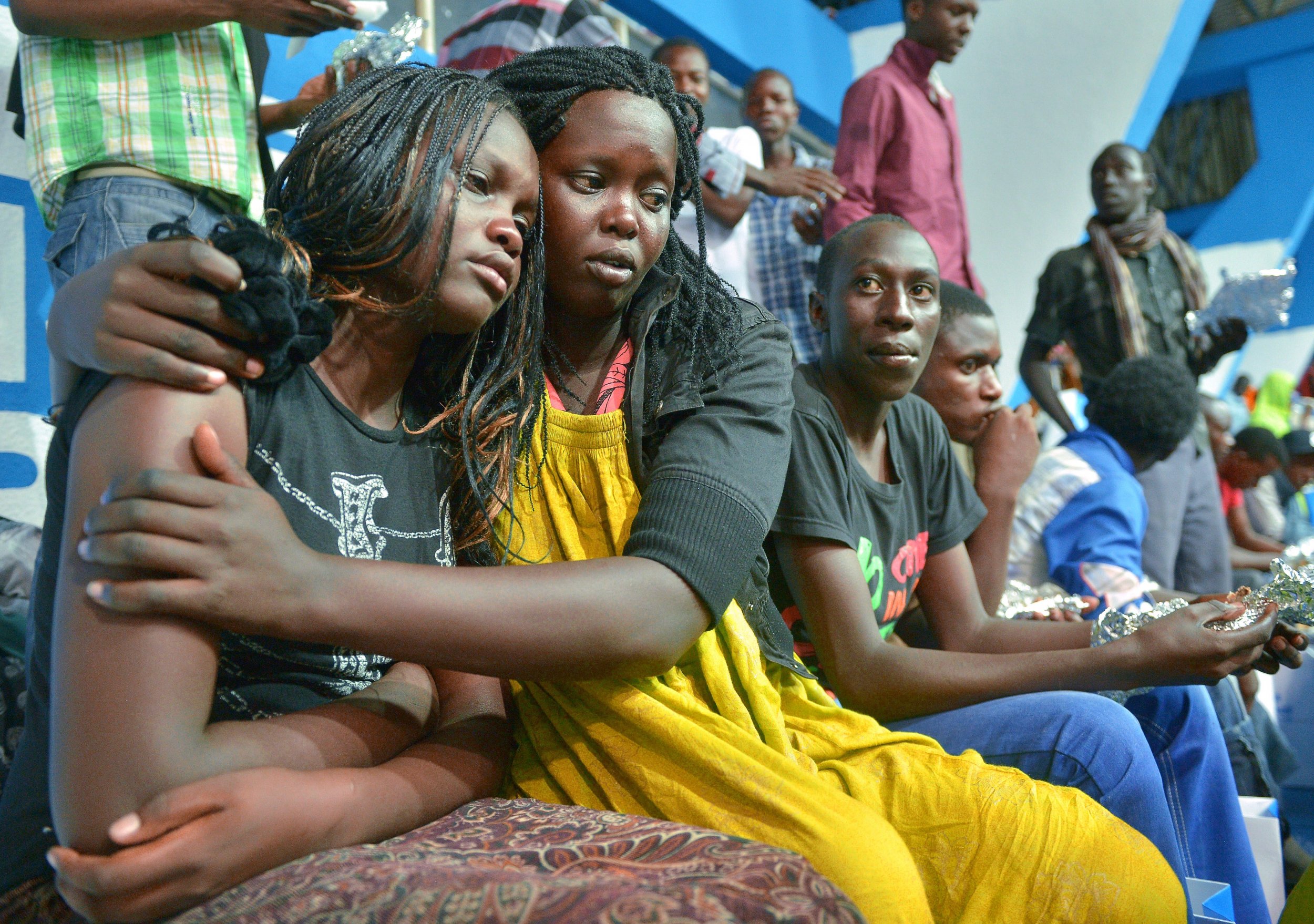 Somali radical Islamist group Al-Shabab killed six people in an attack on a border town in Kenya Thursday, according to officials.
Governor Ali Roba, the local leader of the Kenyan region of Mandera, which borders Somalia, said that the Al-Qaeda-affiliated militants launched an attack on a residential area near the Bulla public works, Associated Press reported. Al-Shabab's spokesman later claimed responsibility for the attack.
He added that they were targeting dozens of non-Muslims living in a block in the area. Security forces ended the attack but it was unclear how many attackers were involved and if they were killed.
Al-Shabab frequently targets Kenya because of Nairobi's presence in the African Union force that has sought to oust the group from territory it had held in Somalia, handing greater authority of the country to the Western-backed federal government in Mogadishu.
The largest attack carried out by the group against Kenyan civilians in recent years occurred in April 2015 when gunmen stormed the University College in the city of Garissa, killing 148 people.
Two years earlier, the group attacked the Westgate shopping mall, killing 67 and leaving more than a hundred wounded.
The U.S., the U.K. and the EU all designate the group, which is named 'The Youth' in Arabic, as an extremist organization and it is believed to have up to 9,000 fighters in its ranks.