Al Sharpton Tells Rapper Travis Scott to Boycott Superbowl Halftime Show to 'Fight Jim Crow'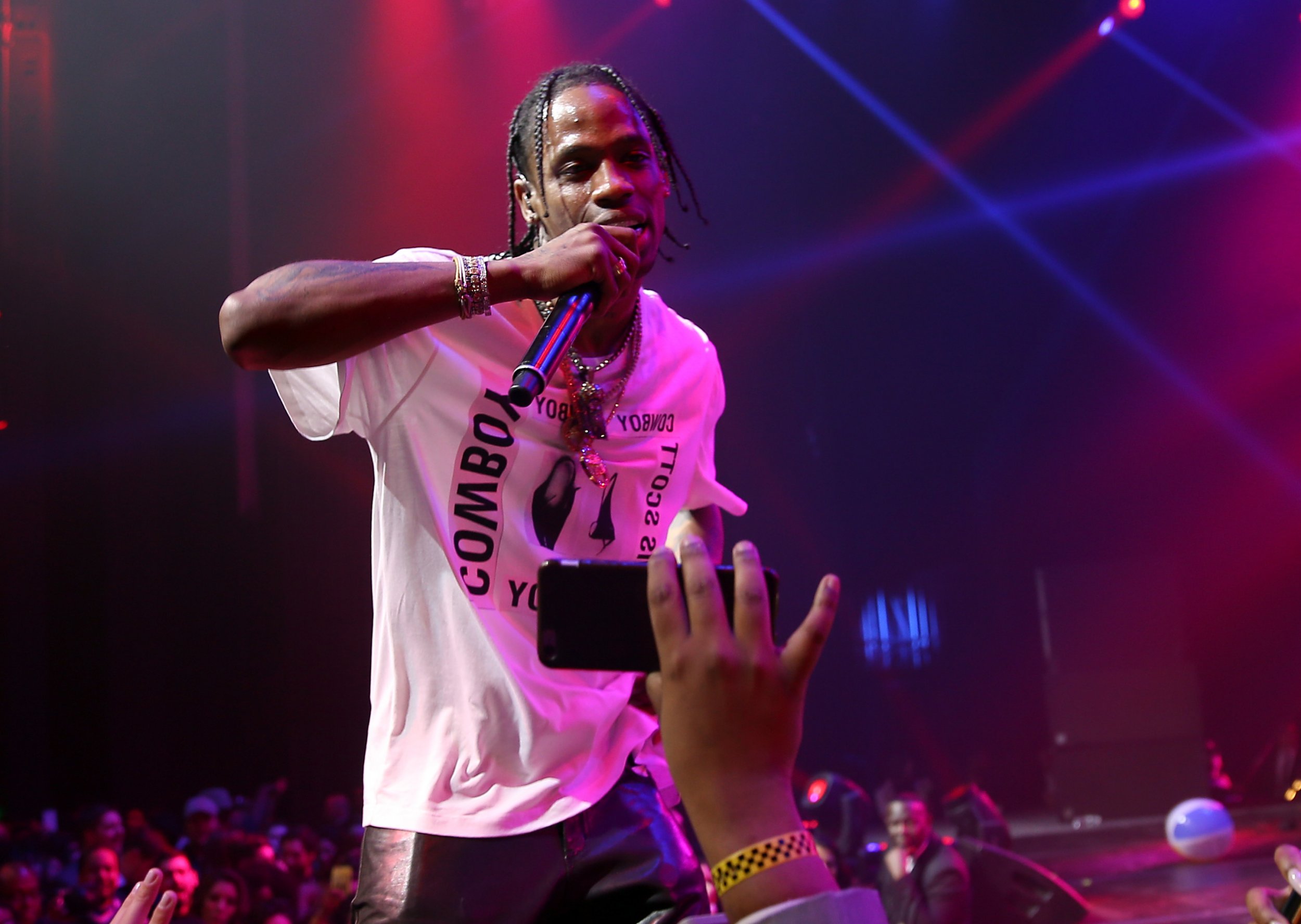 Reverend Al Sharpton, weighing in on the controversy around Super Bowl LIII halftime performers, is the latest high-profile figure to publicly criticize anyone who signs on to perform at the Feb. 3, 2019 extravaganza in Atlanta.
Sharpton's words were prompted by news that six-time Grammy Award nominee, rapper Travis Scott, has reportedly agreed to play with Maroon 5 during the halftime show.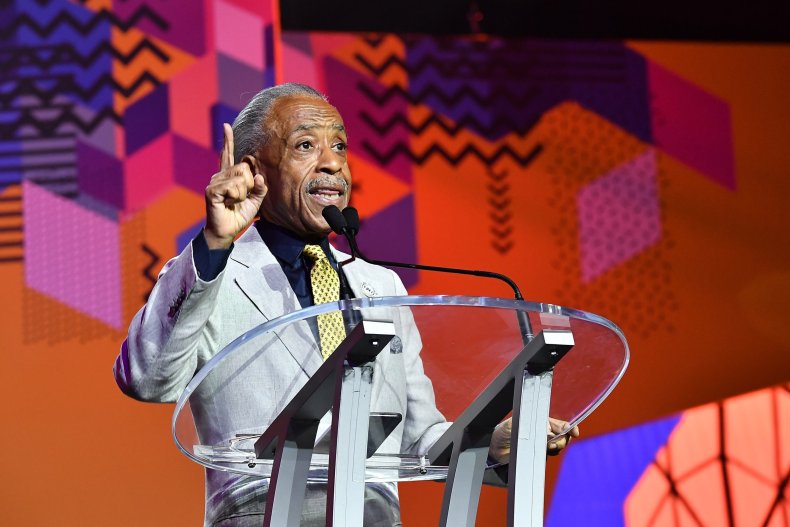 Sharpton disapproves of any professional who would perform at an NFL-sponsored event in the middle of the contentious take-a-knee protest movement. In recent days, comedian-actress Amy Schumer has publicly asked Maroon 5 to boycott the event.
To Sharpton, agreeing to perform equals an endorsement of the NFL's rejection of former San Francisco 49ers star quarterback Colin Kaepernick, who re-energized the civil rights movement when, before a game in 2016, he took a knee during the national anthem to protest American society's treatment of blacks.
"I think anyone that goes into the halftime show is in offense, directly violating those that want to raise the question that the NFL should come to terms with what they have done and continue to do to Colin Kaepernick and those that protest on the criminal justice issue," Sharpton told TMZ on the street Saturday in an unnamed city.
Kaepernick, a former star quarterback for the San Francisco 49ers, has effectively been banned from the league since he took a knee. Many players followed his lead, although some elected to stand arm-in-arm on the sidelines in protest as an option. Others chose to stand at attention as customarily done.
Travis Scott's decision to perform ratcheted up the increasingly political atmosphere of professional football, already polarized by President Donald Trump's outspoken condemnation of the take-a-knee protests.
Sharpton said it's hypocritical for the organizers and performers to sign on with the NFL-sponsored event – one of the most high-profile events of the year for any performer.
"You can't tell people to stand for those that take a knee and don't go to the games and then say somebody ought to perform there and entertain," said Sharpton.
"You're drawing TV viewers and you're bringing supporters. You can't have it both ways. You can't help people mocking something and then turn around and say that you agree with what people are protesting."
Jay-Z, also critical of the NFL over its treatment of Kaepernick, has tried to change Scott's mind about performing, reported Variety.
Meanwhile, Sharpton said the line is clearly drawn:
"I think you should do what a lot of other major performers have done: say I'm not going to participate," said Sharpton. "You can't fight Jim Crow and then go sit in the back of the bus."
Scott's "Sicko Mode" single was No. 1 on the Billboard Hot 100 earlier in December. It was nominated for a Grammy for best rap performance, best rap song and best rap album (Astroworld).