Alabama 'Bible as Literature' Teacher Accused of Sexual Relationship With Student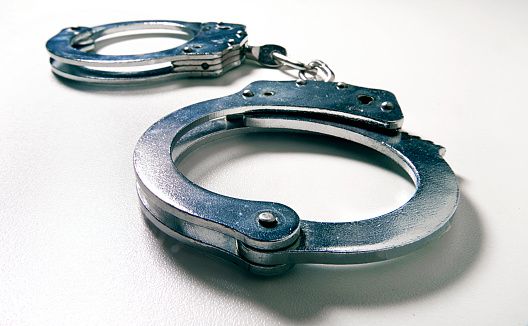 A teacher from Alabama was placed under arrest for allegedly having a sexual relationship with one of her students.
Stephanie Henry Pruett, 28, was charged with engaging in a sexual act with a student, Calhoun County Sheriff Matthew Wade told AL.com. Pruett could face up to 20 years in prison if she is convicted and will have to register as a sex offender.
Pruett, a teacher at Weaver High School was arrested on Thursday. The "Bible as Literature" and history teacher had been sexually involved with a 17-year-old student since October, according to a report received by the agency.
The 28-year-old is married and has a child. She has been placed on suspension from the school with pay. Pruett was taken from the sheriff's office to the Calhoun County Jail and her bond has not been set.
Her school biography, which has been deactivated, said this was her first year teaching at the high school, according to People. The biography stated that she previously worked at Jacksonville State University as an academic mentor.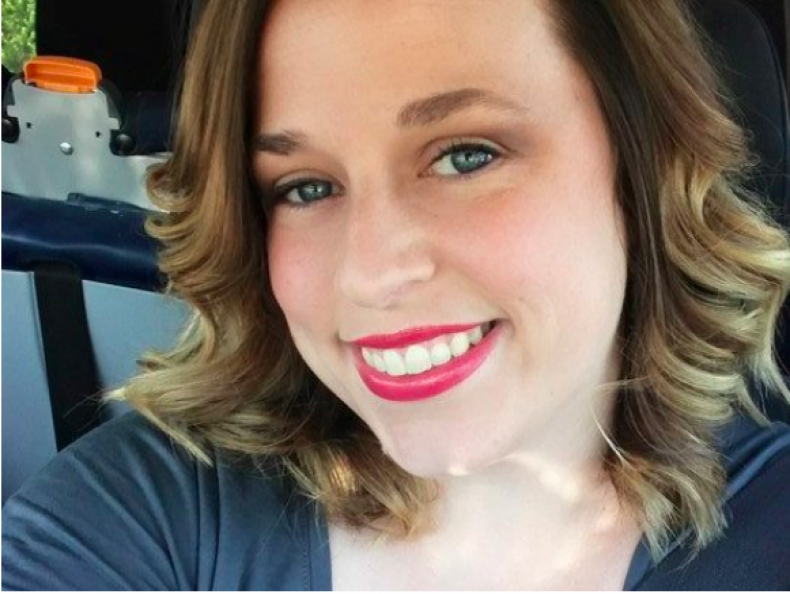 "I enjoy spending time with my family, including my wonderful husband…my insanely sweet and intelligent son, and our three dogs, Madison, Quinn, and Bella," she wrote. "I love the fall and traveling!"
Wade doesn't understand why Pruett would ruin her path as an educator, and called the situation "disturbing and troubling."
"It's sad that a woman who has a family and went to college to become an educator is giving that all up,'' Wade said. "I just don't understand why she went down that path. It's very disturbing and troubling."
In a statement to ABC 33/40, Principal Michael Allison said that the situation was disappointing and what Pruett did was wrong.
"Wrong is wrong. She broke a trust. As a principal, I can't say how disappointed I am that she crossed that line that no teacher should cross," said Allison.