Bond for Alabama Church Shooting Suspect Set at $3 Million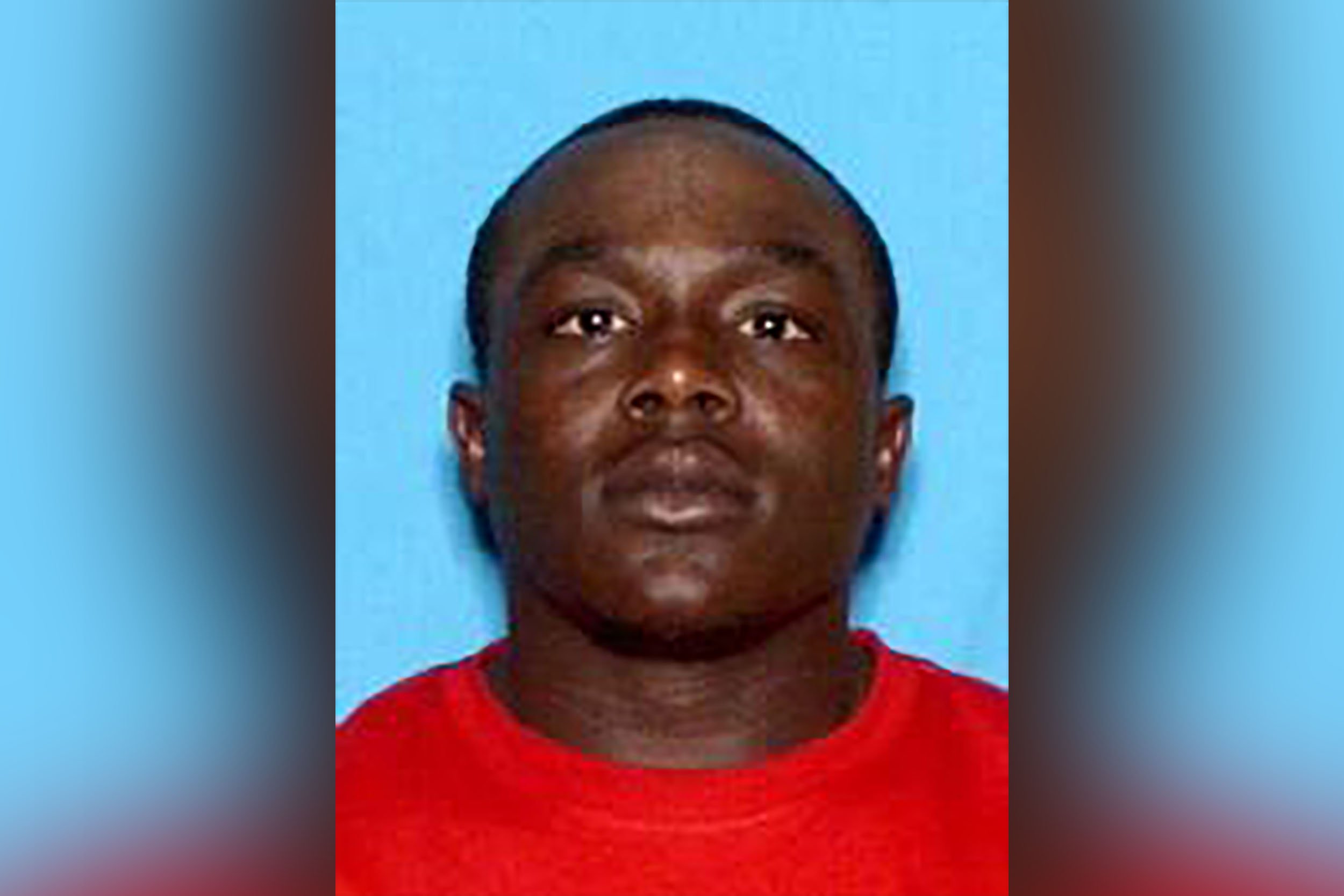 Updated | The bond for a man who opened fire and injured a newborn baby and two adults during a church service in East Selma, Alabama, over the weekend was set at $3 million on Monday afternoon, says District Attorney Michael Jackson.
James Minter, 26, pulled out a gun and shot at people inside Oasis Tabernacle Church just before 10:30 a.m. on Sunday. He had sat between his 24-year-old girlfriend and 1-month old infant for a few moments before he started firing bullets, Jackson tells Newsweek.
After Minter shot his girlfriend, the church's pastor rushed over and tried to wrestle the gun from him. The pastor was shot in the leg, Jackson says. Members of the congregation stepped in and were able to subdue Minter, who eventually broke loose and fled the scene.
Police caught up with Minter and arrested him about a mile from the church. He is charged with attempted murder and is being held without bond at the Dallas County Jail.
All three victims were treated at hospitals and are in stable condition. The names of the infant and girlfriend have not been released. The pastor has been identified as 61-year-old Earl Carswell. No other injuries were reported.
Minter has a prior arrest history that dates back to 2009, including assault and domestic violence, Jackson says.
Police told the Associated Press that Minter likely was upset about a recent breakup with his girlfriend and visitation issues with his son.
His preliminary hearing date is set for November 3.
"They were very heroic, the pastor and these other people. They risked their life to save others," Jackson says. "Otherwise, this could have been a massacre. It could have been far worse."
This story has been updated to include details from the bond hearing on Monday afternoon.
Bond for Alabama Church Shooting Suspect Set at $3 Million | U.S.