Crimson Tide Fan Watching LSU-Alabama Game Dies After Bar Fight in Louisiana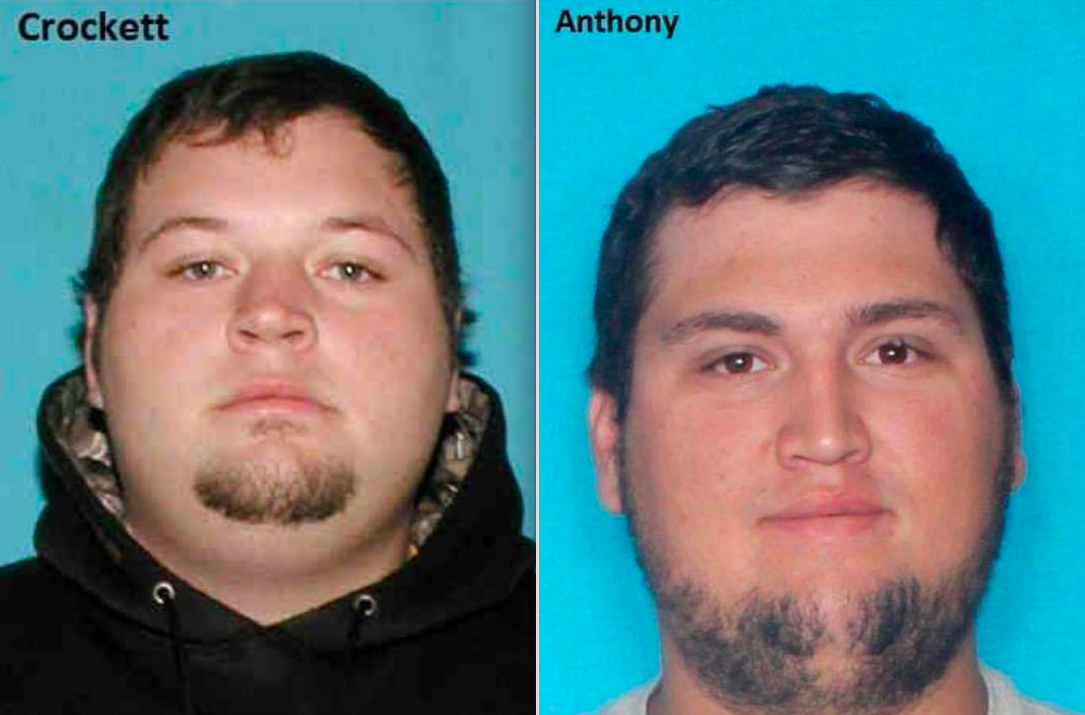 Two men were arrested on manslaughter charges after a victim of a beating at a Louisiana bar died on Tuesday, Ponchatoula Police announced.
Robert Bowers, 46, was knocked unconscious during a bar fight with Azia Crockett, 27, and Ryan Anthony, 24, police said. After being struck by the two suspects, Bowers received immediate care from a volunteer fireman from Ponchatoula, WWL reported.
Bowers was transported to North Oaks Medical Center before being transferred to the University Medical Center, where he remained on life support, Ponchatoula Police said in a statement. He died on Tuesday.
Crockett and Anthony turned themselves into Ponchatoula Detectives and were booked on one count each of felony manslaughter. They were transported to Tangipahoa Parish Jail in Amite, Louisiana.
Bowers, a Louisiana resident, was a fan of the Alabama Crimson Tide and had gone to the Ponchatoula Pub to watch the Alabama-LSU game that night, his family told WBRZ-TV. The family speculated that the attack may have been motivated by Bowers's support of Alabama.
Authorities were still investigating whether Bowers's fandom had something to do with the brutal bar beating.
"He was wearing Alabama gear. We can't confirm that's what the actual first argument [was] about. He had a niece that was there that we believe was instigating and agitating the situation,"Ponchatoula Chief Bry Layrisson told WWL. "Just prior to the fight, she was removed by security."
Bowers's daughter, Alexandria Bowers, told NOLA.com that she had gone to the bar to watch the college football game with her father, boyfriend and cousin. She and her boyfriend left earlier, but was told that someone had an issue with interactions her cousin was having with a woman at the bar.
Alexandria said that a witness claimed two men approached her father, tapped him on the shoulder and said "Your old lady…" The man then allegedly punched her father, prompting him to fall out of his chair and hit his head on the floor, she told NOLA.com.
"They kept hitting him while he was on the ground," she added.
Bowers left behind a son, a daughter and two dogs, his roommate Chuck Passman told The Advocate. He was born in Alabama but had lived in Louisiana for most of his life, Passman said.
"I believe that the two guys belong in prison. I don't think they should have gotten manslaughter. I think they should have gotten murder because they did hit him with an object and they hit him when he was on the ground," Passman told WWL.