Alabama Editor Who Called for KKK Lynchings in Washington DC Replaced by Black Woman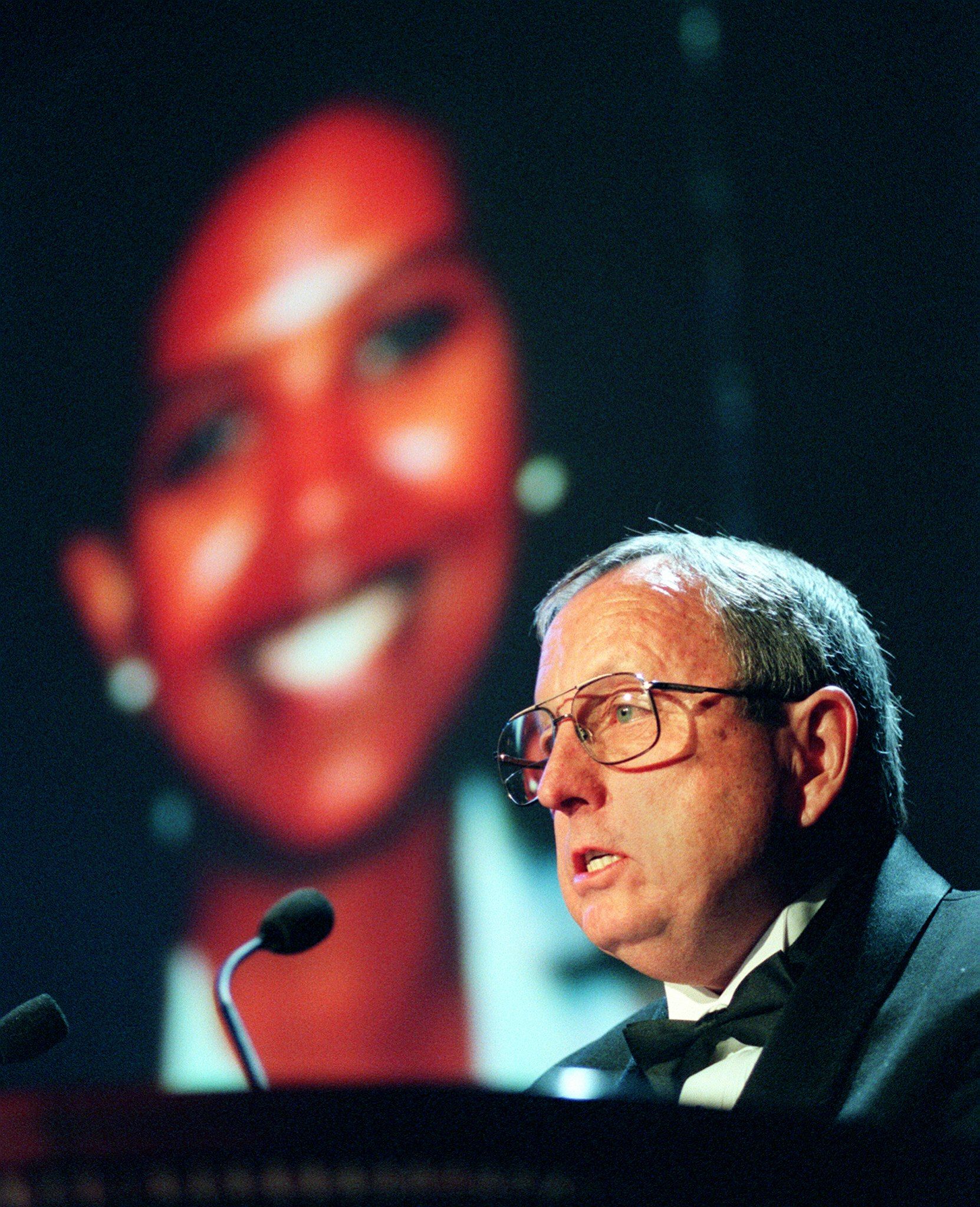 An Alabama news editor who used an editorial to call for the Klu Klux Klan to "ride again" has been sacked and replaced in the role by an African American woman.
The Democrat-Reporter of Linden said in a press release cited by Reuters that Elecia R. Dexter had on Thursday taken up the role as editor and publisher of the weekly publication.
"Ms Dexter is coming in at a pivotal time for the newspaper and you may have full confidence in her ability to handle these challenging times," the paper said in a statement.
Dexter told the Associated Press that Goodloe Sutton, who penned the editorial, would retain ownership of the publication, but she would assume control of day-to-day editorial issues.
Sutton had in a shocking February 14 editorial entitled "The Klan Needs to Ride Again" claimed that "Democrats in the Republican Party and Democrats are plotting to raise taxes in Alabama."
He called for the white supremacist group to raid their communities in retaliation for the tax hikes.
In a subsequent interview with the Montgomery Advertiser, he doubled down on the comments and called for lynchings to be carried out by the Klan in Washington DC.
"If we could get the Klan to go up there and clean out D.C., we'd all been better off," Sutton said.
"We'll get the hemp ropes out, loop them over a tall limb and hang all of them," Sutton said.
When challenged about the comments, he said that it was only "socialists" that he wanted to see lynched.
"... It's not calling for the lynchings of Americans. These are socialist-communists we're talking about. Do you know what socialism and communism is?" Sutton said.
When asked if he recognised the Klan as a violent white supremacist group, Sutton compared the group to the NAACP.
"A violent organization? Well, they didn't kill but a few people," Sutton said. "The Klan wasn't violent until they needed to be."
Democratic Alabama Senator Doug Jones hailed Dexter's appointment at the publication.
"Good riddance Goodloe," he wrote. "His dangerous views do not represent Alabama or the small-town papers in Alabama that do great work every day. The good people of Linden deserve so much better than these racist rants and I am confident they will get it with new editor, Elecia Dexter."