A grandmother in Gadsden, Alabama, claims a school resource officer has been harassing her granddaughter at Litchfield Middle School.
Carmen Guinn is the guardian of two granddaughters, one of whom is now in high school. But Guinn told AL.com that both of the girls have been harassed by the same officer.
Guinn says the most recent incident occurred when the officer approached her granddaughter's lunch table and asked, "Which one of y'all's daddies have I not arrested yet?"
The girl said, "You haven't arrested mine." The officer allegedly responded, "That's because you don't know who your daddy is."
Video of the incident exists, but there is no audio to accompany it.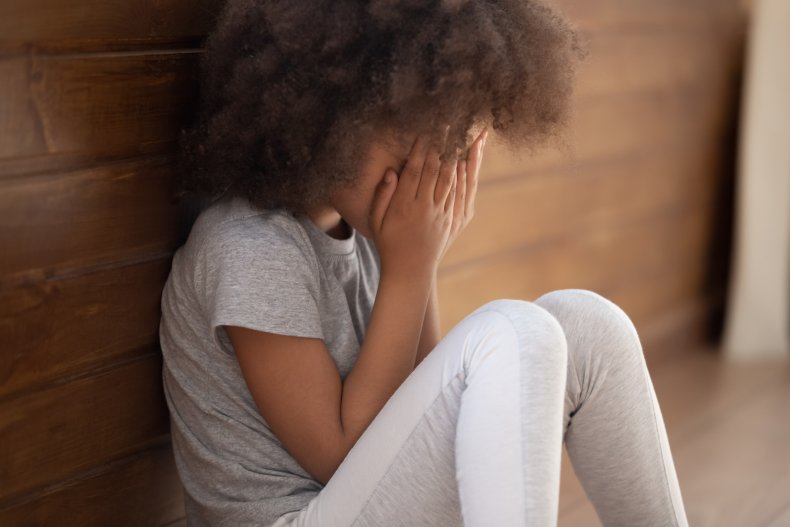 The officer's alleged behavior is under investigation by both Gadsden police and the Gadsden City Schools system. The officer is a contracted employee through the Gadsden Police Department. Gadsden City Schools Superintendent Tony Reddick said disciplinary actions would be decided by the Gadsden Police.
Guinn says she isn't trying to blow things out of proportion. "I guess he was trying to be sarcastic. But the whole thing was inappropriate all the way around."
Reddick said he had not spoken to the officer personally but that another school official had. The officer provided a different version. He said the children at the table asked him if he had been involved with the arrest of any of their family members.
Reddick said, "He says a student said, 'Well, you haven't arrested my daddy,' and he says, 'I don't know your daddy.'"
Gadsden City Schools made the news recently when an elementary school student was discovered with a handgun in their backpack. WBMA-LD reported the weapon was unloaded. A letter sent home to parents after the incident stated that "...at no point was any student in danger."
Etowah County, of which Gadsden is the county seat, is currently placing more officers in schools. The Gadsden Times reports that the Etowah County Sheriff's Department will be increasing the number of resource officers from 16 to 19.
"Among these schools," Sheriff Jonathon Horton said, "this gives us the ability to have a school resource officer with a system or within reach of not leaving any school unprotected."
The Gadsden Police Department and the Etowah County Sheriff's Department are separate entities. On their respective websites, both law enforcement agencies provide officers to schools in the area.
But Carmen Guinn says the incident at Litchfield has left her youngest granddaughter confused. "This should never have happened," Guinn said. "He's a professional. You don't joke with children about stuff like that. You don't know their situation."