Two Alabama high schools with a fierce rivalry were forced to postpone an upcoming game after students made disturbing, racially-motivated posts on social media ahead of the match.
Huntsville City Schools superintendent Christie Finley sent a letter to parents Wednesday night to let them know that the game would take place on September 24, rather than September 4, as it was originally scheduled.
In the letter, obtained by Alabama Advance Local Media, Finley said that postponing was "disappointing news", but "the truly disappointing news is the reason why this decision was necessary."
Finley said that inappropriate social media posts with violent, racial content, used to stoke the rivalry between the two teams, were the main reason the games would be suspended. "The students involved in this incident trivialized racism and violence. Huntsville City Schools does not tolerate or condone racism or violence, and, frankly, I expect better of our students," Finley said in the letter.
The Alabama Political Reporter obtained some images that the students circulated. One image included a picture of the police officer kneeling on George Floyd's neck. Students applied the image to the schools' rivals, saying that the officer was Huntsville and Floyd was Grissom. Students replying to the post on Snapchat also allegedly made violent threats.
In a statement, Finley said that the students would be punished.
"While the district is not at liberty to discuss student punishments, the students involved in the incident will face disciplinary action in accordance with the district's Behavioral Learning Guide," she said.
Students' safety was a prime concern for Finley. In the letter, she said that moving the game would help plan accordingly. "I do want to state that postponing the football game isn't intended to punish the students who strive to be all that we expect of our students. Instead, this postponement allows us to ensure the game environment later this month will be safe and serve as an opportunity for Huntsville and Grissom high schools to address the issues that these social media posts present," she wrote.
Before concluding the letter, the superintendent stated that this was an important learning opportunity for students to understand the impact that their actions have. She also praised her students, saying that they will help with the district's efforts to be better and safer. "An important part of being a member of a community is knowing that your actions can have far reaching effects. I know that our students will rise to the occasion and help us as we strive to maintain safe and positive environments in our schools," she wrote.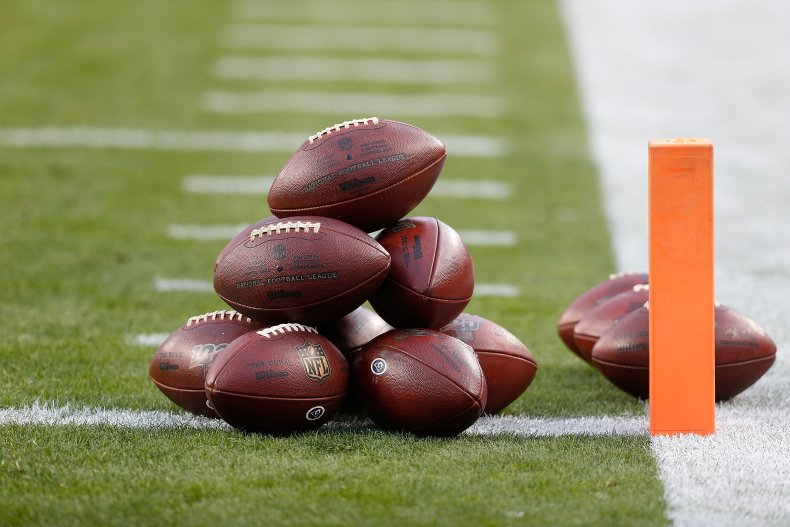 Uncommon Knowledge
Newsweek is committed to challenging conventional wisdom and finding connections in the search for common ground.
Newsweek is committed to challenging conventional wisdom and finding connections in the search for common ground.