Alabama Judge Overturns Law Preventing Removal of Confederate Monuments From Public Property Minutes Before Retiring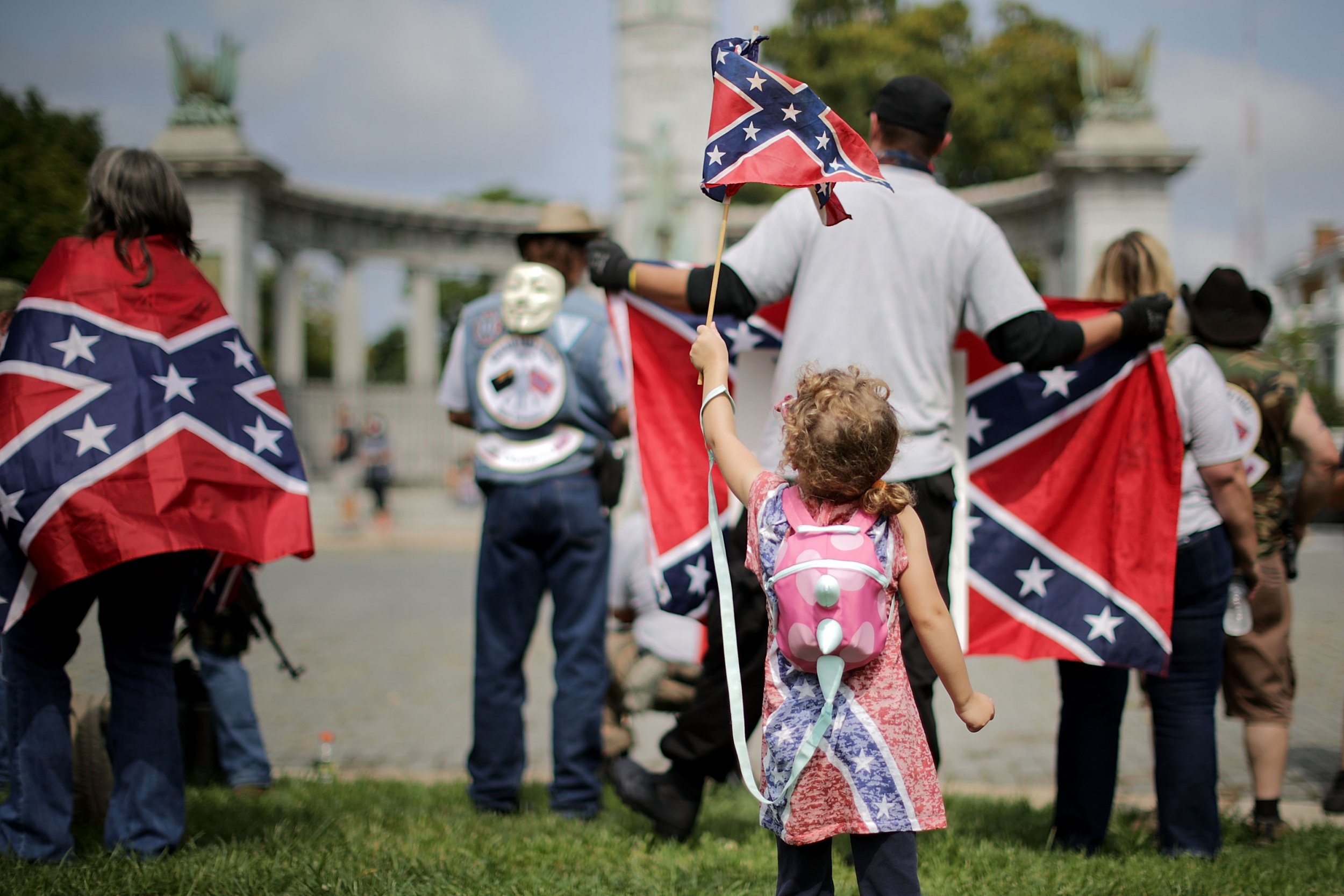 An Alabama judge overturned a law preventing Confederate monuments from being removed from public property, the Associated Press reported.
Jefferson County Circuit Judge Michael Graffeo said that the 2017 legislation preventing the removal or change to historical monuments violated free speech.
The judge issued the ruling on Monday, 20 minutes before retiring, according to Alabama news site AL.com. In May 2017, the state passed a bill that prevented the removal of historical monuments that were over 40 years old.
Officials in Birmingham, a city that is 70 percent black, attempted to remove a tribute to Confederate soldiers. The state responded with a lawsuit, and the mayor of Birmingham obscured the 52-foot monument with a box.
"Just as the state could not force any particular citizen to post a pro-Confederacy sign in his or her front lawn, so too can the state not commandeer the city's property for the state's preferred message" Graffeo wrote in his decision, according to AL.com. "A city has a right to speak for itself, to say what it wishes, and to select the views that it wants to express."
He also said that the 2017 legislation violated the Fourteenth Amendment, Reuters reported.
The state attorney general said in a statement released Tuesday that Alabama would appeal the ruling. "The Attorney General's Office stands by its original assessment that the Alabama Monument Preservation Act is constitutional. Therefore, we will be filing an appeal," the statement said.
The Southern Poverty Law Center applauded the ruling. "Striking a blow to the defenders of the 'Lost Cause,' a judge has struck down an Alabama law that prevented the removal of Confederate symbols from public land," Rhonda Brownstein, legal director at the organization, told AL.com. "Yesterday's ruling is the first time a court has concluded that a state cannot force a city to maintain a Confederate monument that its citizens find abhorrent."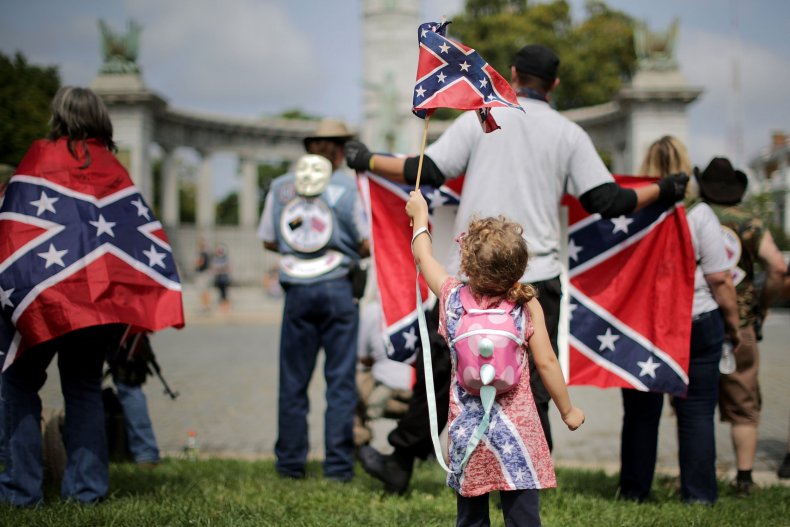 The ruling comes during an ongoing national debate about removal of Confederate monuments and discussions about revisionist histories of the Civil War.
The SPLC reported that 1,740 Confederate monuments still exist in public spaces.
Virginia has 242, the most of any state, AL.com reported in August. Texas has 209, Georgia has 199, South Carolina has 194, North Carolina has 170, Mississippi has 147 and Alabama has 121. Every other state has less than 100.
A Confederate plaque was removed from the Texas Capitol after lawmakers voted to have it taken away, The Hill reported Monday.