Alabama Mall Shooting: Black Man Killed by Police 'Likely' not Responsible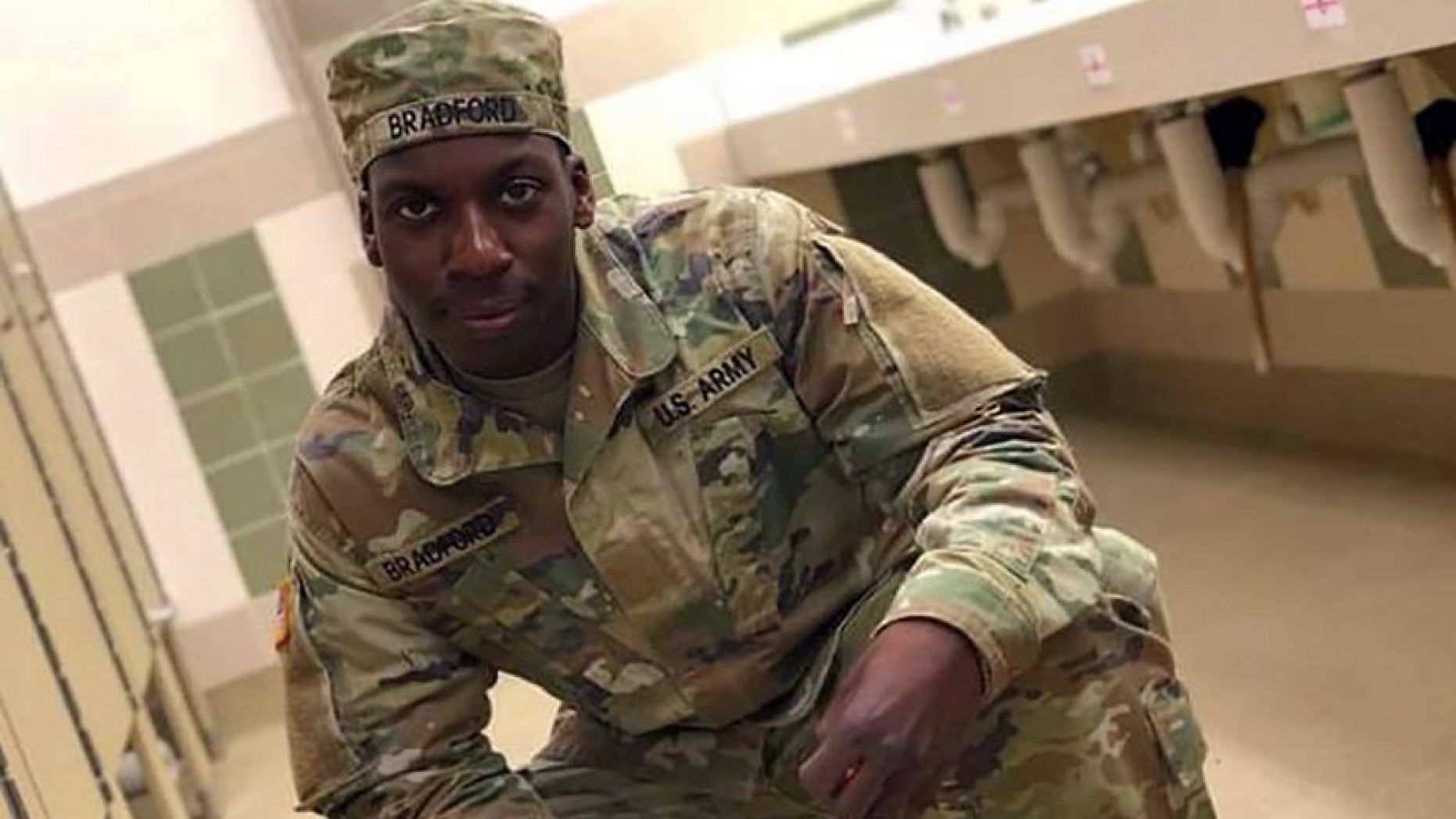 Police in Alabama have admitted the man who they killed in a shopping mall on Thanksgiving night was "likely" not the suspect who had opened fire earlier and shot two people.
Emantic Fitzgerald Bradford Jr, 21, was killed by police after the shooting at the mall in Hoover, which is about 10 miles from Birmingham.
Police initially said that Bradford was responsible for firing the shots that injured an 18-year-old man and 12-year-old girl—but now believe that the gunman is still at large.
"Over the past 20 hours, the Jefferson County Sheriff's Office investigators and crime scene technicians have interviewed numerous individuals and examined several critical evidentiary items,'' Hoover police Captain Gregg Rector said in a statement.
"New evidence now suggests that while Mr. Bradford may have been involved in some aspect of the altercation, he likely did not fire the rounds that injured the 18-year-old victim," he continued.
The information, he said, also indicated that "there is at least one gunman still at-large, who could be responsible for the shooting of the 18-year-old male and 12-year-old female."
Police claimed after the shooting that Bradford had been fleeing the scene and carrying a weapon.
On Saturday, Bradford's mother told the New York Times that her son had a firearms permit and may have been attempting to protect shoppers.
According to a press release obtained by a local ABC News affiliate, Bradford's family have hired attorney Benjamin Crump to represent them. Crump represented the family of Trayvon Martin in their lawsuit against George Zimmerman, who shot Martin dead in 2012.
"He was trying to be somebody who helped save people, yet he was killed," Crump said of the shooting.