Alabama Police Department Blames Murders on Satan, Says People Need to Embrace Religion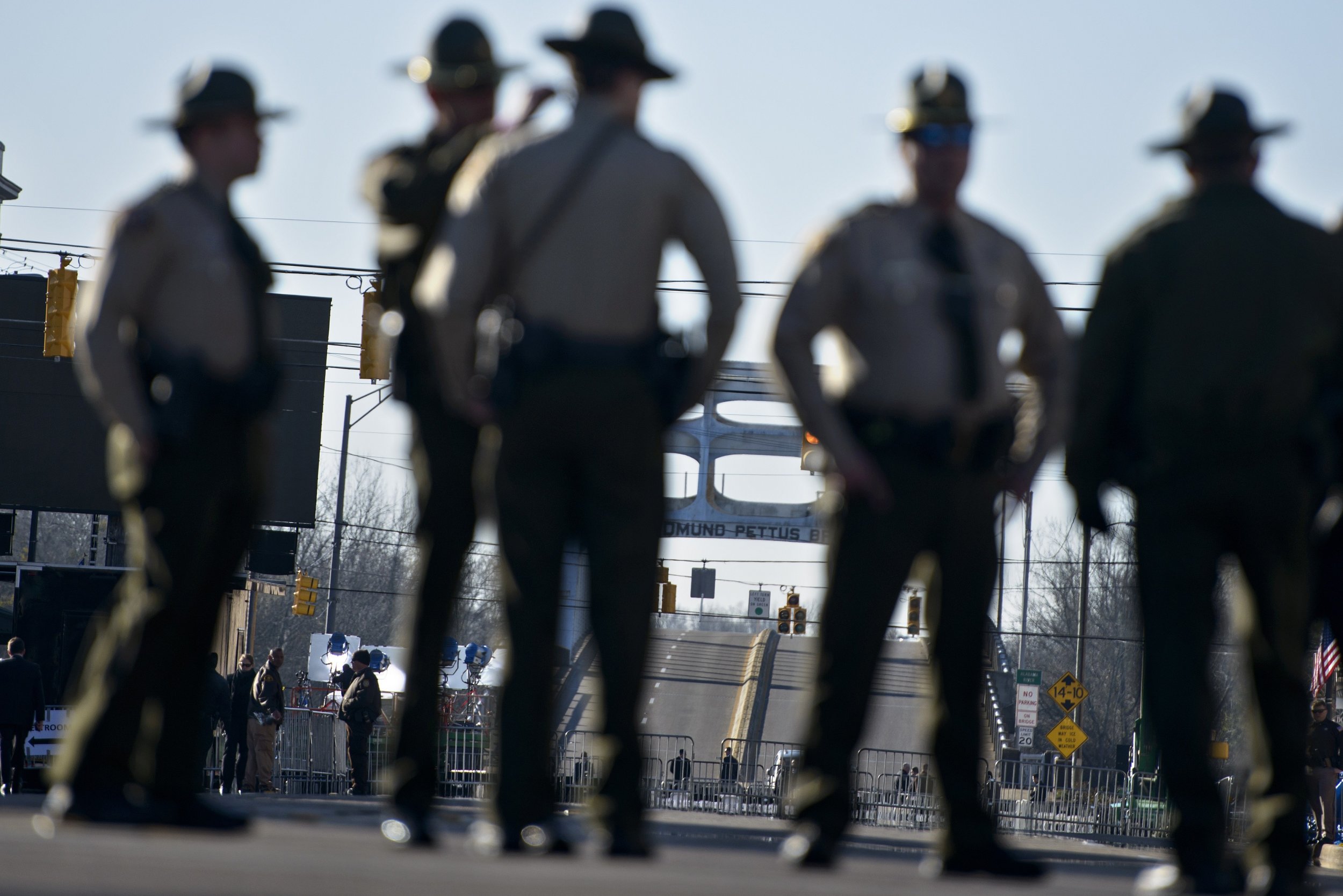 An Alabama police department is facing backlash after blaming Satanism for two local homicides, the Associated Press reported.
After gun killings on consecutive days, the Opp Police Department said on Tuesday that people needed to embrace religion to stop murders.
"This past Sunday, a young man was shot and killed in Kinston. Monday night, a mother was shot and killed in Northern Covington County. There have been five murders in Covington County in 2018. These murders have been done by our young people. This is happening because we have turned away from God and embraced Satan. We may have not meant to do so but, we have. It is time to ask for God's help to stop this. It is time to be parents and raise our children, not have them raise us. It is time to fully support law enforcement and stand by the officers and deputies that are far too often having to walk into these dangerous situations and clean up the mess," the past read in all capital letters. "Friends, it is time to stand up and be responsible, grown up leaders in our community. Bottom line, there are sheep; there are wolves and there are sheep dogs. Which group do you belong to?"
A group promoting the separation of church and state criticized the post.
"The department has very directly endorsed one religious ideology to the exclusion of minority religions and atheism, and decried Satanism. Neither message is permissible," Freedom From Religion Attorney Sam Grover said.
The Opp Police Department did not comment to Newsweek prior to publication.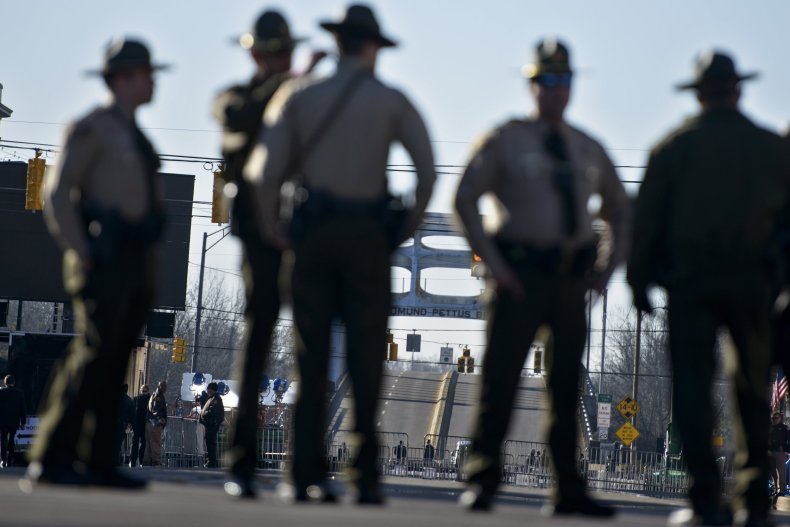 During the 1980s and early 1990s, fear of occultism and Satanism led to a string of false allegations that child abuse and devil worship were occurring widely across the country.
The panic was conjured by a mix of social concern from evangelicals who helped elect Ronald Reagan, fear of crime, backlash against feminism and homophobia, according to author Richard Beck.
Law enforcement officers, therapists and prosecutors ascribed to the panic, leading to a series of prosecutions, like the notorious McMartin Preschool abuse trial, in which workers at a day care center near Los Angeles were accused of raping and sodomizing scores of children.
Staff members were accused of sacrificing a baby and killing animals, but none were ever convicted, The New York Times reported.
In another case, Dan and Fran Keller, day care operators in Austin, Texas, were imprisoned in 1992 after being falsely convicted of sexual assault.
"Children from their day-care center accused them—variously—of serving blood-laced Kool Aid; wearing white robes; cutting the heart out of a baby; flying children to Mexico to be raped by soldiers; using Satan's arm as a paintbrush; burying children alive with animals; throwing them in a swimming pool with sharks; shooting them; and resurrecting them after they had been shot," The Washington Post reported.
They were released from prison in 2013 and fully exonerated and given $3.4 million in 2017.
In Arkansas, two teens were given life sentences and one was put on death row after a controversial trial tinged by Satanic fears.
The West Memphis 3, as they became known, were convicted of the 1993 murder and mutilation of three eight-year-olds in Arkansas.
Prosecutors had argued that Damien Echols, Jessie Misskelley Jr. and Jason Baldwin were part of a Satanic cult. Authorities used a confession from Misskelley, who had learning disabilities and an IQ of 70, to obtain their convictions, according to CNN. Misskelley withdrew his statements after initially offering them.
Many, including celebrities, advocated for a retrial, saying authorities had not presented evidence linking the teens to the murders. DNA tests later found a hair that could have been from the stepfather of a victim.
The three were freed in 2011 after taking an Alford plea, which allowed them to plead guilty, while maintaining their innocence, according to CBS News.