Alabama Has a Higher Infant Mortality Rate than Bahrain, Sri Lanka, Ukraine and Many Other Developing Countries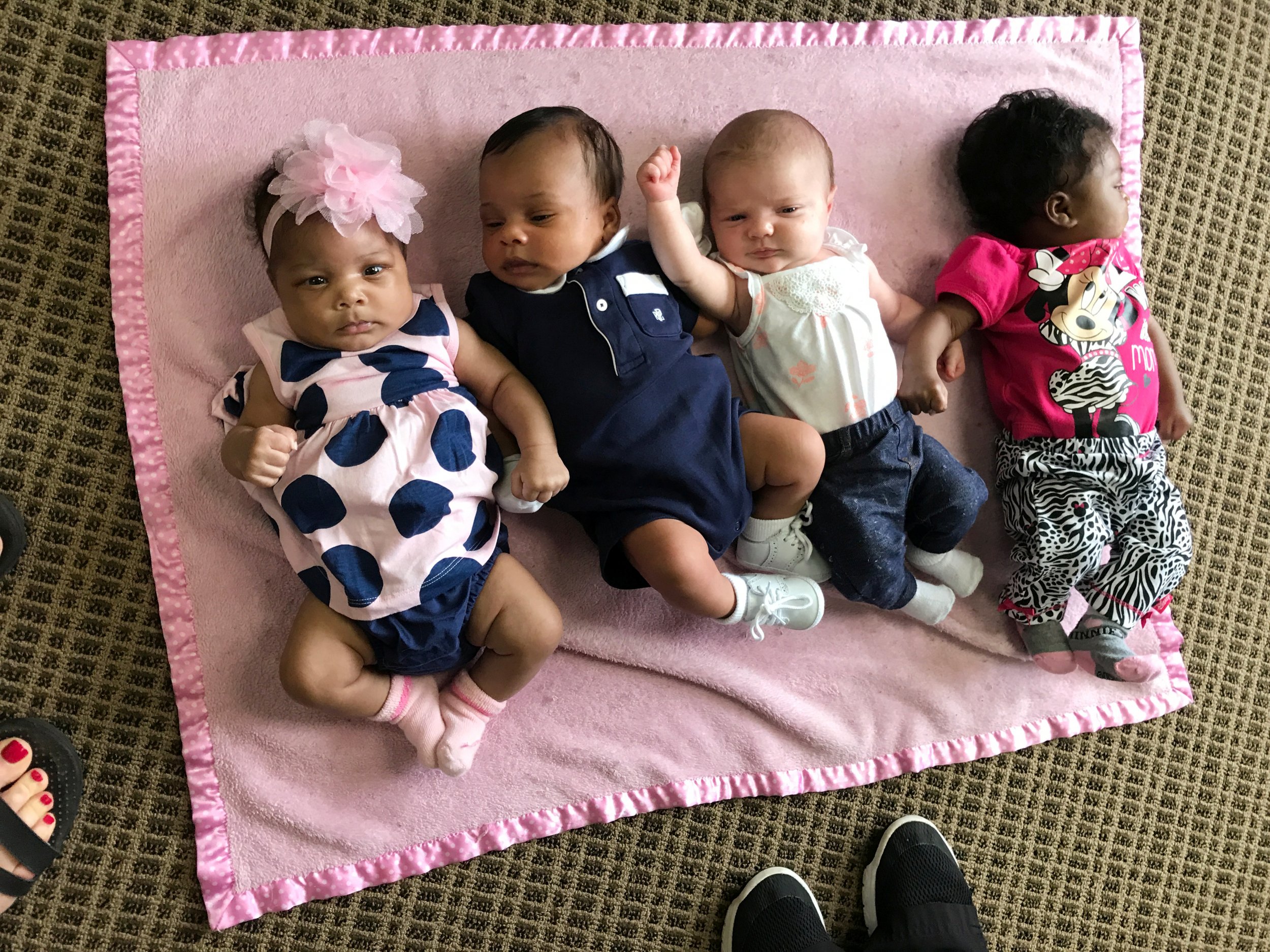 In Alabama, nine out of 1,000 infants died before celebrating their first birthday in 2016.
That's a higher infant mortality rate than Bahrain, Sri Lanka, Costa Rica, Cyprus, Ukraine and many other developing countries across the globe, according to the CIA's World Factbook.
Alabama's relatively high infant mortality rate—second only to Mississippi in the United States—also diverges along racial lines: Black babies in Alabama died at three times the rate of white babies in 2015, according to data gathered by the Alabama Department of Public Health presented by AL.com earlier this year.
State officials say Alabama's high infant mortality rate is due to many interlocking factors that are hard to untangle.
"Our infant mortality rate is troubling and disheartening and trending in the wrong direction," Dr. Scott Harris, acting state health officer for Alabama, told AL.com last month. "Challenges include ensuring mothers have access to health care before, during, and after pregnancy, reducing premature births, the opioid epidemic, and addressing persistent racial disparities."
Living conditions in Alabama have come under scrutiny as the nation closely watches the contentious special election between Republican Roy Moore and Democrat Doug Jones for the state's Senate seat vacated by Jeff Sessions.
Last week, a special investigator for the United Nations who is investigating poverty in the United States remarked that parts of Alabama's "Black Belt" showcased some of the worst levels of poverty he'd ever seen in the developed world.
"I think it's very uncommon in the First World. This is not a sight that one normally sees. I'd have to say that I haven't seen this," Philip Alston, the U.N.'s special rapporteur on extreme poverty and human rights, told Connor Sheets of AL.com as they toured a community in Butler County where "raw sewage flows from homes through exposed PVC pipes and into open trenches and pits."
The overall infant mortality rate for the United States fell by 15 percent from 2005 to 2014, according to a report by the Centers for Disease Control and Prevention published in March.
This drop also diverged along racial lines, as non-Hispanic white babies had a far lower mortality rate than black, Hispanic and Native American babies.
"It's good news, but on the other hand, we have so much more to do," Dr. Paul Jarris, the chief medical officer for the March of Dimes, told CNN in March. "What is concerning, though, is that the inequities between non-Hispanic blacks and American Indians and the Caucasian population have persisted."
At 5.8 deaths per 1,000 live births, the U.S. trails behind 55 other nations ranked by the CIA's World Factbook. It has a similar infant mortality rate as Serbia, Gibraltar and Bosnia and Herzegovina.
As reported by NBC, possible explanations for the U.S.'s relatively high infant mortality among developed countries are a high teenage pregnancy rate; high rates of obesity, which can cause difficulties with pregnancies; and the way hospitals in the U.S. register live births.