Alabama Public Television Refuses to Air Gay Wedding Episode of 'Arthur'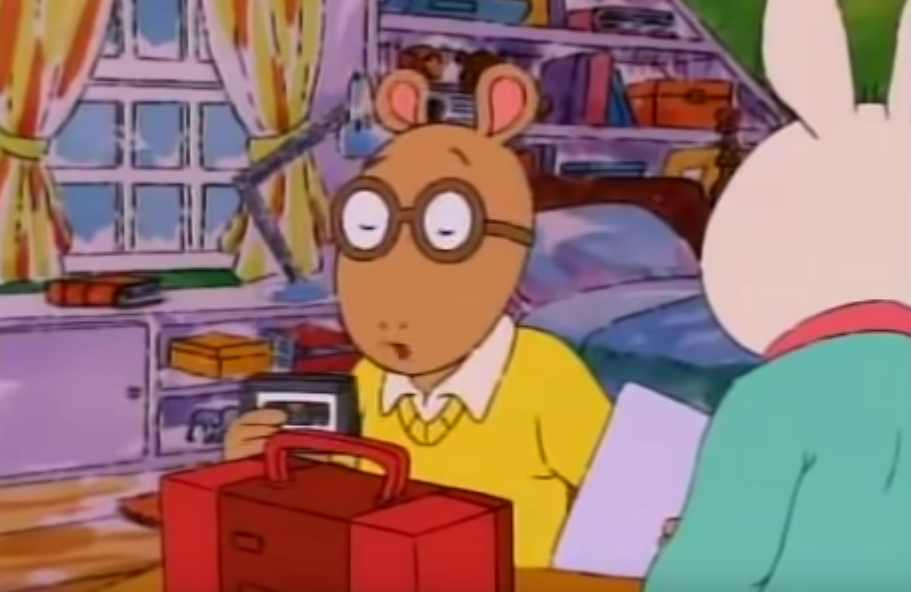 Alabama Public Television (APT) refused to air an episode of a long-running PBS children's program because it featured a same-sex marriage.
In the episode of Arthur, which aired in the U.S. last Monday, the show's titular character and his friends attend the gay wedding of their teacher Mr. Ratburn to a local chocolatier. But rather than run the episode, APT decided to cut it, instead showing a rerun of a previous episode, reported AL.com. The television network has no plans to air the episode at a later date.
PBS and WGBH notified APT of the episode, titled "Mr. Ratburn and the Special Someone," last month, which prompted Mike Mckenzie, director of programming at APT, to decide to cut it.
In a statement to the local news publication, Mckenzie justified the decision as one made to benefit parents whose children should be allowed to watch Arthur on APT without supervision.
"Parents have trusted Alabama Public Television for more than 50 years to provide children's programs that entertain, educate and inspire," he said. "More importantly – although we strongly encourage parents to watch television with their children and talk about what they have learned afterwards – parents trust that their children can watch APT without their supervision.
"We also know that children who are younger than the 'target' audience for Arthur also watch the program," Mckenzie added.
The decision was not the first time APT refused to air an episode of the popular children's program over pro-LGBT themes. In 2005, the state network cut an episode which featured Buster — a bunny who's Arthur's best friend and also in Mr. Ratburn's class — visiting a friend with two mothers co-parenting her.
"'Our feeling is that we basically have a trust with parents about our programming. This program doesn't fit into that,'' Allan Pizzato, APT's then-director, told Al.com at the time.
Created by Cookie Jar Group, Arthur, a Canadian/American animated educational television series, aired on October 9, 1996. The episode cut by APT this month was the show's 22nd season premiere.
The series centers around an eight-year-old anthropomorphic brown aardvark and his adventures as an adolescent in the fictional town of Elwood City.
Throughout the series, Arthur Read is a third-grader at Lakewood Elementary School, who lives at home with his parents — David, a chief, and Jane, an accountant — and his two sisters Dora Winifred, a preschooler who goes by the nickname D.W., and Kate, a baby.