Alabama Sheriff Used Funds for Inmates, Including Undocumented Immigrants, to Reportedly Earn $1.5 Million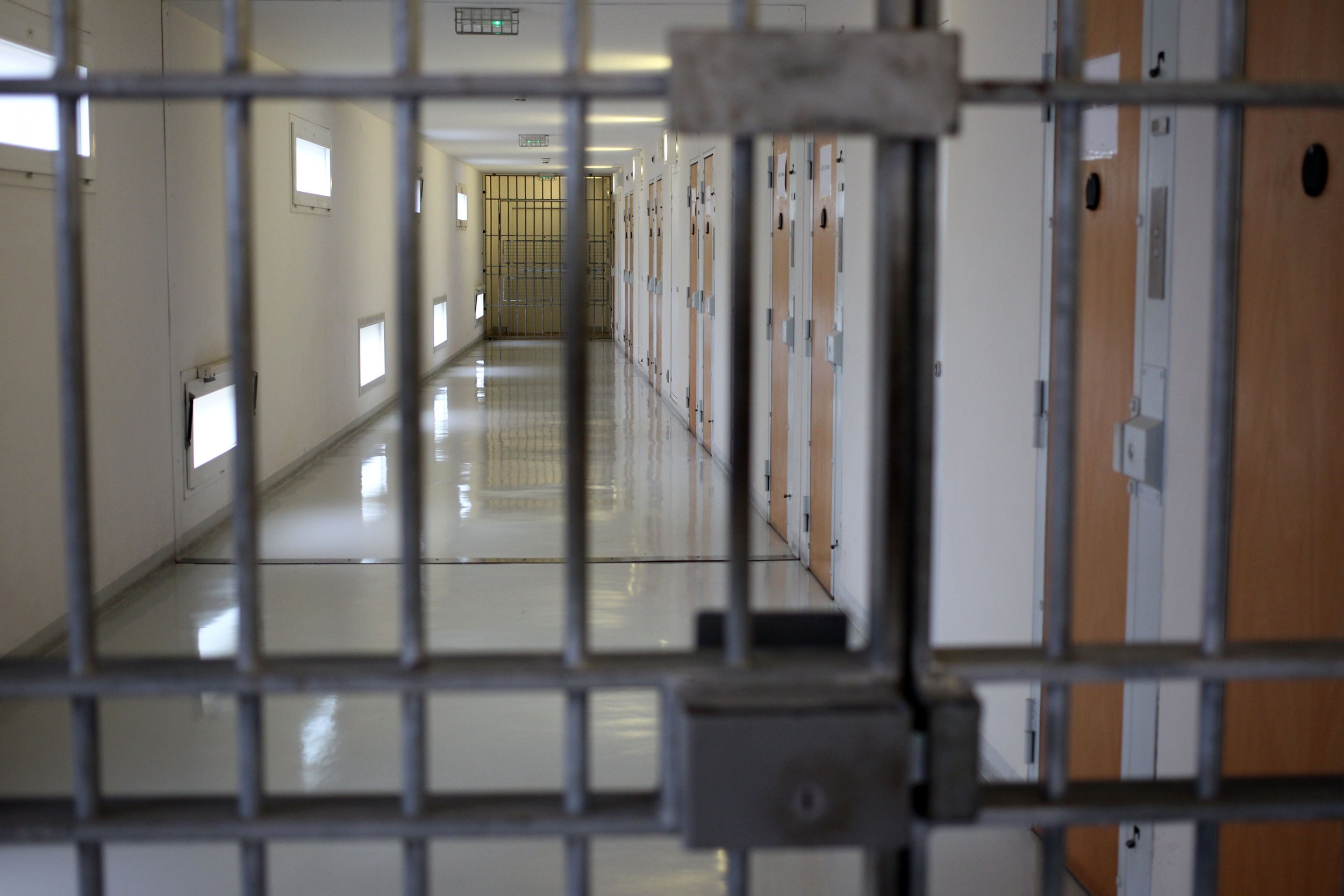 An Alabama sheriff reportedly earned more than $1.5 million dollars from contracts intended to feed inmates, including undocumented immigrants.
For more than a decade, Etowah County Sheriff Todd Entrekin had been granted a federal contract to hold undocumented immigrants, hundreds of whom are detained in the Etowah County Detention Center, according to AL.com.
Entrekin would not spend all the money on those in the facility and would keep large sums that had been intended for feeding those incarcerated.
Entrekin would take half of the leftover funds. The county's general fund would receive the other half.
The sheriff said earlier this year that he had used the food surplus to make more than $750,000 from January 2015 and December 2017. On Sunday, AL.com reported the figure was double what he had admitted to.
Inmates have said they are underfed and kept in poor conditions. A 2016 report from the Southern Poverty Law Center said detainees in the Etowah facility did not receive necessary medical treatment and medications, and that staff did not offer any form of interpretation for inmates who did not speak English.
The sheriff, who was not re-elected, recently used the funds to purchase a $740,000 four-bedroom beach house with a pool, AL.com reported in March.
He has maintained that he did not break any laws, citing Depression-era Alabama statutes.
The Alabama Ethics Commission dropped a case against Entrekin's use of funds in October, citing "insufficient evidence," AL.com reported.
But experts have said that the sheriff's profiteering likely violated federal law.
"There's pretty much no way that the federal government is OK with this," Randall Eliason, a law professor at George Washington University told AL.com "Regardless of what he argues about the Alabama law, if it comes to light that he's taking these federal funds that are supposed to be used to feed and house federal prisoners, and instead is putting [hundreds of thousands of] dollars in his pocket, that would be of great interest to federal prosecutors."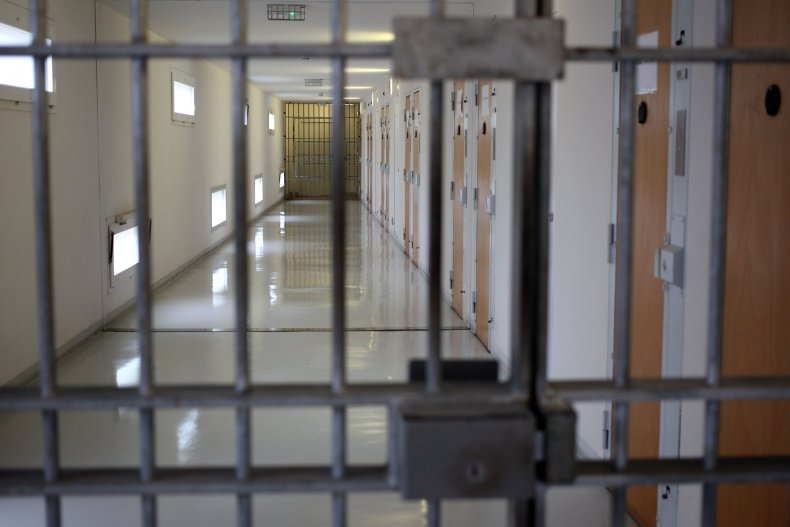 Entrekin is reportedly just one of many sheriffs in the state taking funds intended for inmates.
In January, the Southern Center for Human Rights and Alabama Appleseed Center for Law and Justice sued 49 sheriffs in the state for not producing public records indicating whether they lined their own pockets with funds allocated for inmates.
"Clearly this is a practice which is problematic because it creates an incentive for sheriffs to spend as little as possible on feeding folks," SCHR staff attorney Aaron Littman told AL.com. "And obviously when a minimal amount of money is approved for something and less than that is spent, the quality suffers."
Entrekin, Etowah County Chief Administrative Officer David W. Akins and Chief Financial Officer Kevin Dollar did not immediately respond to Newsweek's request for comment.