Alabama Sheriff's Budget Goes Down The Drain After Office Orders $22,000 In Toilet Paper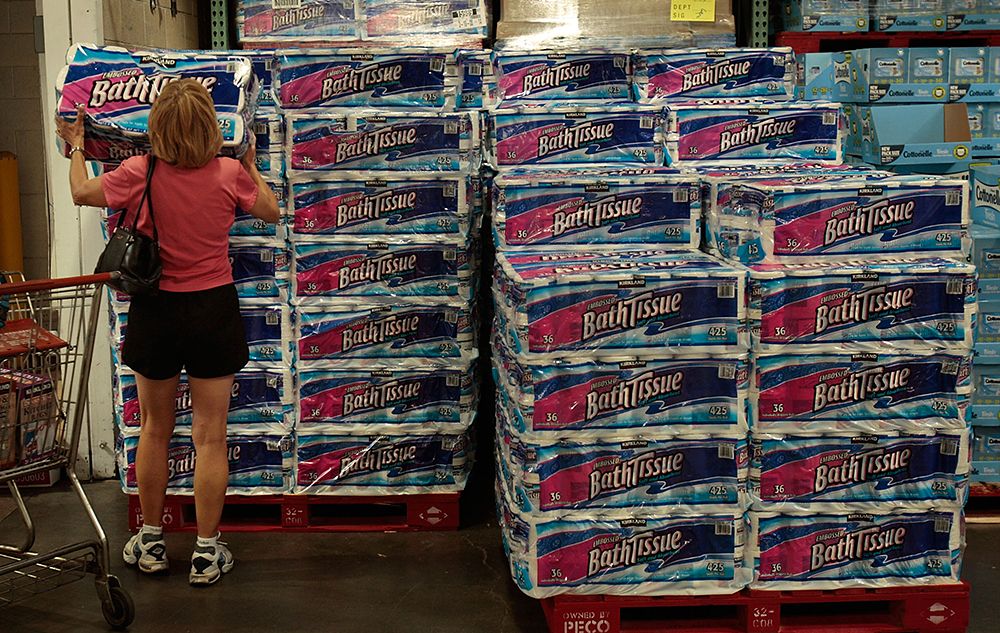 The 2019 office supply budget has been flushed down the drain for one Alabama county.
WAAF reports that the Marshall County Sheriff's Office could be on the hook for a $15,000 bill after 24,000 extra rolls of toilet paper and 450 cases of trash bags were ordered for the county jail.
The Marshall County Commission said on Wednesday that it would not be footing the bill for the extra supplies, meaning that the sheriff's office would have to pick up the tab.
"They can't sue you for it, but do bear in mind this is a needed vendor in the future," Marshall County attorney Clint Maze told sheriff-elect Phil Sims. Sims will take office in January.
The bill for the supplies was noticed in October when the vendor made a request, WAFF said.
At the time, the sheriff's office had spent $22,000 on toilet paper and $9,000 on trash bags. Marshall County has budgeted about $15,000 for cleaning and janitorial supplies for 2019.
The vendor agreed to take back half the toilet paper and all of the trash bags, knocking the bill down to $15,000.
However, it's unclear if anyone will pay the outstanding balance.
According to WAFF, Marshall County doesn't have a dry place with the capacity to store the two years worth of paper.