Alabama High School Students Caught on Camera Using Racist Slurs, Discussing Sticking Black People in 'Concentration Camps'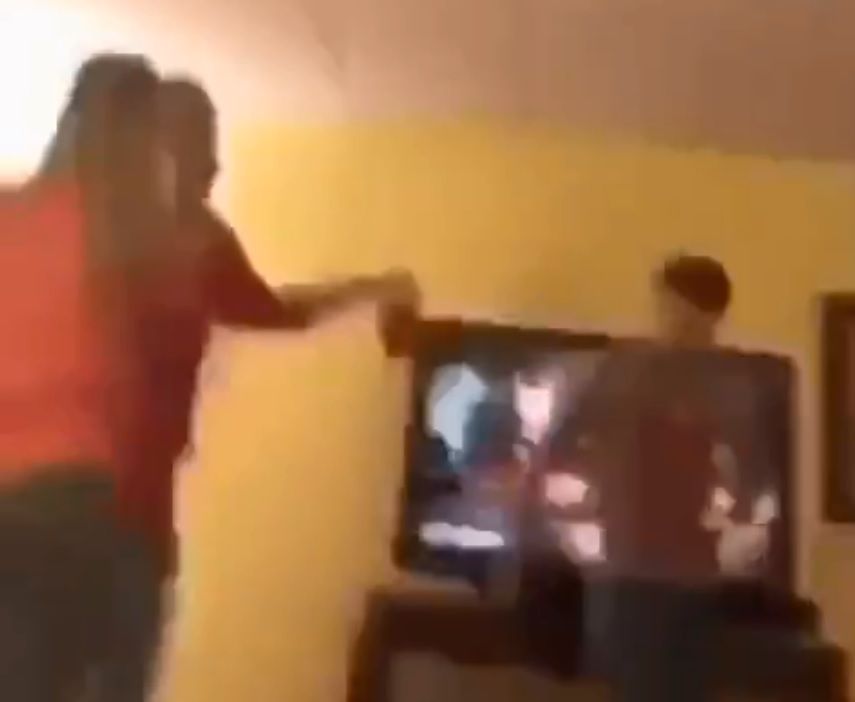 An investigation has been launched after a video appeared online showing Alabama teenagers making a slew of racist comments, including one of them saying that black people should be put in concentration camps.
The clip, which has been repeatedly shared on Twitter and Facebook, shows a group of white high school students saying that they want "n*****s gone" and discussing what the world would be like if the Holocaust had never occurred.
The teenagers are believed to be students from Spain Park High School in Birmingham, which is under the jurisdiction of the Hoover City School System.
In the clip, one male teenager asks: "Without the Holocaust, what would the world be like?"
"All of the n*****s would not be here," an off-camera female student responds. The male student then adds that "Jews would run the world" before another male student exclaims "f**k n*****s, f**k Jews."
"Jews are fine because they're white," the female student adds. "We just need n*****s gone. Mixed Oreos? What are you gonna do with them?"
"You stick them in concentration camps," a male student answers. "No, you have to wait until they die off," the female student adds.
Throughout the footage, an unidentified male records himself laughing throughout at the racist remarks.
In a statement, Hoover City Schools said they have been made aware of the "disturbing" video of their students.
"The activity apparently took place this past weekend at a private residence. Although it was not part of any school function, the conduct in question is in direct conflict with our school system's values and its mission," a spokesperson added, reports WBRC.
"Our school administrators are carefully investigating the situation in order to assess our options under the Code of Student Conduct."
Hoover mayor Frank Brocato also issued a statement saying the city "condemns racism and hatred in every form and at any place or time."
"We are deeply disturbed by a video that is currently circulating on social media. Our city is a place for all people to live, work and play in a safe environment," he added.
Unique Simpson, a Spain Park High School senior, told AL.com that she is "so sick and tired of going through this same routine" with the school.
Simpson, who is black, said that there have been several incidents of racism involving students at the school in the past which were not been properly dealt with by authorities.
"I've been through so many personal experiences," she said. "This needs to stop."
In 2018, a Hoover school teacher resigned after yelling "Turn the n*****r tunes off" while Tupac Shakur's "Dear Mama" was playing in the classroom, reported AL.com at the time.