Alabama Woman Indicted For Manslaughter After Being Shot In The Stomach, Suffering Miscarriage
An Alabama woman has been charged with manslaughter in connection to a shooting where her unborn child was killed.
The indictment for 27-year-old Marshae Jones was handed down Wednesday by a grand jury following the December 2018 shooting outside of a Dollar General in Pleasant Grove, Alabama.
According to AL.com, Jones was taken into custody in Jefferson County on Wednesday and is being held on a $50,000 bond.
The altercation between Jones and the alleged shooter, 23-year-old Ebony Jemison, was reportedly related to the father of Jones' unborn child, the Washington Post said. At the time, Jones was five months pregnant.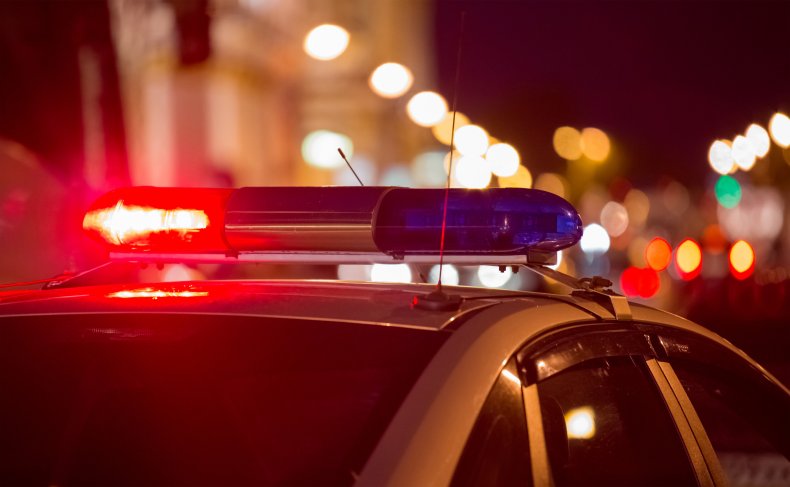 The argument between the two women allegedly led Jemison to shoot Jones in the stomach, and though officers were called to scene and expecting to discover a victim, Jones had reportedly been driven to another location. Officers eventually located Jones at a convenience store in the neighborhood where she had been taken, AL.com said.
It wasn't immediately clear how much time had passed between the shooting and when Jones was located, but AL.com said she was transferred to a local hospital after she was found.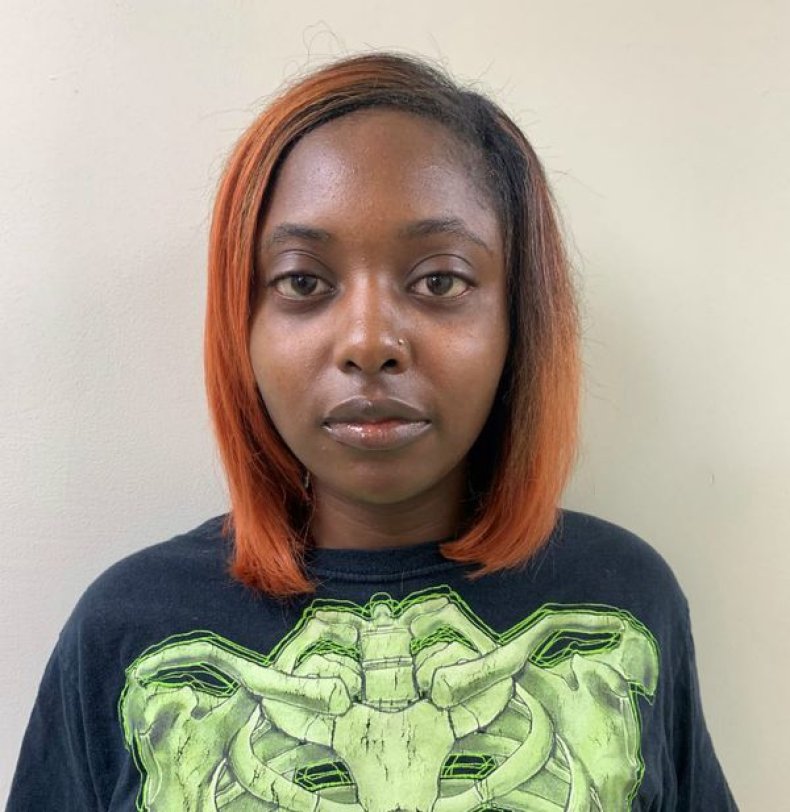 When the shooting occurred, Pleasant Grove police Lt. Danny Reid told local media that Jones was responsible for the death of her child as she began the fight with Jemison.
"The investigation showed that the only true victim in this was the unborn baby. It was the mother of the child who initiated and continued the fight which resulted in the death of her own unborn baby," he told reporters, AL.com said.
Reid added that the unborn baby, was "dependent on its mother to try to keep it from harm, and she shouldn't seek out unnecessary physical altercations."
According to the Post, the police investigation indicated that Jemison shot Jones in self-defense.
While Jemison was initially charged with manslaughter, she was not indicted by a grand jury and the charges were dropped.
"Today, Marshae Jones is being charged with manslaughter for being pregnant and getting shot while engaging in an altercation with a person who had a gun. Tomorrow, it will be another black woman, maybe for having a drink while pregnant. And after that, another, for not obtaining adequate prenatal care," Amanda Reyes, Executive Director of The Yellowhammer Fund said in the statement.
The Yellowhammer Fund is an organization that helps women in Alabama access abortions at the state's three clinics, including travel costs, lodging and food.
"The state of Alabama has proven yet again that the moment a person becomes pregnant their sole responsibility is to produce a live, healthy baby and that it considers any action a pregnant person takes that might impede in that live birth to be a criminal act,'" Reyes said.
In May, Alabama state lawmakers passed an abortion law that bans most of the procedures and allows doctors to be charged with a crime if they perform one. Under the law, which is being challenged in court, a woman may only have an abortion if her life is in danger and the fetus cannot survive outside the womb.