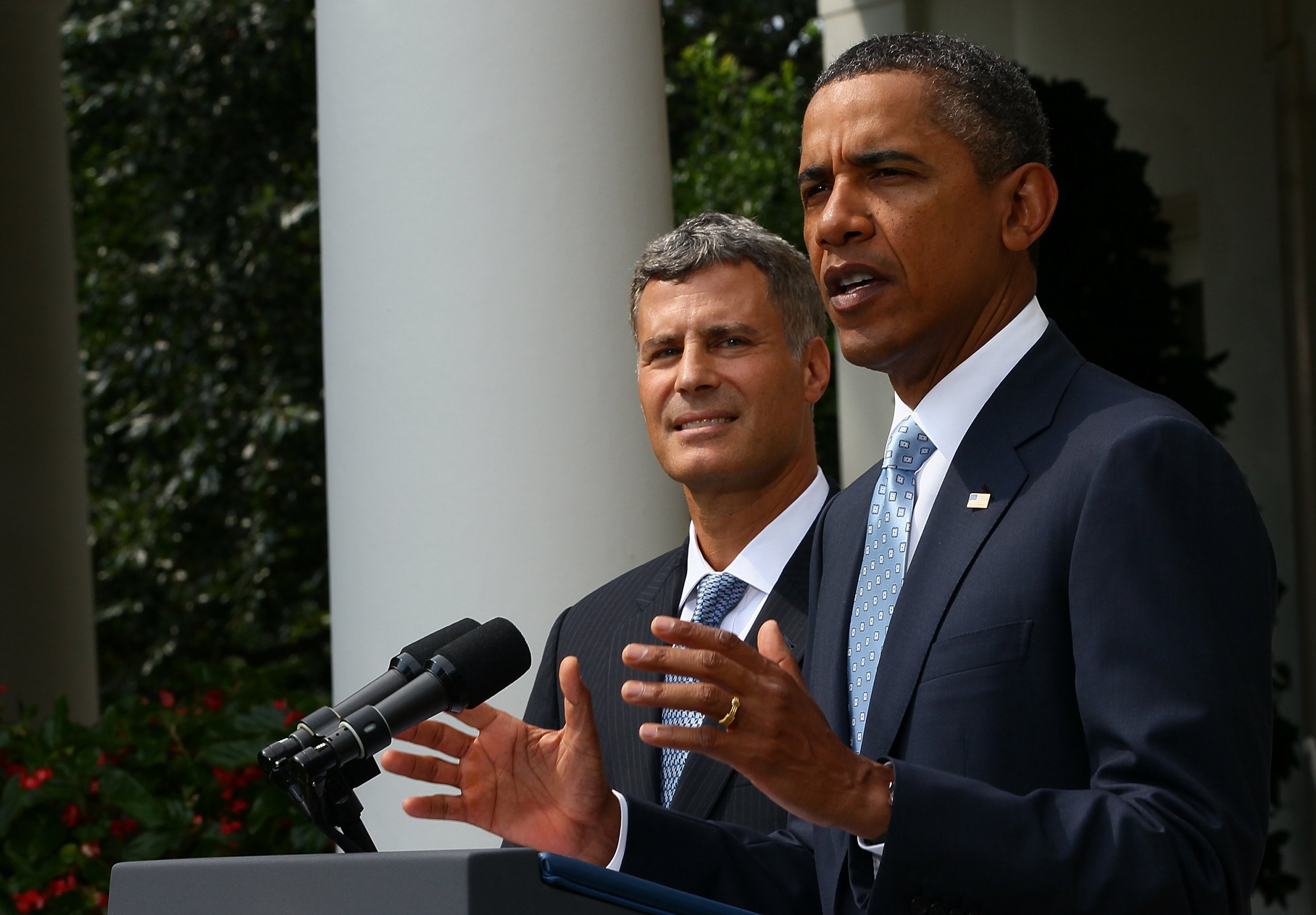 President Barack Obama paid tribute Monday to former White House economist and Princeton professor Alan Krueger, who took his own life over the weekend. Krueger was 58.
"It was with tremendous sadness we share that Professor Alan B. Krueger, beloved husband, father, son, brother, and Princeton professor of economics took his own life over the weekend," read a statement from the Krueger family.
Krueger served as chief economist at the Department of Labor during the administration of President Bill Clinton and worked as a top treasury official to Obama before chairing the Council of Economic Advisers from 2011 to 2013.
"When I asked Alan Krueger to serve as my chief economist in the White House, he'd already had a stellar career inside and outside of government," read a statement from Obama.
"He spent the first two years of my administration helping to engineer our response to the worst financial crisis in 80 years, and to successfully prevent the chaos from spiraling into a second Great Depression. During his tenure as the Chair of my Council of Economic Advisors, he helped us return the economy to growth and sustained job creation, to bring down the deficit in a responsible way, and to set the stage for wages to rise again."
Obama also took time to pay tribute to Krueger as a person.
"Through it all, he had a perpetual smile and a gentle spirit—even when he was correcting you," he wrote. "That's what made him Alan—a fundamentally good and decent man.
"My thoughts today are with his wife, Lisa, their kids, Ben and Sydney, his many students and colleagues, and everyone who loved and will miss Alan Krueger."
This is a developing story and will be updated.