Alan Kurdi's Father Among Suspects Tried For Alleged People-Smuggling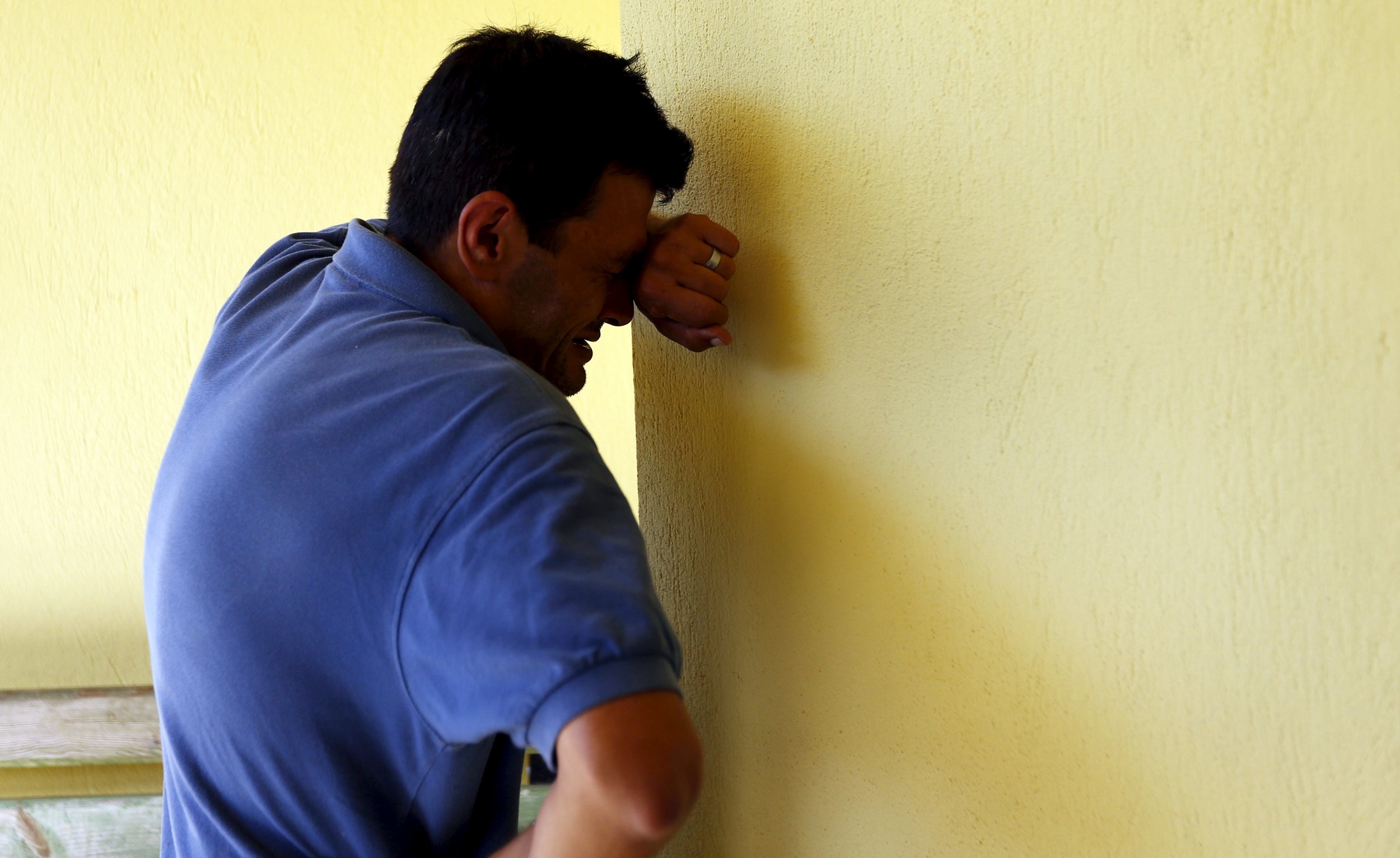 The father of Alan Kurdi, the 3-year-old Syrian toddler whose drowning last year swung European public opinion on the refugee crisis, was tried in absentia by a Turkish court on Thursday along with two suspected people smugglers.
The image of Alan washed up on a Turkish beach last September, after his family launched a failed attempt to reach the Greek island of Kos, was a defining image of the refugee crisis and forced a number of European nations to alter their immigration and humanitarian policies in relation to the mass exodus from the Syrian civil war.
Alan's brother Galip and his mother Rehan also drowned during the journey, leaving his father Abdullah as the only surviving member of the family.
Syrian nationals Muwafaka Alabash and Asem Alfrhad began their trial on Thursday at the criminal court in the Turkish coastal resort in Bodrum, with the possibility of 35 years in prison if convicted, AFP news agency reported.
Both are charged with smuggling refugees and causing the deaths of five people, including the Kurdi family, "through deliberate negligence." Abdullah Kurdi was on trial in absentia on suspicion of organizing the smuggling. However, the court dropped the charges against him, without specifying the reason, Turkey's Dogan news agency reported, according to AFP.
According to the Associated Press, both Alabash and Alfrhad denied any responsibility for the drowning and blamed Abdullah Kurdi for the deaths, saying that he had planned the boat trip. Alfrhad said that he was only in Bodrum on a business trip.
"I don't know why I am here or why I have been jailed for the past five months," Alfrhad said. "My family spoke with the survivors after the accident... They said Abdullah Kurdi headed this [organization] and that he then went on television as a hero."
Abdullah Kurdi's relatives moved to Canada after the tragedy but he declined to go with them and now lives in the Iraqi Kurdistan city of Erbil.
Yet, in an exclusive interview with Newsweek following the tragedy, Abdullah Kurdi said that he would stay in the Syrian-Kurdish city of Kobane to be near his family's graves and to help protect the city.
"I can't leave Kobane," he said. "I want to be close to my family's grave, to be able to visit them every day."
He continued: "I will stay and fight for Kobane, fight for the family I have left and for my people. We need all the help we can get and I hope that the world realizes how much we have suffered."
The trial was adjourned until an undeclared date and Alabash and Alfrhad will remain in custody.