Harry Potter Actor Alan Rickman Dies at 69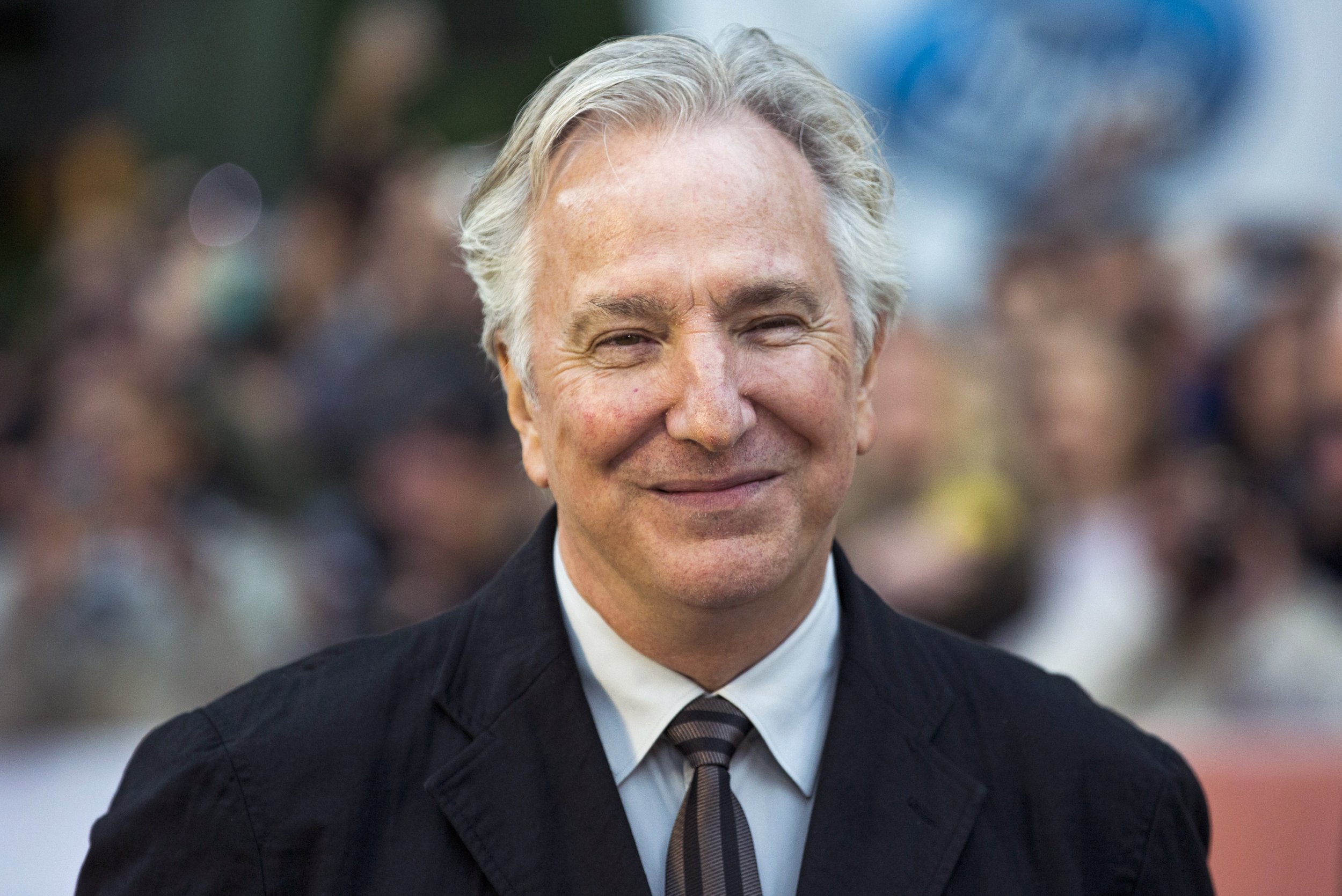 British actor Alan Rickman has died in London at 69, reported The Guardian.
The star had been battling cancer, his family said. He was best known for his roles as Hans Gruber in Die Hard (1988) and as Professor Snape in the Harry Potter series. Other films in a distinguished career included Love Actually (2003), Truly, Madly, Deeply (1991) and Sense and Sensibility (1995).
Rickman's performances won him almost universal acclaim, yet the actor was never nominated for an Academy Award. He did, however, win a BAFTA for his role as the Sheriff of Nottingham in Robin Hood: Prince of Thieves (1991).
He also earned BAFTA nominations for his performances in Truly, Madly, Deeply, Sense and Sensibility and Michael Collins (1996).
Jeremy Corbyn, leader of Britain's Labour party, took to Twitter to express his condolences for "one of the greatest actors of his generation."
British actor Stephen Fry mourned "a man of such talent [and] wicked charm," while singer Boy George described him as "a genius." Piers Morgan noted Sunday's death of David Bowie, who also died of cancer and, at 69, was the same age as Rickman.