Alanis Morissette Business Manager Admits Stealing $4.8 Million from Singer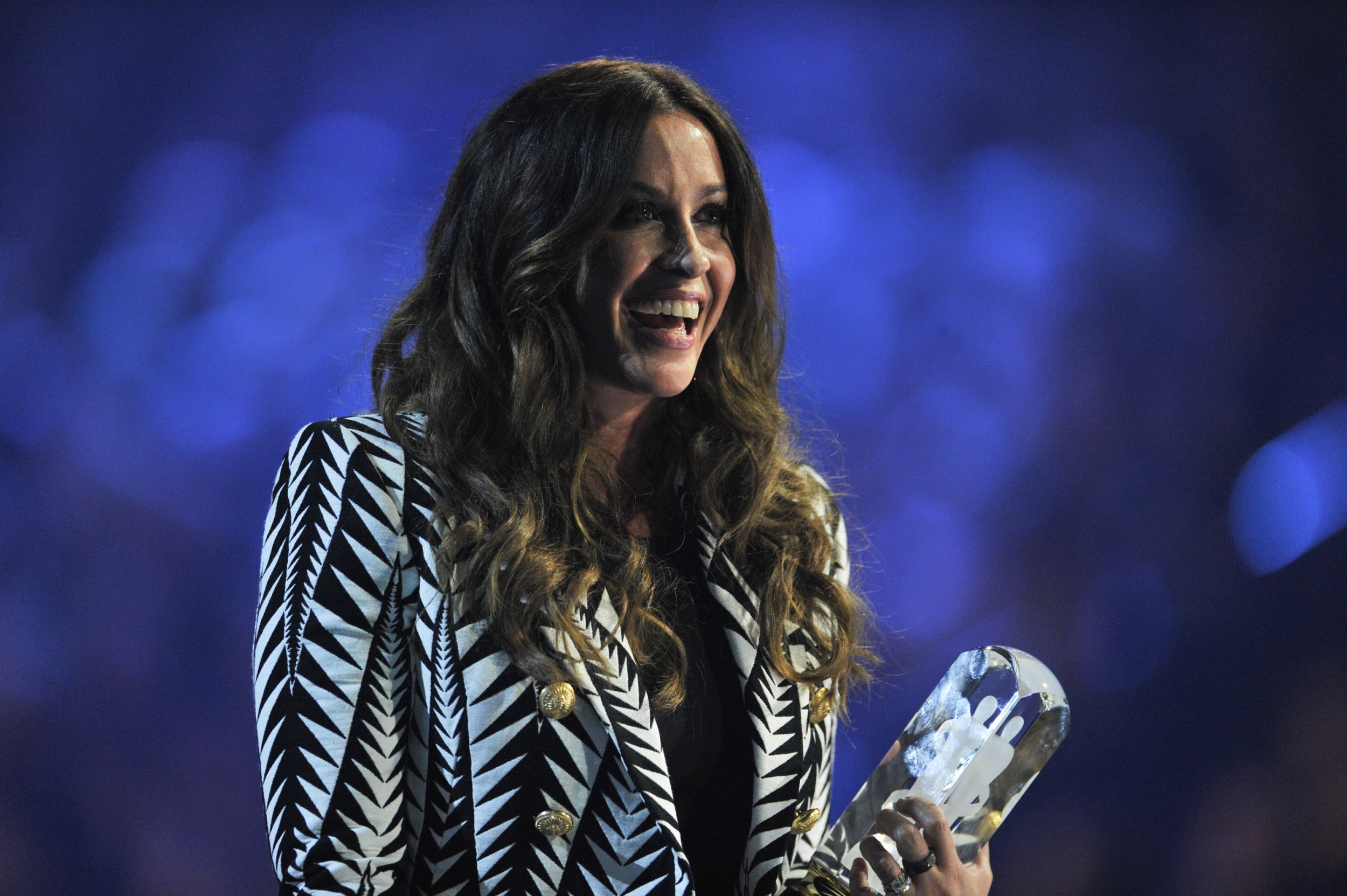 Alanis Morissette's former business manager has admitted to embezzling more than $4.8 million from the singer.
In a federal plea agreement filed in a Los Angeles court Wednesday, Jonathan Todd Schwartz said he stole the funds from Morissette between May 2010 and January 2014. He also stole a further $2 million from other clients, according to the Associated Press.
Prosecutors charged Schwartz with fraud and filing a false tax return. Under his plea deal, he is expected to serve four to six years in federal prison, but he could face a sentence of up to 23 years.
The extent of his theft was identified when Morissette moved her finances to a new business manager, who noticed large amounts of money missing.
When confronted about the missing fortune, he said that he had embezzled the money into an illegal marijuana-growing business.
Schwartz's former employer GSO Business Management said it had repaid clients the money he stole.
The business manager had used the embezzled millions to fund an opulent lifestyle, including a $50,000 trip to Bora Bora.
Morissette sued Schwartz and GSO over the theft in May 2016. She settled with GSO a month later.