Alaska 7.8 Magnitude Earthquake Triggers Tsunami Warning, Evacuations
A strong earthquake with a magnitude of 7.8 struck off the southern coast of Alaska, according to the U.S. Geological Survey (USGS,) triggering tsunami warnings that have since been cancelled.
The quake occurred at around 10:12 p.m. local time at a depth of roughly six miles, with the epicenter located just over 61 miles south-southeast of Perryville, Alaska, USGS data shows.
The National Weather Service's (NWS) National Tsunami Warning Center in Palmer, Alaska, issued tsunami Warnings and Advisories for much of southern Alaska, the Alaska peninsula and the Aleutian Islands.
According to an alert issued at 11:19 p.m. AKDT, a Tsunami Warning was in effect for the Pacific coast of south Alaska and the Alaska peninsula from Kennedy Entrance to Unimak Pass and from Unimak Pass to Samalga Pass in the Aleutian Islands.
Meanwhile, a Tsunami Advisory was in effect on the Alaska mainland from Cape Suckling to Kennedy Entrance and Samalga Pass to Amchitka Pass in Aleutian Islands.
However, an alert issued at 12:23 a.m AKDT announced that tsunami warnings for these areas had been cancelled, saying that the wave generated by the earthquake "no longer poses a threat," although some locations may continue to see small level sea changes.
A Tsunami Warning means people living in affected areas should "evacuate inland or to higher ground above and beyond designated tsunami hazard zones or move to an upper floor of a multi-story building depending on your situation," according to the NWS.
In these areas, a tsunami with damaging waves and powerful currents is possible, as is coastal flooding.
"Strong and unusual waves, currents and inland flooding can drown or injure people and weaken or destroy structures on land and in water," the initial alert read. "Water filled with floating or submerged debris that can injure or kill people and weaken or destroy buildings and bridges is possible."
"Strong and unusual currents and waves in harbors, marinas, bays, and inlets may be especially destructive."
In Tsunami Advisory areas, "strong waves and currents" are possible that can drown or injure people who are in the water.
"Currents at beaches and in harbors, marinas, bays, and inlets may be especially dangerous" in these areas.
Even though the tsunami warnings have been cancelled, people living in the affected areas should not re-enter hazard zones until local emergency officials say it is safe to do so.
After the NWS issued the initial tsunami warnings, people began to evacuate in some locations including the city of Kodiak, on Kodiak Island, as well as the city of Homer on the Kenai Peninsula, per local reports.
Currently, there are no reports of any damage or injuries in Alaska, but the quake was felt as far away as the state's largest city, Anchorage, located about 500 miles from the epicenter, ABC7 reported.
There is no tsunami threat for other parts of the U.S. and Canadian Pacific coasts in North America, as well as other areas such as Hawaii and American Samoa.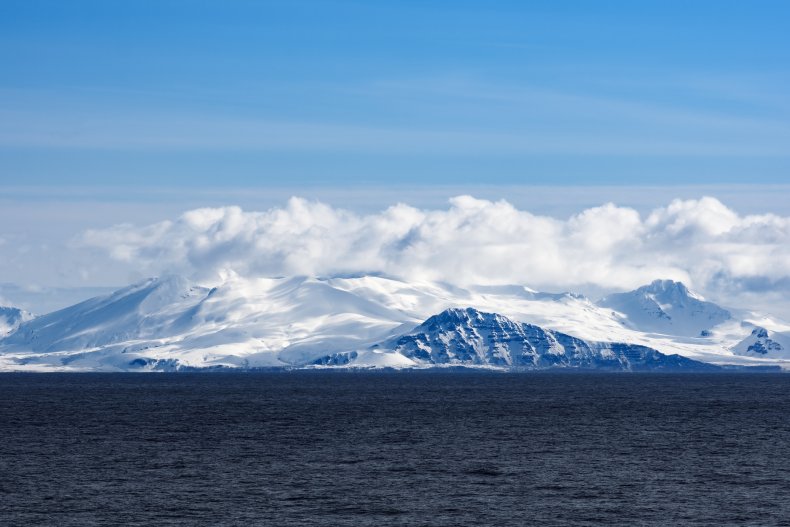 This is a developing story and will be updated as more information becomes available.