Alaska Airlines Accused of Disability Discrimination After Teen With Down Syndrome Kicked Off Flight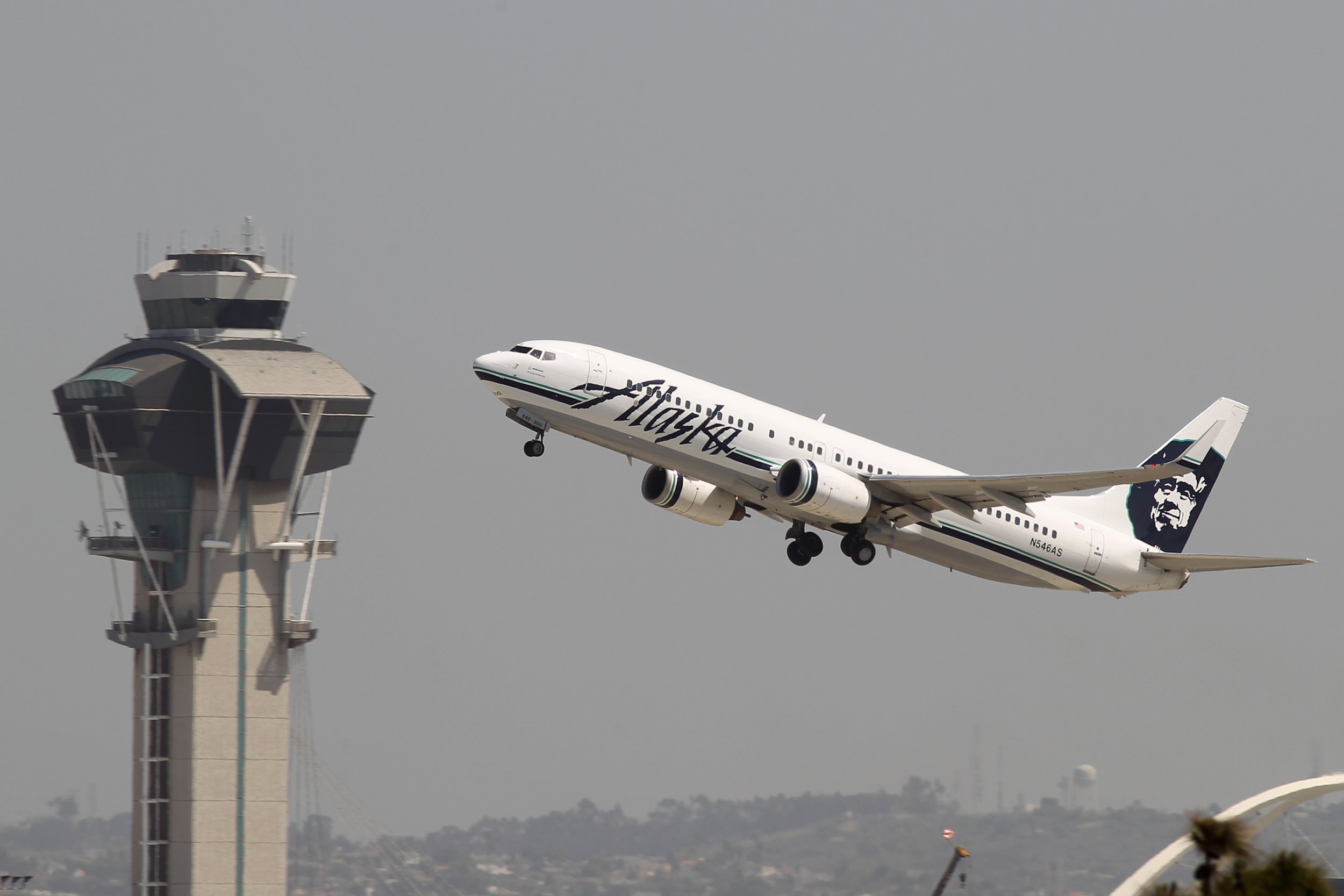 A woman says Alaska Airlines kicked her family off a flight to Seattle and left them stranded at a St. Louis airport because her teenage brother with Down syndrome became sick before take-off.
The teenager had just boarded flight 779 after an Easter weekend trip with his family when he and his parents were asked to deplane after he vomited "a little," his sister, Meaghan Hess, a third-year law student and 9th U.S. Circuit Court of Appeals staffer told NBC News in a written statement.
"After boarding the flight, Patrick threw up a little and the airline workers kicked my family off the flight," Hess, who was not on the flight with her family, said.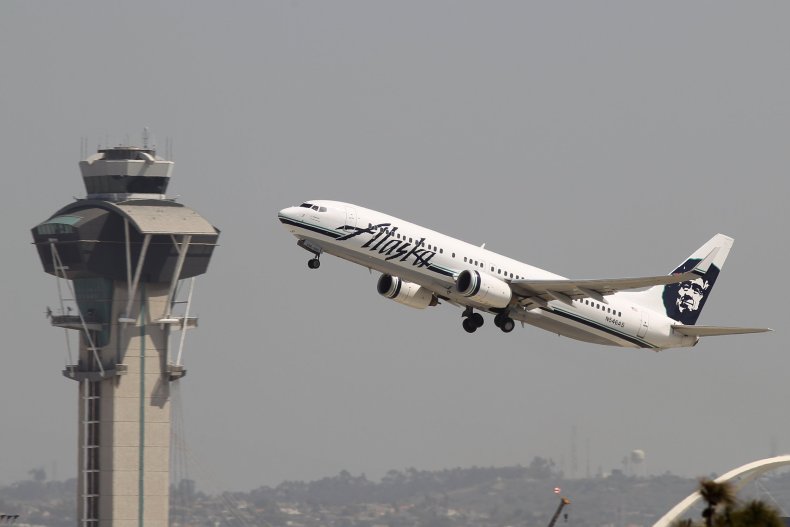 The airline booked the family on another flight scheduled for the following morning, but they did not offer to pay for their accommodation.
Hess said the airline left brother and parents "stranded at the airport for nearly eleven hours, knowing that my family had nowhere to go for the night."
"Instead, all they did was hand my parents a black garbage bag, saying that my brother could just throw up in that."
A representative for Alaska Airlines told the broadcaster they could have actually charged the family for the rescheduled flight, but that they were extending a courtesy by waiving the fees.
Read more: Porter Airline Staff Demand Passengers Stranded In Boston Delete Videos From Phones
The airline also upgraded the family to first class, bringing Hess's brother a "black trash bag" in case he became sick on the flight home," she said.
Airline spokeswoman Ann Johnson later told NBC the teenager was removed from the flight due to health concerns.
"Out of an abundance of caution the agent determined that the child was not fit to fly," Johnson said. "In the case of a medical-related situation, it is safer for guests to be treated on the ground, as our crew are not trained medical professionals."
Hess said she does not buy that explanation, however, accusing the airline of "disability discrimination."
"I can't help but think if a non-disabled child that threw up, would the airline have kicked that family off the flight?" she said.
The airline has said it will be looking into how the incident was handled.
Alaska Airlines has not yet responded to a request for comment.