Alaska Airlines Flight Took 30 Hours to Travel From Boston to Los Angeles in Epic Comedy of Errors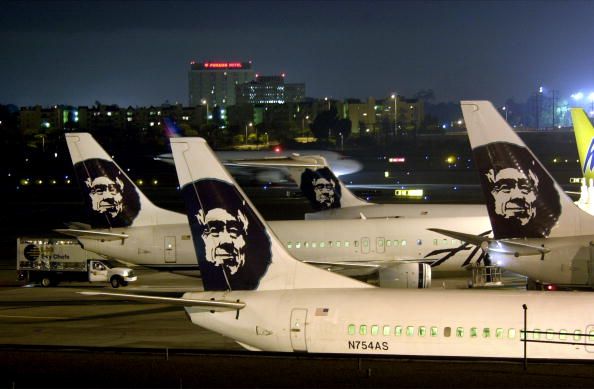 Passengers on a flight from Boston to Los Angeles were forced to endure 14 hours of delays after technical mishaps and diversions turned what would have been a 6 hour trip into a hellish 30 hour journey.
One hundred and forty passengers boarded the Alaska Airlines flight 1367 at Logan International Airport, Boston 25 News reported. Before their aircraft had even taken off they sat on the runway for two hours—and so their ordeal began.
Read more: Fire on American Airlines flight reportedly started by e-cigarette
After the annoying but not unusual delay on the tarmac in Boston, 90 minutes into the flight on Saturday night, events took a worrying and potentially even dangerous turn. The aircraft was forced to divert to Buffalo, New York, after the crew noticed a burning smell caused by an electrical fault.
"This was definitely one of the scariest [moments]. [It] had me texting my Mom 'I love you' because I was worried," said passenger Tiffany Devereaux. "The lights were flickering throughout the flight. The entertainment system kept going in and out."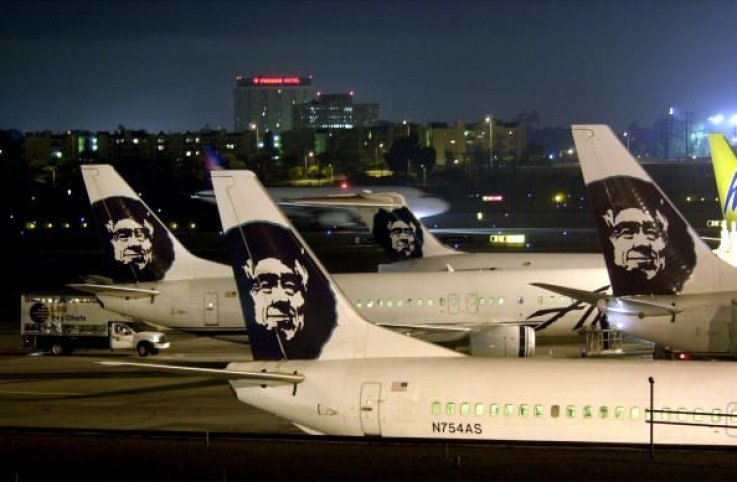 After they were rerouted to Buffalo so that firefighters could inspect the plane, the forlorn passengers were forced to spend the night in the city's Niagra International Airport. They were left without food and water and some complained that they were left in the dark over what was going on.
"I think it went awry the middle of the night in Buffalo when we stopped getting updates from anyone on what was happening," passenger Meghan O'Connell told WCVB-TV in Boston.
In a cruel twist, when the flight did get off the ground in Buffalo it did not fly on to Los Angeles but instead flew back to Boston. Because the flight was unscheduled, it was kept in holding pattern for 90 minutes until a gate opened for its arrival.
Back where they started in Boston, the passengers were booked on a new flight to Los Angeles—it was an hour late.
To add insult to injury, when they finally arrived at their destination some of the passengers discovered their baggage was lost, having not made it onto the second plane. By Monday afternoon some still had no idea where their luggage was, the Seattle Times reported.
The Airline has apologised for the nightmare flight and said a team of two dozen staff had been put in position to rectify the situation. "This was a really, really difficult experience for our guests, a terrible experience," Alaska spokeswoman Bobbie Egan said. "We are deeply sorry for what our passengers had to go through."
She added that in some cases passengers could expect up to $1,000 in compensation.
Alaska Airlines Flight Took 30 Hours to Travel From Boston to Los Angeles in Epic Comedy of Errors | U.S.