Alaska Plane Crashes Into Mount Jumbo, Coast Guard Trying to Rescue 11 People Onboard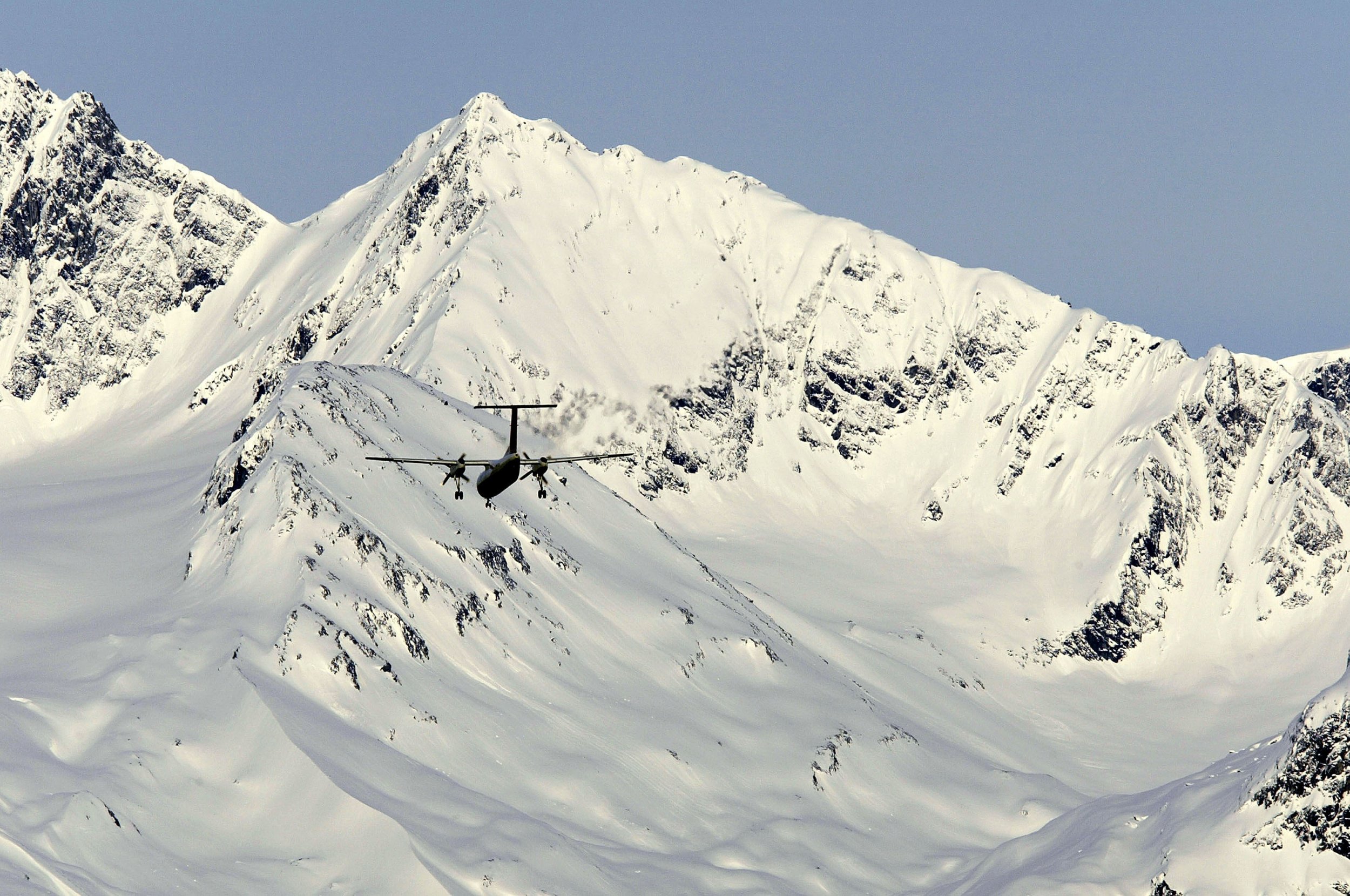 A plane carrying 11 people—10 passengers and a pilot—crashed about 2,000 feet up on the side of Alaska's Mount Jumbo on Tuesday morning, according to the U.S. Coast Guard.
Update | All 11 people from the single-engine plane were rescued by the U.S. Coast Guard and flown to a staging area, before they were transported to Ketchikan for further medical treatment, NBC News first reported.
All 11 people onboard the plane are alive after hitting the mountain on Prince of Wales Island just before 9 a.m., U.S. Coast Guard Petty Officer Charly Hengen told Alaska Public Media on Tuesday. The pilot said all members of the flight have been accounted for though there are several injuries. Crews from two Jayhawk helicopters searched several hours for the downed plane and the survivors who were able to activate the plane's emergency locator. "We don't know specifically what the extent of those injuries are," Clint Johnson, of the National Transportation Safety Board, told the Anchorage Daily News.
The U.S. Coast Guard located the plane Monday afternoon and are working on an extraction plan, officials told ABC News.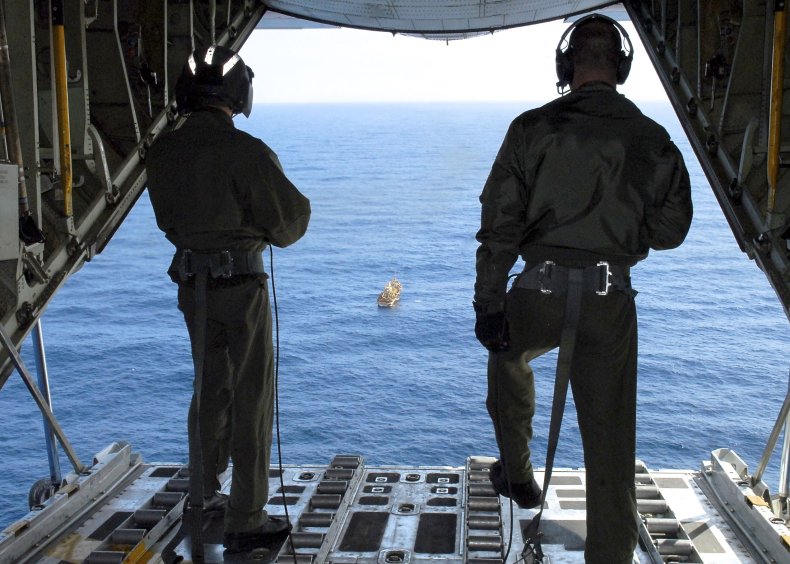 Hengen said visibility is very poor on the side of Mount Jumbo. "Sector Juneau watchstanders have directed the launch of Air Station Sitka Jayhawk helicopter crews," Hengen told the Anchorage Daily News. "There are two of them on scene, and they're searching right now for the aircraft. The visibility is kind of low. I was told it was a quarter mile right now, so it's making the search difficult."
"He did say that there have been some injuries but everyone was accounted for," Hengen said. "So, hopefully we can find that aircraft very soon and be able to go from there and get those people off of Mount Jumbo."
Nearby Ketchikan Volunteer Rescue Squad crews are on standby as the search continues for the downed plane and the stranded 11 people who were onboard. It was unclear what caused the downing of the plane.
This story is developing check back here for details.