Alaska Planning to Appeal Federal Decision That Says State Can't Count Unscheduled Weeks as Leave
The state of Alaska is planning on appealing a federal court decision that says they cannot count unscheduled weeks for rotational workers against their accumulated leave time according to federal law, according to KTUU.
The U.S. Labor Department alleged in 2017 that the state miscalculated leave for ferry workers on rotational leave starting in 2014. That leave is entitled to the workers under the Family and Medical Leave Act, says the Labor Department. The state replied by disputing the Labor Department's interpretation of the law.
U.S. District Court Judge H. Russel Holland ruled that the law entitles employees who are eligible to 12 work-weeks of leave each year, not 12 calendar-weeks as argued by the state.
An agreement reached in July bars the state from counting any week a worker isn't scheduled to work against leave time, pending the upcoming appeal and any further court action.
No statistics listing how many Alaskans are employed in rotational jobs could be found at press time. Rotational job work includes oil field workers, welders, utility systems specialists, and, naturally, ferry workers.
Only 6.3 percent of Alaskans are unemployed.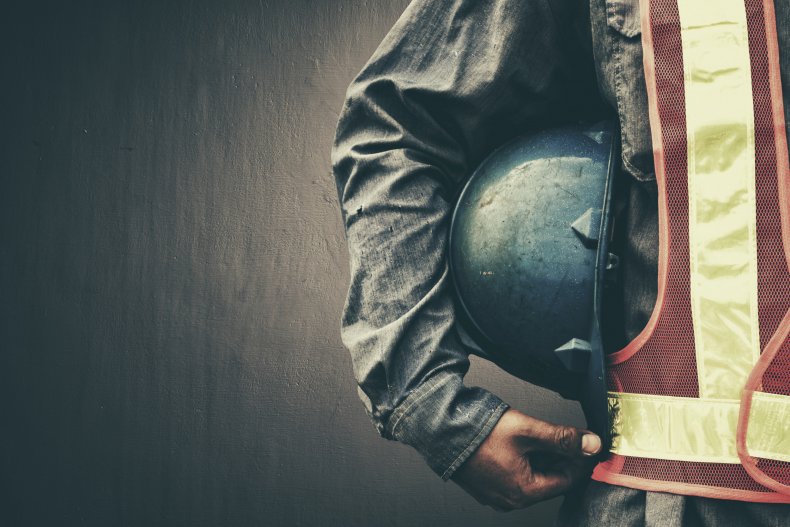 In other states, worker leave laws have been becoming a surprisingly intensely fielded battleground. In Massachusetts a recently-passed a new paid family and medical leave law will go into effect in 2021, which will affect every employer and and benefit every worker in the state—coming at a 0.75 percent payroll tax.
Amazon workers in Sacramento, meanwhile, are fighting for more leave time, requesting more than the ten days a year they're allowed off for any reason.
San Antonio residents are currently debating the possibility of taking on a citywide paid sick leave law, which will be up for voting by the City Council on October 3rd. As revised, all employers, no matter how few employees they have, would be required to provide at least 56 hours of paid sick leave annually beginning December 1. It applies to all employees: full-time, part-time, permanent and temporary, according to San Antonio Express-News.
"There are lots of cities who have fully functioning, fully implemented sick leave policies," said Jennifer Herriott, interim director of the Metropolitan Health District, which is charged with implementing the ordinance that has been renamed "safe and sick leave." A coalition of business owners have filed a suit against the law.
Nationwide, the Senate, meanwhile, was split 47 to 48 on September 25 on whether or not federal workers who take leave under the Family and Medical Leave Act should be paid during their time off.