Alaska Wants to Drill for More Oil to Cover the Costs of Climate Change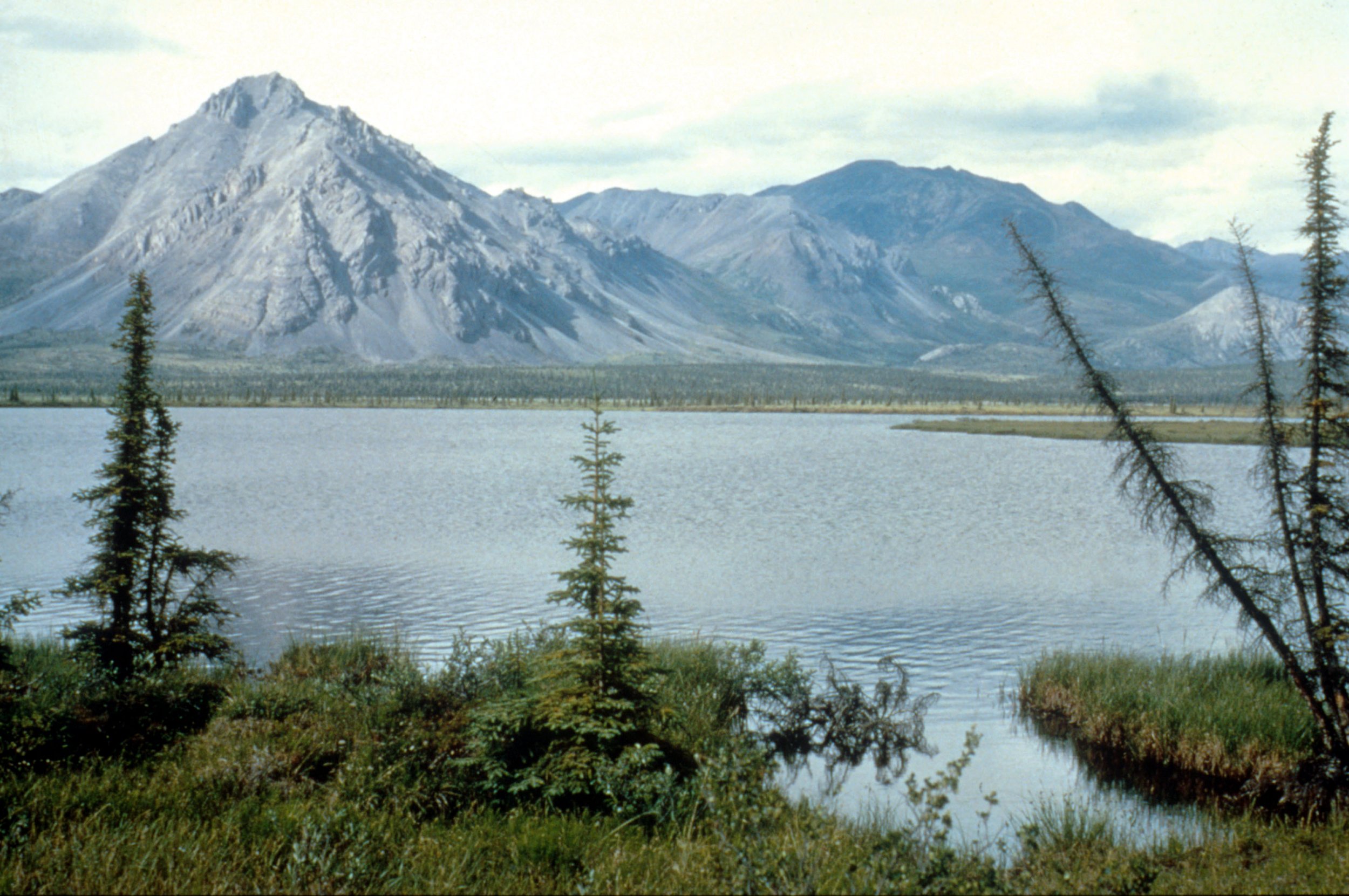 In order to fight climate change and help cover the expensive burden, Alaskan lawmakers have come up with a solution: drill more. Republican Senator Lisa Murkowski, who supports drilling in Alaska's Arctic National Wildlife Refuge, voiced her long-held opinion during a hearing of the Senate Committee on Energy and Natural Resources.
During the November 2 meeting, Murkowski, the committee's chair, clearly stated she wants not all of the 1.5-million-acre land—known as the "1002 area"— but rather 2,000 acres of the refuge.
"And we have waited for nearly 40 years for the right technologies to come along, so that the footprint of development is small enough to ensure that the environment continues to be respected and will not be harmed," she said during the opening statement of the hearing. "This is not a choice between energy and the environment."
But those against the efforts say that drilling in the region will affect the wildlife economy. In particular, the Porcupine caribou herd—which is a main component in the diets of Native Gwich'in tribe members—will be at risk, Pat Pourchot, former Special Assistant to the Secretary of the Interior for Alaska Affairs, argued according to KMVT 11.
Newsweek subscription offers >
"This is part of our natural heritage that should be protected and preserved for our future generations," he told the KMVT 11, a CBS-affiliate.
The meeting comes as the Trump administration's 2018 fiscal year budget resolution was recently passed. It involves a legislative proposal that would allow oil and gas production on the coastal plain and call for a proposal to " hold four lease sales generating an estimated $1.8 billion over ten years."
Murkowski argued that the drilling would help provide the revenue that Congress called for.
"I think for anybody who has spent any time in Alaska, there is an awareness that we all have that we are seeing the impacts of climate change perhaps more readily than in other parts of the country because of our Arctic environment," Murkowski said, The New York Times reports.
Newsweek subscription offers >
"But we're also in a place where we recognize that in order to stay warm, we have to have a resource that can keep us warm, and oil has been mainstay for us," she said.
Alaska Wants to Drill for More Oil to Cover the Costs of Climate Change | Tech & Science