'Alaskan Bush People' Star Noah Brown Marries Rhain Alisha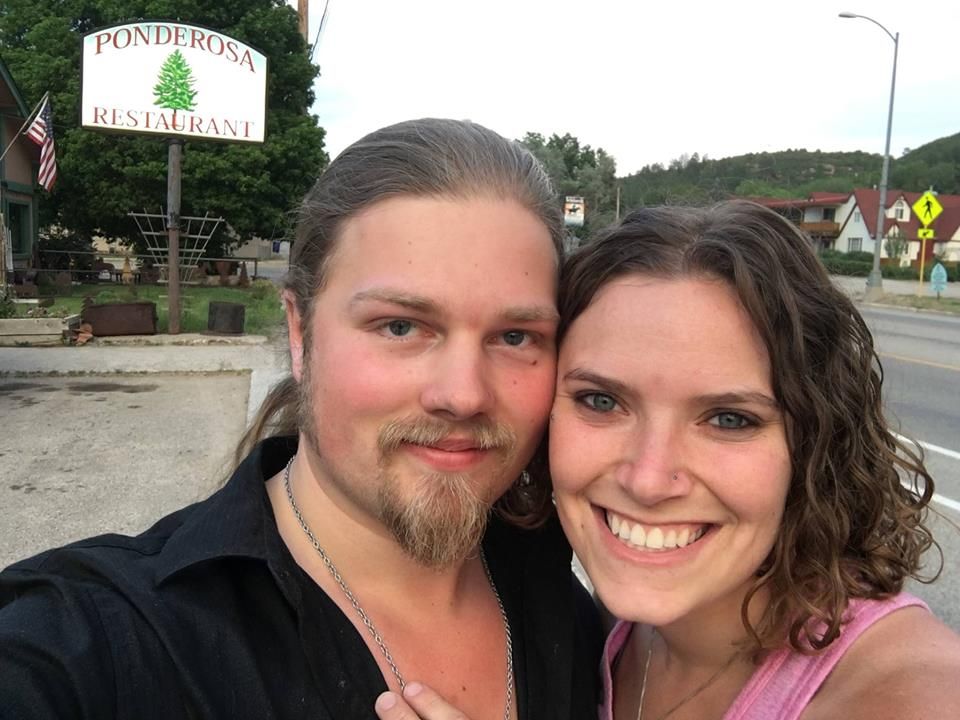 Alaskan Bush People star Noah Brown married his fiancée, Ruth "Rhain" Merrill, on Wednesday before an audience of 25 friends and family in a private ceremony, People reported the following day.
The family gathered in Idaho for the wedding, which took place on the two-year anniversary of the first time the couple met in Hoonah. Rhain, 27, was traveling through Alaska. Brown, 26, proposed the following year in April 2017 while the couple was hiking in Juneau.
"We are so excited to start our new life together as husband and wife and we look forward to building new memories as our own family," the couple told People. "God bless everyone for all of the love and support."
"I tried on a tux for the first time ever. That was weird," Gabe, Noah's brother, said.
Their father Billy said, "It's been so hectic and crazy because we've had to go get these fancy clothes we haven't had time to think about it today."
The wedding comes after a difficult year for the Brown family since matriarch, Ami, entered remission after a long battle with advanced lung cancer in 2017. The family subsequently left Alaska for a fresh start on a new plot of land in Washington state.
"We are so happy for them," Ami said. "We wish them years of happiness."
For a color scheme, the couple chose white, black and purple. They drove to Oregon to pick up Merrill's mother for the wedding. "We are on our way to Oregon to pick up the Mommy in-law and then back up to Idaho for the wedding," Brown wrote via his Facebook on Monday. "It will be good for our parents to finally meet."
The new season of Alaskan Bush People will return for its eighth season on August 19 on Discovery Channel.