Alaskan Man Arrested for Murder After Evidence Found on Memory Card
A 48-year-old Anchorage, Alaska man, Brian Steven Smith, has been arrested on suspicion of second-degree murder in the city after a discarded memory card was discovered which contains several videos depicting him assaulting and murdering a woman in a motel room, according to the Anchorage Daily News.
Smith was arrested at Ted Stevens Anchorage International Airport, where he was flying into the city, where he lives. Authorities say they recognized him in the footage because he had already been considered a suspect in an unconnected case, according to a police spokesman. They did not elaborate as to whether it was possible that Smith had other victims, or the nature of the first case.
Smith was arrested, questioned, and jailed overnight on an outstanding warrant.
Anchorage police reports that a civilian found the card on a city street in the Fairview neighborhood, then called the police upon seeing its contents, according to a press release. Smith is believed to have recorded the video himself at a midtown Anchorage motel, according to APD spokesman MJ Thim.
After viewing the images on the card - revealed in a press conference on October 9 to be video footage of a woman being strangled and photo images of her lying face-down in the back of a pickup truck - Anchorage authorities connected this murder to that of a woman whose remains were found on October 2 on the side of the Seward Highway south of Anchorage and south of Beluga Point. The woman was estimated to have been killed in early September, according to a press release put out by Anchorage PD, and had long, dark hair. Smith had become a suspect in this murder during the course of the investigation.
According to a police spokesman quoted by Anchorage Daily News, they knew that "something was wrong, that someone's loved one was killed."
A forensic investigation will take place to fully determine the woman's cause of death and her name, at what point next of kin will be notified and her name released.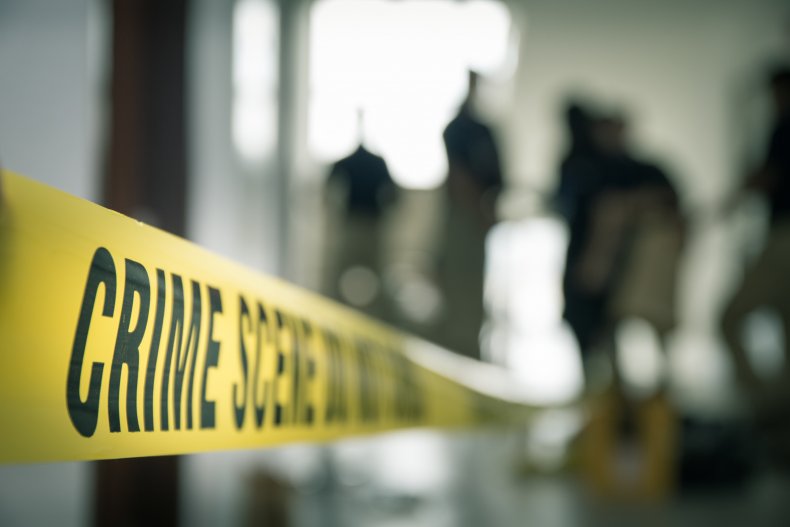 This is the second case to involve technological advancement exposing an alleged killer in Alaska. In June, two teens were caught on camera discussing the murder of 19-year-old Cynthia "CeeCee" Hoffman at Thunderbird Falls.
Denali Brehmer, 18, told police she directed another teen, 16-year-old Kayden McIntosh, to shoot Hoffman. They lied when questioned by police, telling authorities that they'd taken pictures together with their mouths bound and hands duct taped next to Thunderbird Falls trail. When Hoffman—who mentally operated at a seventh grade level according to a statement from her father—panicked upon being bound, the shooting was ordered.
Subsequently, a Snapchat video turned over to the police in which Brehmer says, "I just want to thank everyone that's been there for me my whole life and these past few years and everything. I f*cked up, I know I did, if I could take back what I've done, I can't. I'm sorry everybody, my family, my friends. I guess you will hear from me when you hear from me, but I won't be back for a long time. I'm sorry, I didn't mean to do it. I didn't mean to do it."
Updated: 10/9/2018 10:19 PM: with details of police press conference.
Alaskan Man Arrested for Murder After Evidence Found on Memory Card | U.S.