President Barack Obama Changed the Name of Alaska's Mount McKinley Back to Denali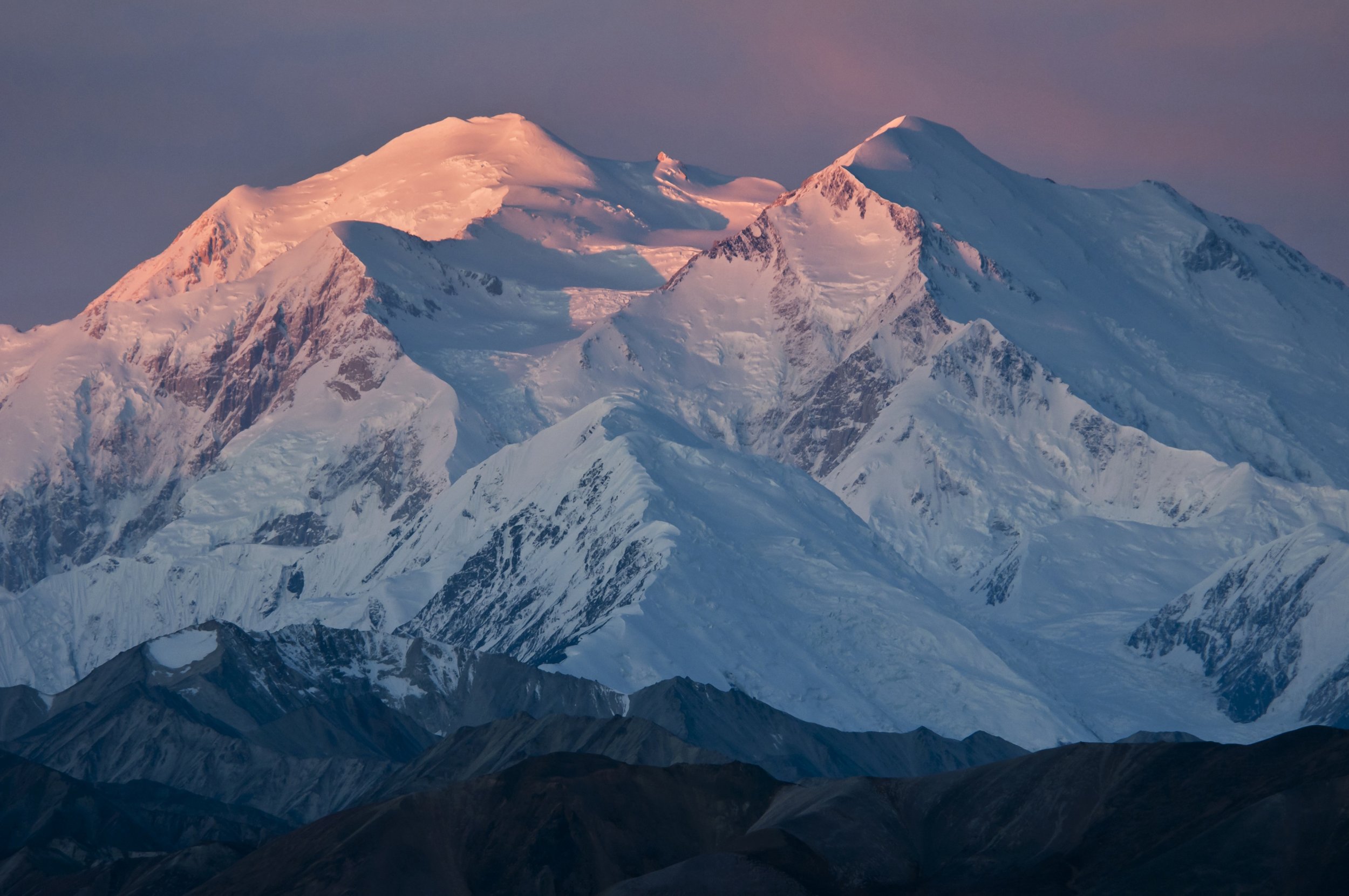 The highest mountain peak in North America has undergone a name makeover.
President Barack Obama on Monday announced the official re-designation of Alaska's Mount McKinley as Denali, the traditional native name for the 20,237-foot-high mountain.
U.S. Secretary of the Interior Sally Jewell issued an order for the name-change, which has been pending for 40 years. Obama then endorsed her decision.
"This name change recognizes the sacred status of Denali to many Alaska Natives," Jewell wrote in a statement. "With our own sense of reverence for this place, we are officially renaming the mountain Denali in recognition of the traditions of Alaska Natives and the strong support of the people of Alaska."
In 1896, a prospector called the peak Mount McKinley as a tribute to William McKinley for his nomination as a candidate for president, and the name "stuck," according to the White House. McKinley, who became the 25th U.S. president, was assassinated six months into his second term.
Alaska changed the mountain's name to Denali in 1975. But the federal government didn't alter the petition issued by the state's governor to officially recognize the mountain with the native name.
Starting Monday, Denali was reflected in all federal usage. The mountain is located in the Denali National Park & Preserve, an area of 6 million acres that serves more than 500,000 visitors each year. About 1,200 mountaineers attempt to summit the mountain annually, but only half are successful.
Obama is not expected to visit Denali during a three-day visit to Alaska this week. But he will meet with state officials from native populations as the decision is finalized.
This week, Obama also will address the GLACIER Conference in Anchorage and hike the Exit Glacier of Kenai Fjords National Park.