4-Year-Old Girl Killed in Albuquerque Road Rage Shooting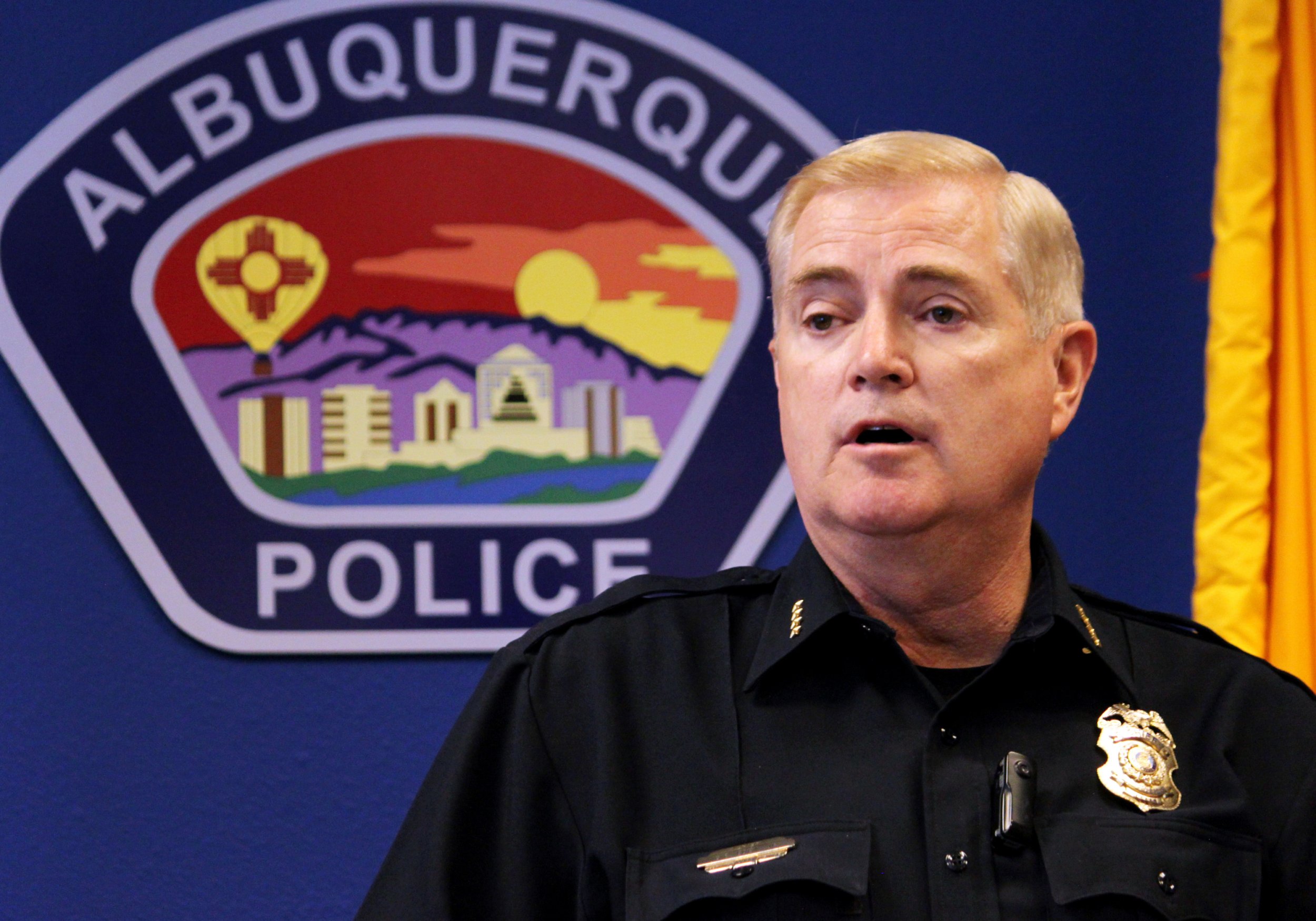 Authorities in Albuquerque, New Mexico, are asking for the public's help in tracking down a suspect in a road rage incident that left a 4-year-old girl dead.
On Tuesday afternoon, the man "engaged the girl's father in a road rage incident and then fired shots" on Interstate 40, according to a statement made by the Albuquerque Police Department. The girl was struck and died. She has been identified as Lily Garcia by a GoFundMe page set up in her name.
The suspect is in his mid-20s to early 30s, police said. He is described as a white with a dark complexion or Hispanic. He has short dark hair, a thin goatee and is of average build. He was last seen in a black shirt with gold or yellow writing on it.
The man was driving a red or maroon four-door Toyota sedan, believed to be a Corolla or a Camry, with a gray University of New Mexico license plate. The car's windows are tinted and there is a spoiler on the trunk, according to the police.
"This should've never happened. This is a complete disrespect of human life.… We are in desperate need of info to help us resolve the conflicting information we're getting right now," Police Chief Gordon Eden said during a press conference. "We're begging for the community's help."
Awards totaling $11,000 are being offered for information leading to an arrest in the case.