Decorated Police Officer Daniel Webster Shot in Albuquerque; Suspect Arrested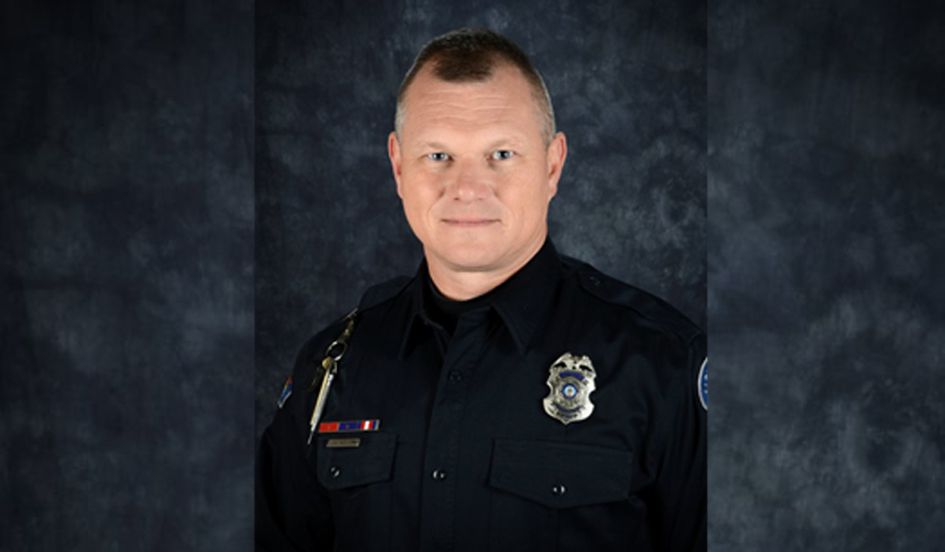 Updated | After police officer Daniel Webster was shot in southeast Albuquerque, New Mexico, late Wednesday evening, Davon Lymon, 34, was identified as the suspect and was taken into custody early Thursday morning, according to local law enforcement.
The Albuquerque Police Department described Webster as a highly decorated officer. He was the department's Uniformed Officer of the Year in 2013 and has been on the force for almost nine years. He served in the United States Army as a paratrooper.
After two surgeries, Webster is in critical but stable condition. A blood drive will be held in Webster's honor on Friday at the University of New Mexico Hospital.
Lymon allegedly shot at Webster six times. "The APD officer executed a traffic stop on a motorcycle being operated by Lymon which allegedly bore a stolen license plate. As the APD officer approached Lymon and the motorcycle, he spoke to Lymon who allegedly failed to comply with the officer's orders.... When the APD officer attempted to detain and handcuff Lymon, Lymon drew a firearm and shot the officer. Lymon then fled from the scene," the police department said in a statement on Thursday.
The suspect has a criminal history that includes voluntary manslaughter, aggravated battery with a deadly weapon resulting in great bodily harm, fraud and forgery.
Lymon faces a federal charge of violating federal firearms laws. Convicted felons are barred from owning guns or ammunition. If convicted, he faces up to 10 years in federal prison.
This story has been updated to include new information about the suspect and officer.