CDC Says 1 in 3 U.S. Adults Drinks Too Much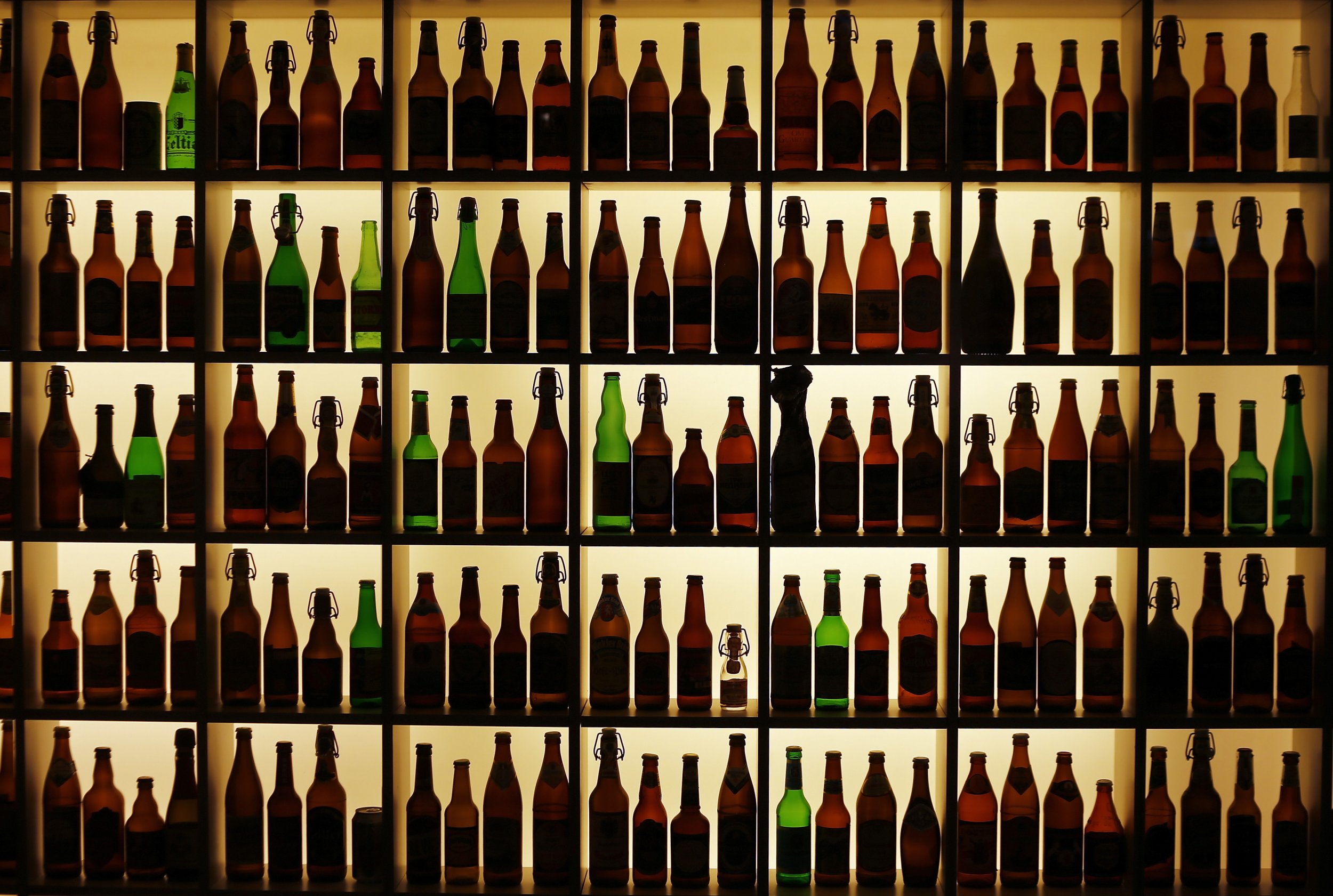 One in three adult Americans drinks alcohol in excess, according to a study released this week by the U.S. Centers for Disease Control and Prevention (CDC). Excess, by the CDC's definition, is 15 or more drinks per week for men and eight or more drinks per week for women. Binge drinking is defined as five or more drinks on one occasion for men and four or more for women.
Excessive drinking is most common in men ages 18 to 24, non-Hispanic whites, those with some college experience and those who have a family income of $75,000 or more.
Excessive drinkers don't necessarily have a problem, though. The CDC determined that 90 percent of people who drink excessively are not dependent on alcohol. Alcohol dependence rates were highest among American Indians, Alaskan Natives, those who do not have a high school degree and those who have a family income of $25,000 or less.
Excessive alcohol consumption kills 88,000 Americans every year. It cost Americans $223.5 billion in 2006 (that's $1.90 per drink). Half of the deaths were a result of binge drinking. An earlier study by the CDC determined that 1 in 10 deaths of working-age Americans (20 to 64 years old) was related to excessive alcohol consumption.
The study analyzed survey results from 138,100 Americans over three years: 2009, 2010 and 2011.