'Arrested—Muahahahaha': Missouri Police Fill in Last Entry of Suspected Thief's Diary Listing Everything He Stole
Police in Ballwin, Missouri, have shown off their sense of humor by filling out a suspected liquor thief's journal entry with the words: "Arrested—muahahahaha."
Authorities shared an image on social media of a handwritten journal detailing weeks of suspected alcohol plunders, digitally edited to include the February 6 entry.
The suspect's noisy bag had given him away to police, who recently received reports of alcohol thefts from local businesses. "Officers observed him and his backpack full of alcohol clanging down the sidewalk alongside Manchester Road," the department wrote in a Facebook post detailing the man's arrest.
The picture was part of a "Weekly Round Up" in which the department takes a lighter look at its work in the community. Other highlights from Monday's report include the story of a mother who was reported to police for shouting at her kids. Officers determined no crime had been committed because "a parental figure yelling at their children is also known as a Monday, Tuesday, Wednesday, Thursday, Friday, Saturday, or Sunday evening in most of our upbringings."
Highlights from previous weeks include an incident of vandalism in which a vehicle was found smeared in peanut butter. "While the incident caused no permanent damage, it was determined this is a tragic waste of perfectly good peanut butter," the round-up said.
Locals appear to be big fans of the department's weekly musings. "Love the weekly roundup from Ballwin Police Department! Your humorous take on the antics of these misguided souls always makes me laugh," wrote Facebook user Terianne Turner.
"Whoever writes these, great job! I love reading these," commented Ellen Maureen.
"You crack me up—each and every time—thanks for that!! Thanks for your commitment to keeping us safe and entertained!" wrote Facebook user Dianne Frangoulis Rodgers.
Ballwin was named the safest city in Missouri last year by the National Council for Home Safety and Security, with 12 violent crimes and 169 property crimes listed by the group.
Elsewhere in the state, road users recently reported a digital sign had been hijacked to read "I hate Donald Trump," instead of warning drivers about roadworks. Locals were shocked by the "childish" sign, and complained to local news station WDAF.
"We could not believe what we were seeing," road user Mikka Brown said, criticizing the potentially dangerous distraction.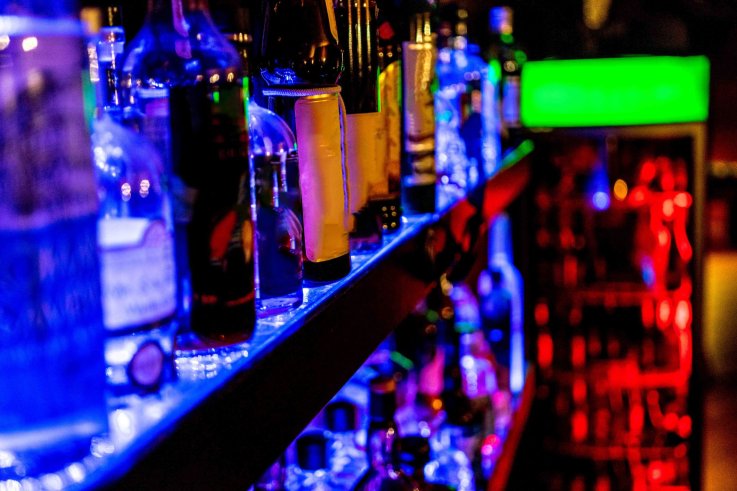 'Arrested—Muahahahaha': Missouri Police Fill in Last Entry of Suspected Thief's Diary Listing Everything He Stole | U.S.