Alec Baldwin Arrested, Charged with Assault and Harassment in New York City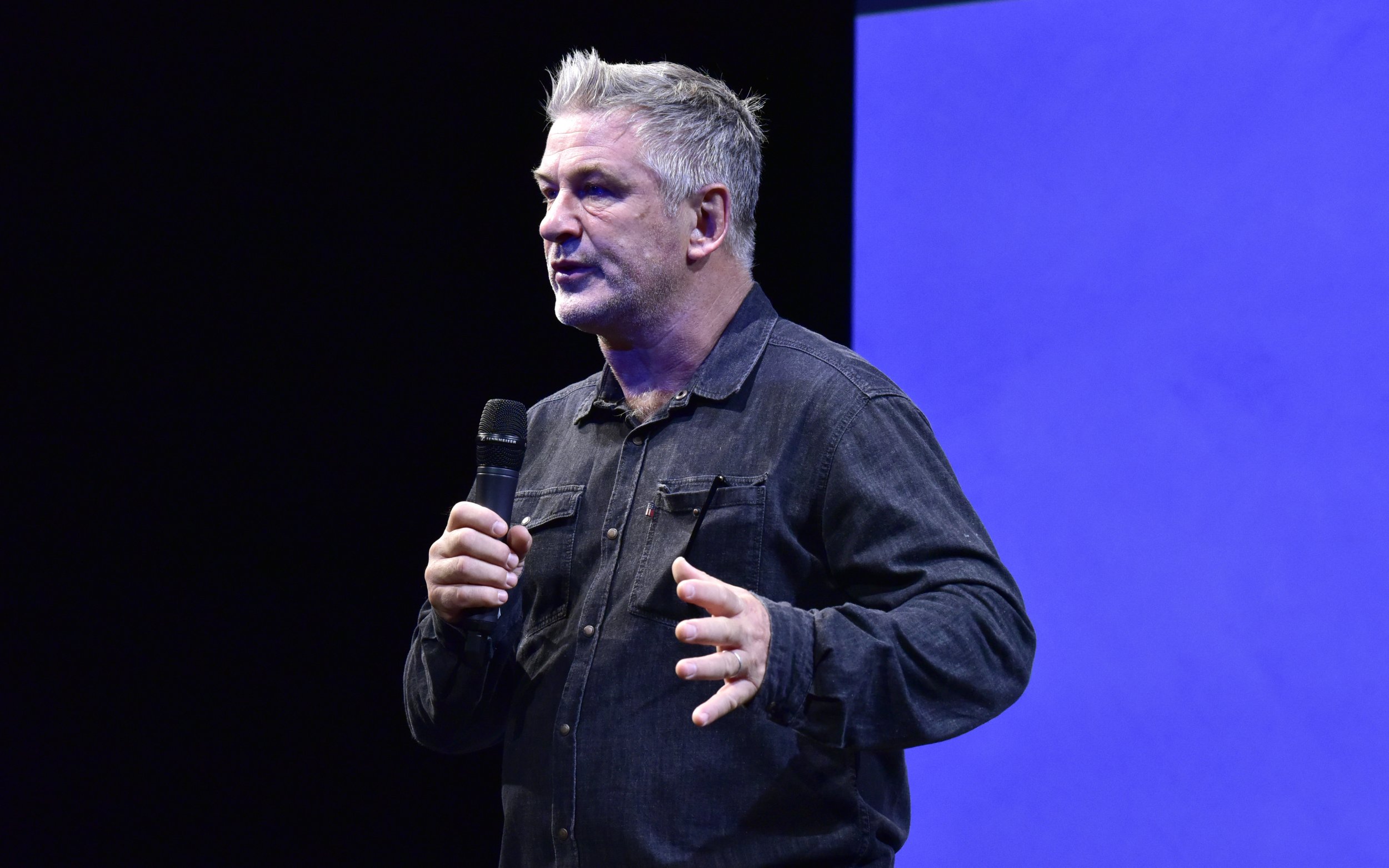 Police in New York have charged Alec Baldwin with assault and harassment following a brawl over a parking space outside his home, the Associated Press has reported.
The actor, 60, is alleged to have struck the driver of a black Saab, 49, who was taken to hospital with jaw and neck injuries after the incident.
Police said Baldwin was trying to park in a spot a family member had been saving for him, when the Saab driver pulled into the space. The men began pushing each other, before Baldwin is alleged to have hit the Saab driver.
A crowd of reporters greeted Baldwin when police released him from a precinct in the city's Greenwich Village, some two hours after the event. The actor will appear in court November 26, the AP reported.
Tweets from the Hilaria and Alec Baldwin Foundation account—which appear to be from the actor—reject the allegation he punched the Saab driver.
"Normally, I would not comment on something as egregiously misstated as today's story. However, the assertion that I punched anyone over a parking spot is false. I wanted to go on the record stating as much," the tweets state. "I realize that it has become a sport to tag people w as many negative charges and defaming allegations as possible for the purposes of clickbait entertainment.
"Fortunately, no matter how reverberating the echos, it doesn't make the statements true."
This isn't Baldwin's first brush with the law. The former star of sitcom 30 Rock and current star of Match Game was arrested in 2014 for bicycling the wrong way on a one-way street in New York City. In 1995 he allegedly attacked a paparazzo in Los Angeles, the AP reported.
The actor is well known for his Saturday Night Live impressions of U.S. President Donald Trump. He recently began hosting The Alec Baldwin Show on ABC.
In October, Baldwin called for an "orderly and formal" government "overthrow" in the upcoming midterm elections. A staunch critic of the Trump administration, he told the audience of the New Hampshire Democratic Party's annual fall fundraising dinner: "There is a small cadre of people currently in power who are hell-bent on continuing a malicious immigration policy that has set this country up for human rights violations charges by the global community."