Why Alec Baldwin Is Not Attending First Court Hearing After Not-Guilty Plea
Actor Alec Baldwin has pleaded not guilty and waived his first court appearance after being charged with involuntary manslaughter for a shooting on set of the movie Rust.
The actor was officially charged in January 2023 over the October 2021 shooting, which resulted in the death of cinematographer Halyna Hutchins. The Santa Fe's District Attorney's Office accused Baldwin of "many instances of extremely reckless acts."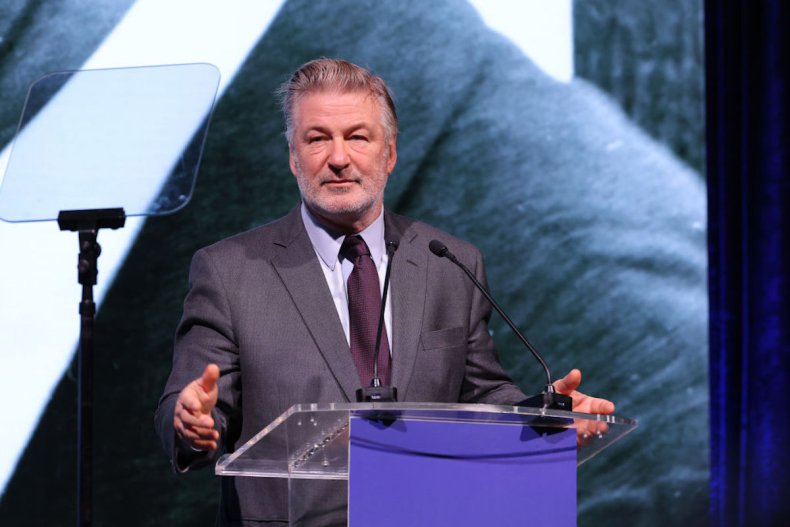 The film's armorer, Hannah Gutierrez-Reed, was also charged with involuntary manslaughter. She will be appearing in the First Judicial District Court of New Mexico on Friday.
District Judge Mary Marlowe Sommer was due to preside over Baldwin's hearing from the court. The actor, who shares seven children with wife Hilaria Baldwin, as well as daughter Ireland from his previous marriage to Kim Basinger, was expected to attend remotely. He remains out of custody and a resident of New York.
Newsweek has everything you need to know about why Baldwin is no longer appearing at his hearing, which was due to take place on February 24.
Why is Alec Baldwin Not Appearing at His First Court Hearing?
On Thursday, February 23, Baldwin, 64, pleaded not guilty to charges of involuntary manslaughter, according to court records.
District Judge Mary Sommer agreed to waive his hearing and set several conditions for his release. These include prohibiting the actor from handling firearms and drinking alcohol, per CBS.
Baldwin is also "prohibited from discussing the shooting and any possible testimony with any potential witnesses."
According to the documents, the only interaction Baldwin is allowed to have with potential witnesses is "in connection with completing the Rust movie," and other promotional activities.
Newsweek has contacted Baldwin's legal representatives for comment.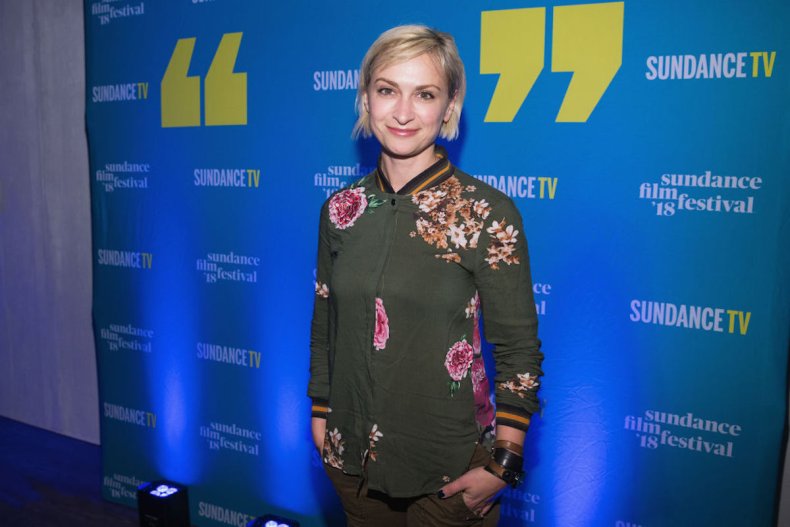 What Charges Is Alec Baldwin Facing?
Baldwin has starred in comedy series 30 Rock, as well as movies like The Departed and It's Complicated. The actor was pointing a pistol at Hutchins during rehearsals for Rust in October 2021 when the gun went off. It killed her and wounded the director, Joel Souza.
Baldwin is facing charges of involuntary manslaughter and, if convicted, faces up to 18 months in prison and a $5,000 fine.
The charges originally included a firearm enhancement, with which Baldwin could have faced a mandatory five-year sentence. However, that was later dropped by prosecutors.
New Mexico First Judicial District Attorney Mary Carmack-Altwies cited Baldwin's role as producer on Rust in her decision to charge. She described the film's set as "being run pretty fast and loose" and said safety concerns had been raised prior to the incident.
Baldwin's attorneys have said the charges are "a terrible miscarriage of justice", adding that the actor had no knowledge the gun was loaded.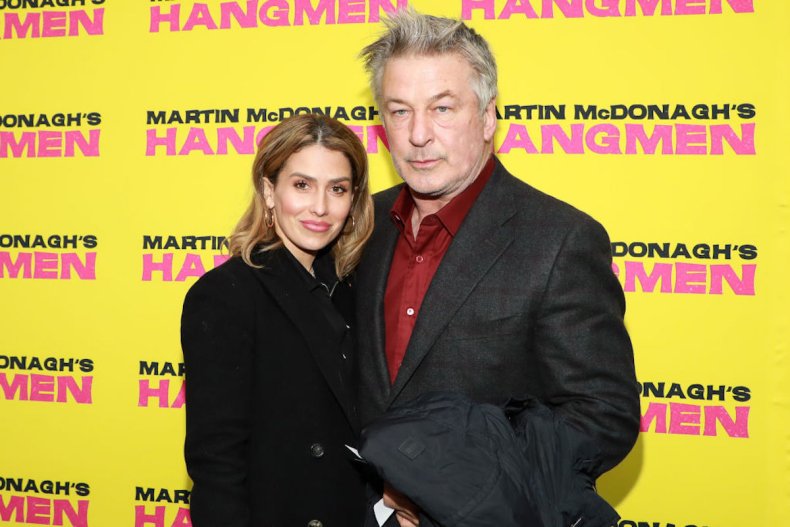 When it was announced that Baldwin was facing charges, his attorney Luke Nikas said in a statement shared with Newsweek that they planned to fight them.
"Mr. Baldwin had no reason to believe there was a live bullet in the gun—or anywhere on the movie set. He relied on the professionals with whom he worked, who assured him the gun did not have live rounds. We will fight these charges, and we will win," Nikas said.
How to Watch Hannah Gutierrez-Reed First Court Hearing
New Mexico's Administrative Office of the Courts is expected to broadcast a livestream of Rust's armorer Gutierrez-Reed's virtual hearing online.
Proceedings are scheduled to begin at 10.15 a.m. ET.
The hearing is what New Mexico courts refer to as a "first appearance." No plea is slated to be entered, and the hearing is scheduled to last only 15 minutes.