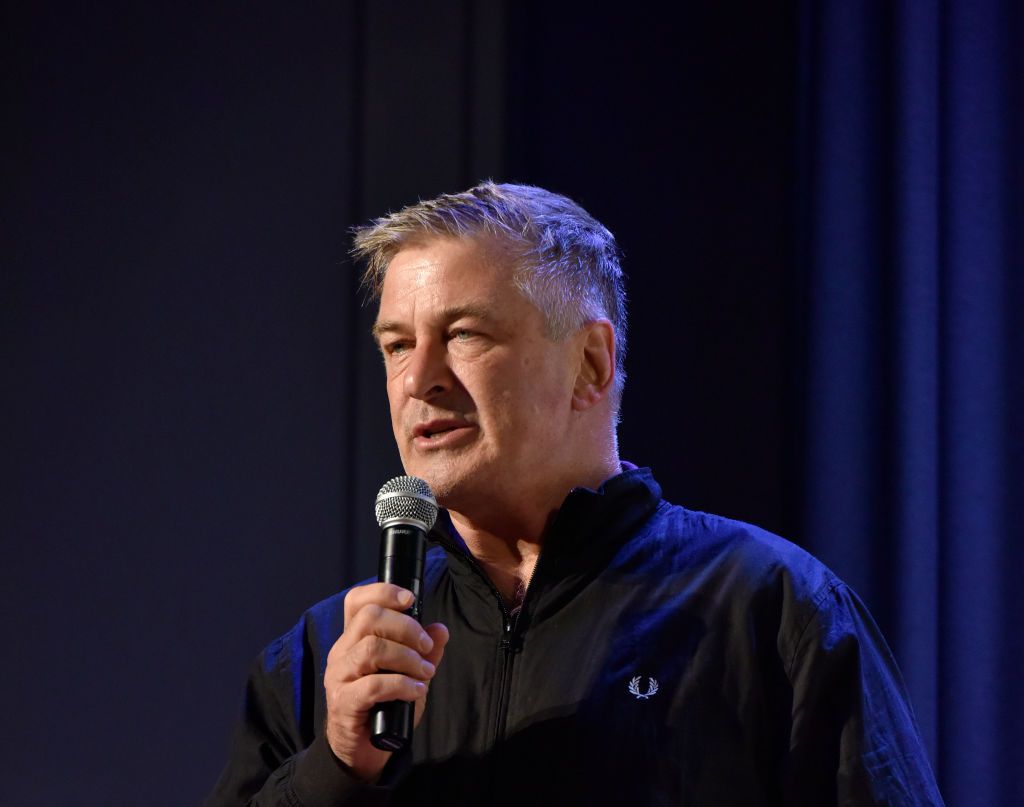 As more actors cave under the pressure to denounce Woody Allen, Alec Baldwin is defending the embattled filmmaker amid renewed accusations of sexual abuse, accusations he has denied.
"Woody Allen was investigated forensically by two states (NY and CT) and no charges were filed," read a statement posted Tuesday to the Hilaria and Alec Baldwin Foundation Twitter page, which Baldwin runs. "The renunciation of him and his work, no doubt, has some purpose. But it's unfair and sad to me. I worked w WA 3 times and it was one of the privileges of my career."
The language of the statement seems to imply it was written by the 59-year-old Baldwin. But the foundation had not responded to a request for confirmation before this story was published.
Allen's adopted daughter, Dylan Farrow, alleged in 1992—and then again in 2014—that Allen sexually abused her as a child. In his statement, Baldwin implied no probable cause was found to charge Allen, 82. But in a December op-ed for the Los Angeles Times, Farrow, now 32, said a prosecutor at the time did have probable cause to charge Allen but chose not to in an effort to spare Dylan the childhood trauma of a trial.
As Dylan demanded Allen no longer be spared by the #MeToo movement, many actors who worked with the once-beloved filmmaker are now distancing themselves. Greta Gerwig, Ellen Page, Griffin Newman, Mira Sorvino, Rebecca Hall, Griffin Newman and Timothée Chalamet have all made public gestures to support Dylan. Gerwig, Page and Sorvino made public apologies, while Hall, Newman and Chalamet promised to donate their profits from Allen's film, A Rainy Day in New York, to the Time's Up movement and other charities.
Baldwin, who appeared in Allen's films Blue Jasmine (2013), To Rome with Love (2012) and Alice (1990), clearly feels no need to follow the example of his peers.
In November, the actor came under fire for his seemingly sympathetic response to Harvey Weinstein following his public scandal. By now, more than 80 women have accused the former movie mogul of harassment or assault.
"You heard the rumor that [Weinstein] raped Rose McGowan. We've heard that for decades and nothing was done," Baldwin said in an interview with PBS Newshour on November 2. "What happened was Rose McGowan took a payment of $100,000 and settled her case with him. It was for Rose McGowan to prosecute that case."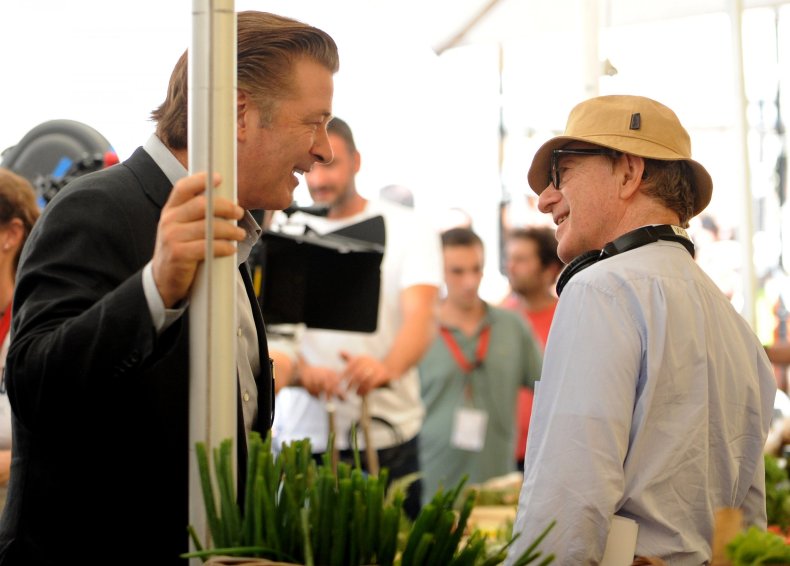 The uproar following his statement prompted the actor to temporarily delete his Twitter account. He later backtracked on his comments, writing, "[It was] never my intention to blame the victim."
A month later, Baldwin again stressed the importance of a courtroom conviction—though this time, he chose his words carefully.
"People have lost their jobs, their reputations and the legacy of their good/great work," he wrote on Twitter. "Some have deserved that. Some have not. And all without a single conviction in a courtroom. If Weinstein is not convicted in court, this movement may be in jeopardy of derailing."