Alec Baldwin: I Have Faith In What Is Going On in Paris at COP21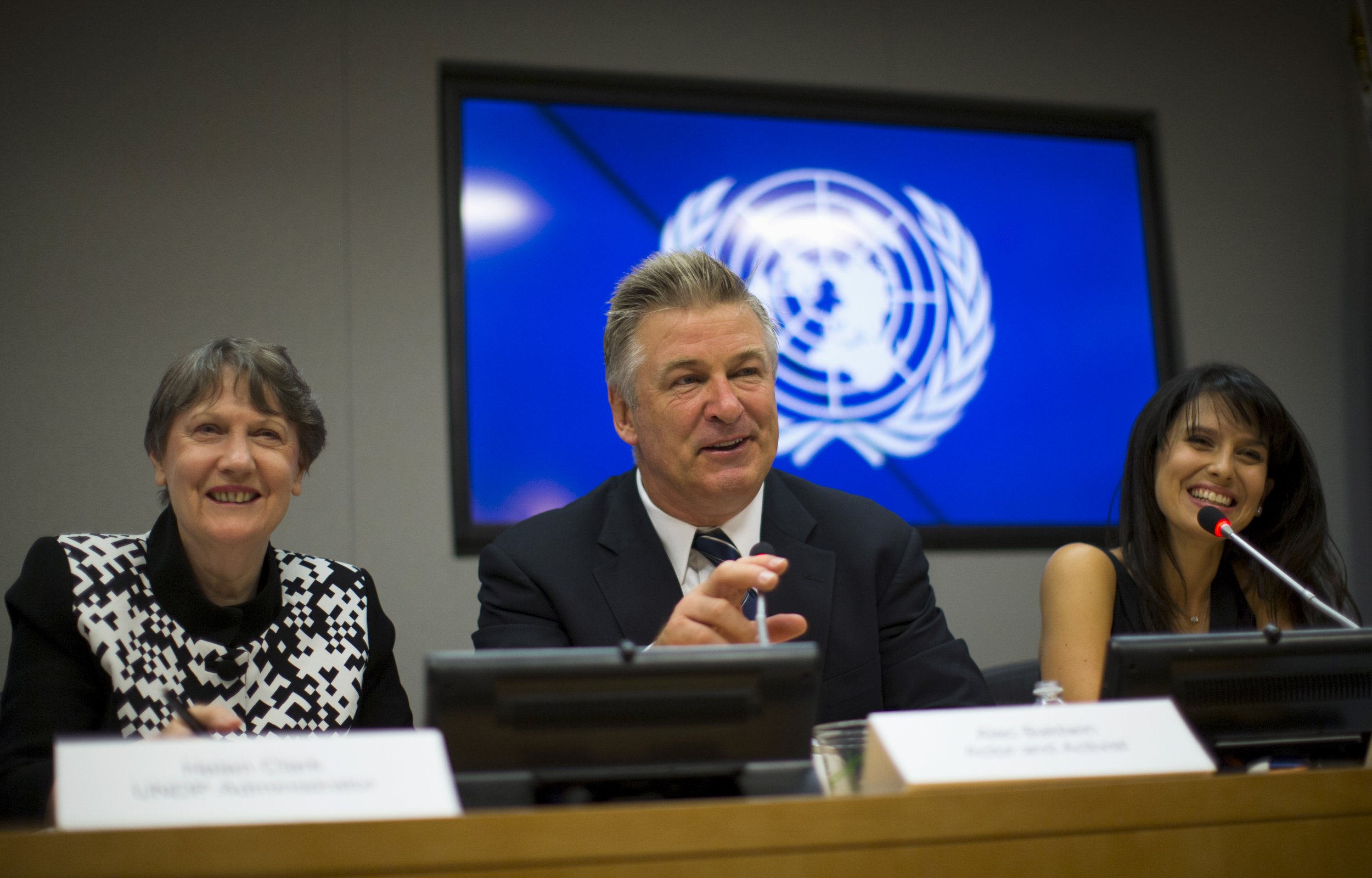 The COP21 conference on climate change runs in Paris until December 11. Newsweek will publish a series of opinion pieces throughout the event.
People involved in any way with environmental advocacy groups—whether they are focused on animal rights, land and water conservation or clean air—are unified in one clear belief: Over the past 25 years, the world has suffered from the effects of climate change.
You need only look at the deterioration of the ozone layer, the melting of the earth's ice sheets, the rise in sea temperatures and the worsening effects from weather phenomena such as El Niño to see the devastating consequences of our environmental negligence.
For years we have known that to protect the planet, we must shake off our dependence on fossil fuels. We have known this for a very long time. For many, it is clear common sense. To be spewing toxins into the air from coal-burning factories, to be lacing the skies with the exhaust of thousands upon thousands of airplanes—we all knew this could not go on forever.
I don't have a lot of faith in governments to fix problems. My faith in my own government, in your government and in the world's individual leaders is weak. We live in a corporatocracy. Corporations tell us, "If you don't do what we say, the economy is going to skid and crash." Business calls the shots, business terrifies people and says if we have too much regulation it will have dire economic consequences.
However, I do have faith, suddenly and dramatically, in what is going on in Paris at COP21. I believe that this is our best chance for smarter and wiser heads to prevail and change global energy policy.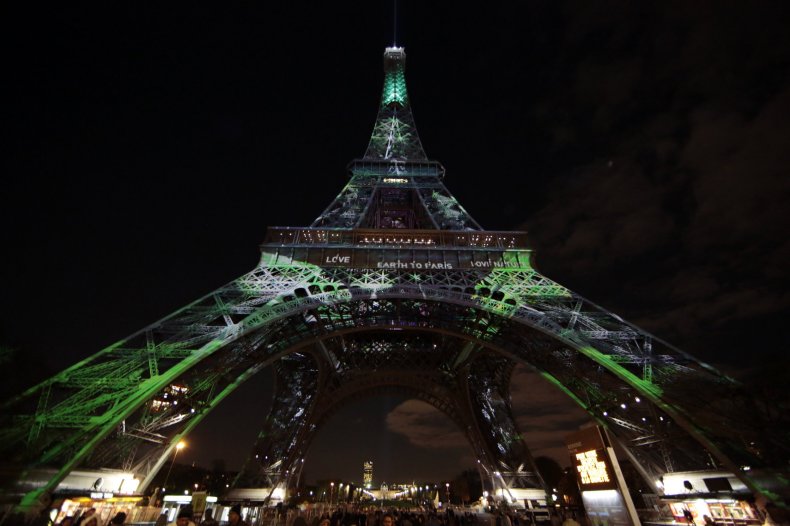 The world needs to commit to two things. First, we need to fast track construction of a global renewable energy grid. Second, we need to reduce fossil fuel consumption in the developed world, in the largest economies, by at least a third as soon as possible.
We must be realistic. We will never be done entirely with fossil fuels. We don't have the technology yet to use renewable energy to power commercial aviation, military aircraft, as well as tanks and emergency vehicles, to list just a few.
But we must convert to renewable fuels and hybrid technology in as many areas as possible. We will still burn oil, but we must ensure that we burn the right amount of oil. Although we can't define the figure precisely, it is significantly less than what we are burning now. Additionally, getting rid of coal, completely, is vital. Coal is inefficient and it pollutes everything, from the air to the water. Coal has to be completely retired like the Pony Express and the telegraph. It's an old idea.
I don't have the time here to go into my critique of the nuclear power industry, however, we are seeing significant reductions in that industry's footprint in the U.S. right now. Nuclear power has always had a lot of problems. Add to that list that it is now too expensive.
I will be traveling to Paris soon to attend COP21. Like many of the attendees, I just want to be in those rooms to listen to what may be one of the great turning points in human history. If all the worlds' leaders work together and agree to funnel more money into environmental research, to build the new grid, to improve storage and conductivity, and to take clear, concrete steps towards reducing carbon emissions, we could actually halt some of the devastating effects of climate change.—As told to Mirren Gidda.
Alec Baldwin is an award-winning actor, producer and climate change activist.
Previously:
Ed Begley: It's Not Too Late To Act On Climate Change, We Have Made a Difference Before
Ken Berlin: COP21 Is a Crucial Step on the Path to Ending Climate Change