Alec Baldwin and Kurt Andersen Are Teaming Up for a Book About Donald Trump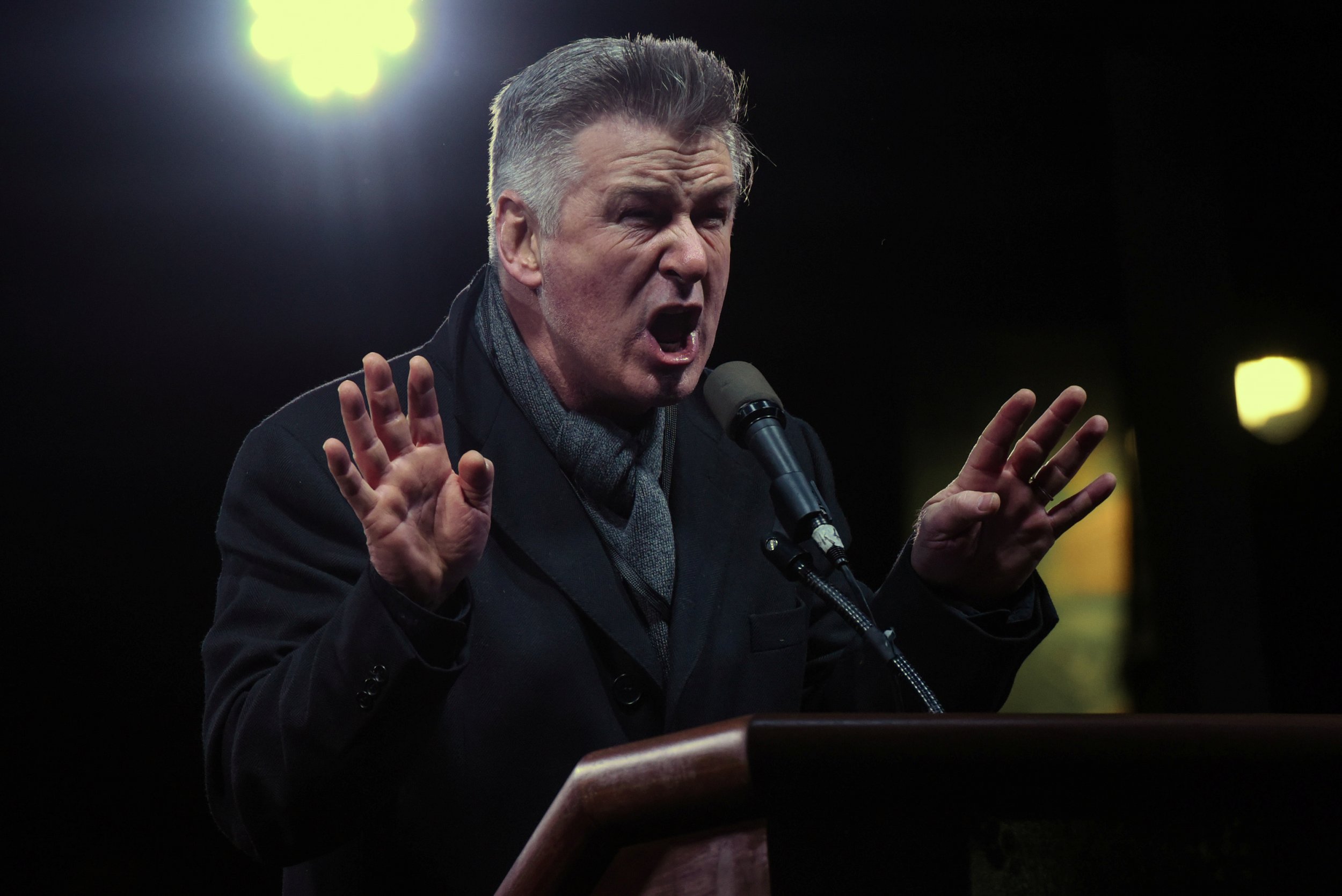 Alec Baldwin is teaming up with the novelist Kurt Andersen to write a satirical book about President Donald Trump. And believe me, folks, it's going to be tremendous.
You Can't Spell America Without Me: The Really Tremendous Inside Story of My Fantastic First Year as President Donald J. Trump will be published by Penguin Press in the fall. There will also be an audiobook read by Baldwin, in the voice of his now-familiar Trump impersonation.
The book is a "comic novella," according to Andersen, who is also a radio host. "I think we'll be channeling and amplifying the real Trump," he told The New York Times on Wednesday.
Related: How confused are the celebrities who endorse Donald Trump?
Baldwin, whose impression of the bumbling 45th president has been a regular presence on Saturday Night Live (and the occasional subject of Trump's angry tweets) since October, won't be doing much of the actual writing.
The book will not be the first attempt to channel Trump's rise in the form of humorous literature. Michael Ian Black and Marc Rosenthal published A Child's First Book of Trump, a Trump-themed picture book, in 2016. And shortly before Trump's inauguration, the author Gene Stone published The Trump Survival Guide: Everything You Need to Know About Living Through What You Hoped Would Never Happen.
Regardless of whether Trump is familiar with Andersen, he is likely familiar with Spy magazine, the satirical monthly Anderson co-founded in 1986. And if you aren't familiar with Spy, it's the publication that famously described the future president as a "short-fingered vulgarian," a diss that has apparently haunted Trump for nearly 30 years.