Alec Baldwin Talks Politics, Starbucks, Girlfriend Hilaria Thomas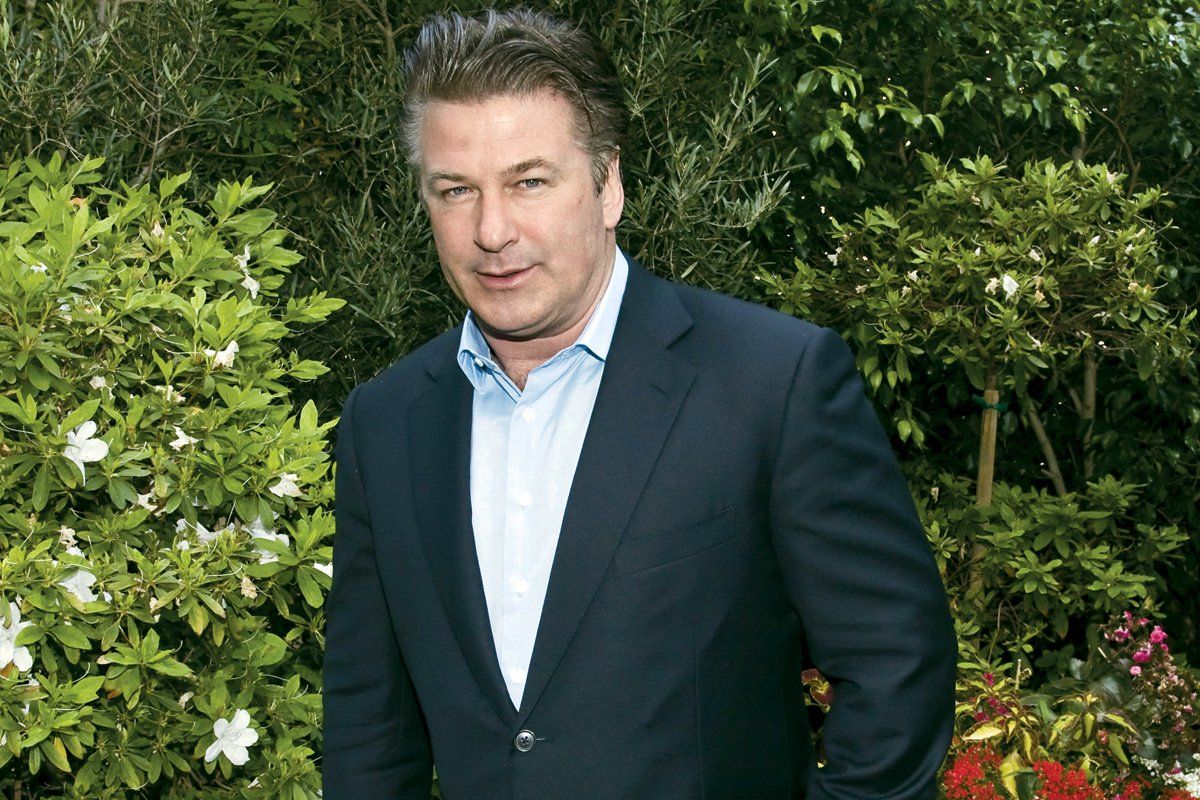 On Sept. 24 you will host SNL for the 16th time—the all-time record. Why do you like it so much?
It's the closest thing to live theater, which I like and just don't have enough time to do as much as I want to.
You're thinking about getting a master's in public administration. Will you run for mayor of New York?
If I did run, I'd want to go out and learn as much as I could about the way the city's finances work. You can be someone running—not me—who is just a soaring leader of people. But if you don't have the finances down, you're going to have a problem.
Why are you attracted to public service?
I've been spending a lot of time doing what a congressman does with the exception that I don't have a federal office and budget. If I were to finally cross over one day, it would be very natural.
You have so many opinions. Could you muster the necessary message discipline?
I'm quite confident that I can do whatever all those other men and women have done in order to obtain political office. I don't think there's any trick to running.
What happened with you and your neighborhood Starbucks? Did you expect the storm of controversy when you tweeted about an "Uptight Queen barrista [sic]" with an "attitude problem"?
It's a storm of controversy when the New York Post decides it's a storm of controversy. For me it was just an unfortunate thing where this guy was just a jerk. It's going to take more than one unpleasant barista to end my Starbucks career.
Have you tasted Ben & Jerry's Schweddy Balls ice cream, which was named after one of your SNL characters?
I have. It was one of the last ice-cream desserts I ate because for three months now I've been on a no-sugar diet.
Does your 27-year-old yoga-teaching girlfriend, Hilaria Thomas, have you on a diet?
My doctor put me on the no-sugar regimen. But Hilaria is a good influence. Now I'm going to move in with her. It's the most serious thing I guess I've had in a long, long time. She really couldn't give a damn about the movie business or the television business. I don't think this is a woman who has ever watched television. I don't think she's ever seen 30 Rock. Ever. I love that about her.