Alec Baldwin's Charge Proves Hollywood Has a Safety Problem | Opinion
News that actor Alec Baldwin was charged with involuntary manslaughter after the tragic killing of cinematographer Halyna Hutchins in October 2021 highlighted that Hollywood has a systemic safety problem.
The Sante Fe district attorney (DA) believes there is a realistic chance of convicting Baldwin of a crime that involves criminal negligence or recklessness at the individual level. We have to remember that Baldwin is facing charges, not the production company, or film set provider. That means, according to the DA, Baldwin's personal actions (or failure to act where a duty exists) may rise to a higher standard of negligence. That can only happen if there is a systemic safety problem in Hollywood. And it's that culture that needs to change, toward one where safety, creativity and commercialization not only coexist but actively support and enable each other.
I'm in my second decade of working in Hollywood productions, and now I'm getting my JD degree at Irvine College of Law. Sometimes it feels like I inhabit two parallel worlds. There are many lawyers involved in film production, but most of them are focused on money, not safety. Maximizing a client's income or profitability can sometimes mean that safety isn't at the top of one's list. But both should be top priorities.
Hollywood productions are actually no different than any other business operation. The same risks and laws are present—around workers' compensation claims, litigation, and the consequences for non-compliance. Although the risks are the same—and so is the need for "active risk management"—the culture is different.
"The business" operates in its own universe, where informal networks, referrals, relationships, and above all, reputation, is paramount. The urge to not "rock the boat" is real.
The Motion Picture Association, the self-regulating industry body that represents five major film studios (NBC, Paramount, Warner Bros, Walt Disney, and Sony) doesn't have a safety section on its website. Maybe they should because there is clearly a problem. On set, fatalities are a rare but regular occurrence. Off set, the dangers are even greater, and liability can still land on the studios and productions involved.
The best example of these broader dangers was Harvey Weinstein, who was accused of sexual abuse by 87 women. Clearly, self-regulation isn't working, and the organizations involved are paying the price. Weinstein's actions led to the collapse of his studio, The Weinstein Company.
Creativity and compliance don't always coexist easily. Focusing on the perfect shot comes more naturally to producers and directors than completing a safety checklist. The trailblazers of Hollywood were focused on the art, not the law.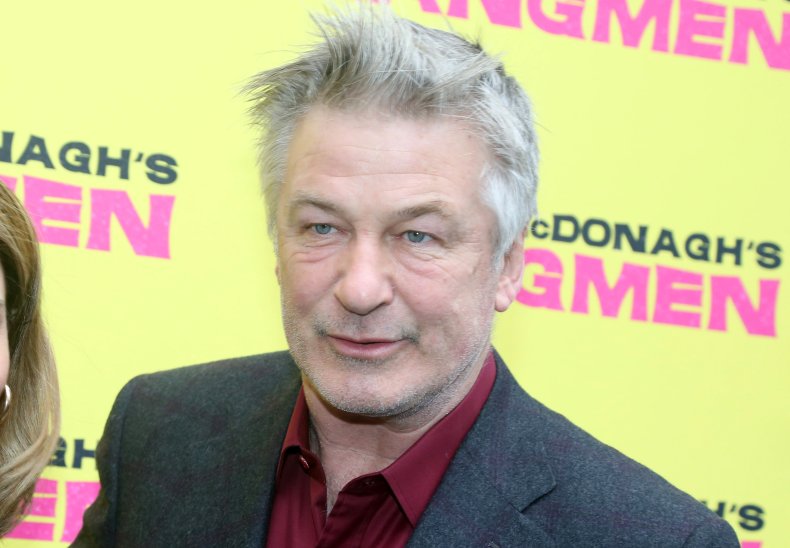 But in my experience, a culture of safety first can allow creatives (and I consider myself a creative as well as a soon-to-be legal practitioner) to unleash their passions.
This can also protect the future of the industry. No one in Hollywood wants another studio to file for bankruptcy because one of its execs caused them to drown in litigation. No one wants productions to be delayed for years (Rust has been on hold since October 2021; its budget is approximately $7 million, so the losses to the studio are likely in the seven-figure range).
Most of all, no one wants professionals who dedicate their lives to art, and to entertain people around the world, to lose their lives, or their mental or physical health because of their chosen profession.
All of this is completely avoidable. To protect the industry we love, safety must come first. When it doesn't come first, we pay the price of delayed—or even canceled—productions. This is what happened during the onset of COVID-19 because of a lack of consistent safety compliance procedures. The only option was to shut down productions for almost a year. That didn't need to happen—with the right testing, isolation, and distancing measures, films could have kept rolling, as they are now.
Safety is about more than pandemics, sexual misconduct, or guns misfiring. It is about a culture where keeping people safe—whether interns or A-listers—is as important as completing a production on time and on budget.
Regardless of what the Baldwin verdict will be in New Mexico, Hollywood will remain guilty of not putting safety first. And that needs to change.
Teresa Beardsley is the CEO and founder of Safety Compliance Services LLC, which provides a range of COVID-19 safety and prevention services within the entertainment industry.
The views expressed in this article are the writer's own.