New Cancer Drugs Alectinib and Abiraterone May Help Lung and Prostate Disease Patients Live Longer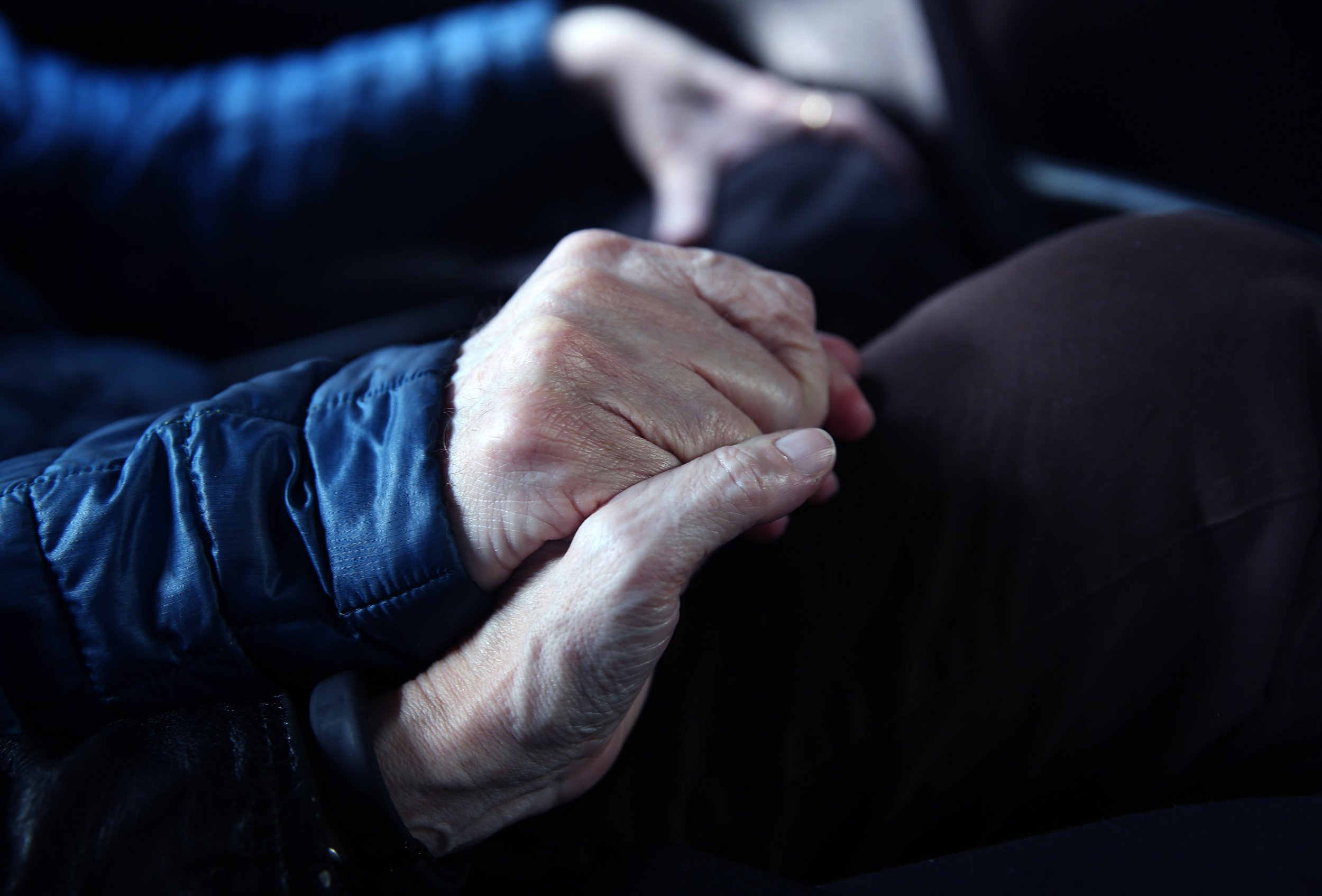 Updated | Cancer researchers from around the world gathered in Chicago this past weekend for the biggest professional conference of the year. Typically, drug makers and universities keep their greatest advances secret in hopes of making a big splash at the American Society of Clinical Oncology (ASCO) meeting, and this year was no different. The news was worth the wait: Two studies reported major progress in the treatment of lung and prostate cancers that could dramatically change the lives of patients.
Slowing the Spread of Lung Cancer
First, the lung cancer study. In a Phase III clinical trial, in which patients receive either a standard or an experimental treatment at random, a new drug called alectinib (brand name, Alecensa) stopped the growth of cancer an average of 15 months longer than crizotinib (Xalkori), the current standard. Those drugs apply specifically to patients whose cancer has a specific alteration in a gene known as ALK.
Every year, about 12,500 people in the U.S. are diagnosed with ALK-positive disease. Only about 5 percent of patients with non-small cell lung cancer have ALK-positive disease, but considering the high number of people diagnosed with this cancer each year, that small percentage amounts to many patients.
"This is the first global study to compare alectinib with crizotinib in ALK-positive lung cancer and establishes alectinib as the new standard of care for initial treatment in this setting," said lead study author Alice T. Shaw, a thoracic oncologist at Massachusetts General Hospital.
In the study, 303 patients with late-stage disease received either alectinib or crizotinib. For the patients treated with alectinib, the cancer progressed more slowly. On average, the disease resumed its growth 26 months after they started taking alectinib, versus 10 months after starting crizotinib. The newer drug was also better at preventing the cancer from spreading to the brain.
Alectinib is not without its problems: It caused fatigue, constipation, muscle aches and swelling in patients. For the crizotinib group, gastrointestinal and liver issues were the most common side effects.
The study did not show that alectinib helped lung cancer patients live longer; it focused only on how long patients lived before the disease started progressing. That time marker is significant to patients because once late-stage cancer resumes its growth it becomes harder to stop. Shaw and her colleagues will continue the study to see if the two drugs lead to differences in survival time.
"This is a major advance forward," said Greg Reily, a lung cancer physician at Memorial Sloan-Kettering Cancer Center who was not involved with the study. "Alectinib leads to a clear improvement in duration of cancer control for patients with ALK-positive non-small cell lung cancer."
Helping Prostate Cancer Patients Live Longer
For the more than 160,000 men who will be diagnosed with prostate cancer in 2017, treatment prospects may have just gotten a little brighter. Two clinical trials reported at the ASCO meeting showed a clear benefit to including a drug called abiraterone (Zytiga) as part of initial therapy for advanced prostate cancer.
In one study titled STAMPEDE, which included almost 2,000 patients, adding abiraterone to standard androgen deprivation therapy (ADT) increased the three-year survival rate from 76 percent (for ADT only) to 83 percent. In the second study, titled LATITUDE, abiraterone plus ADT increased the amount of time before disease progression from 15 months (for ADT alone) to 33 months.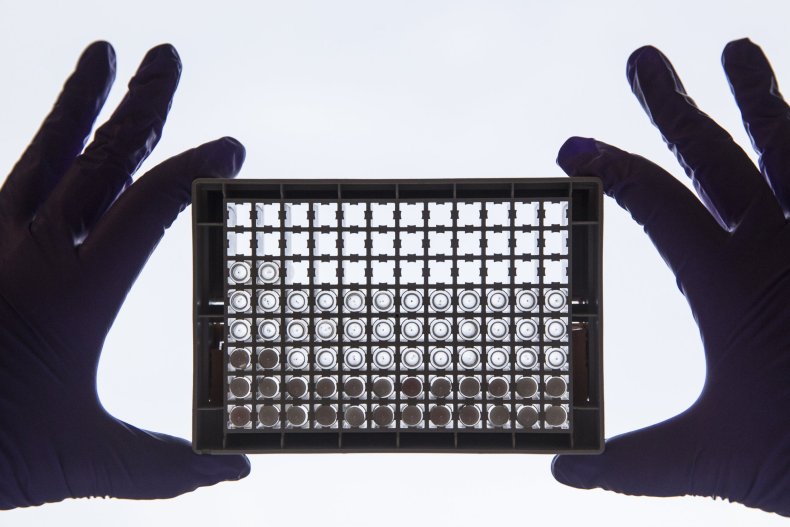 "We think this is one of the biggest survival benefits ever reported in a trial of an adult solid tumor," said STAMPEDE lead investigator Nicholas James of Queen Elizabeth Hospital in Birmingham, U.K.
Richard Schilsky, a leading authority on cancer treatment who now serves as the chief medical officer for ASCO, said the two studies would "propel abiraterone into first-line use."
Abiraterone blocks the production of testosterone by inhibiting an enzyme called CYP17A1. ADT also stops testosterone production. Combining the two lowers testosterone levels even more. Because that hormone powers prostate cancer, the disease is slowed down as a result.
In the STAMPEDE study, about half of the men had metastastic disease. But even among those patients, who are usually more difficult to treat, the survival benefit was clear. Some patients receiving both abiraterone and ADT did experience severe side effects, though not more dramatically than the ADT-only patients. The same pattern held for the LATITUDE study, which was stopped by regulatory authorities so that the patients randomized to ADT alone could begin receiving abiraterone once the benefits became clear.
In short, adding abiraterone and low-dose prednisone to leuprolide, or Lupron, a hormone therapy already commonly used for prostate cancer, delayed the progression of advanced disease by about 18 months and reduced the risk of dying within three years of diagnosis by 38 percent. The responses lasted and the additional drug has fewer side effects than adding docetaxel, a chemotherapy agent, to leuprolide, a previous standard approach.
"The implications are global," says Howard Scher, who treats prostate cancer at Memorial Sloan-Kettering Cancer Center and was not involved in the study. Among the next steps, he says, is research to understand "which of these two alternatives will provide the best outcome for the individual patient starting treatment."
This story has been updated to include additional information about the prostate cancer study findings.