Alex Pullin Dead After Snowboarder Drowns in Free Diving Accident
Australian champion snowboarder Alex Pullin has died in a free diving accident in Queensland, Australia. The 32-year-old was spearfishing along the Gold Coast off Palm Beach. He was found by a snorkeler at an artificial reef at 11 a.m. local time.
Emergency services attempted to resuscitate Pullin when on land, but the snowboarder did not survive. Pullin's family were reportedly on Palm Beach during the attempted resuscitation, stated news.com.au.
"He didn't have an oxygen mask, we understand he was free diving and spearfishing out on the reef," Gold Coast Police District Duty Officer Chris Tritton told Australian broadcaster Channel Nine. "It appears he was diving alone. There were other divers out there but he was not with a friend."
It is suspected that Pullin "suffered a shallow water blackout," reported Brisbane paper The Courier-Mail.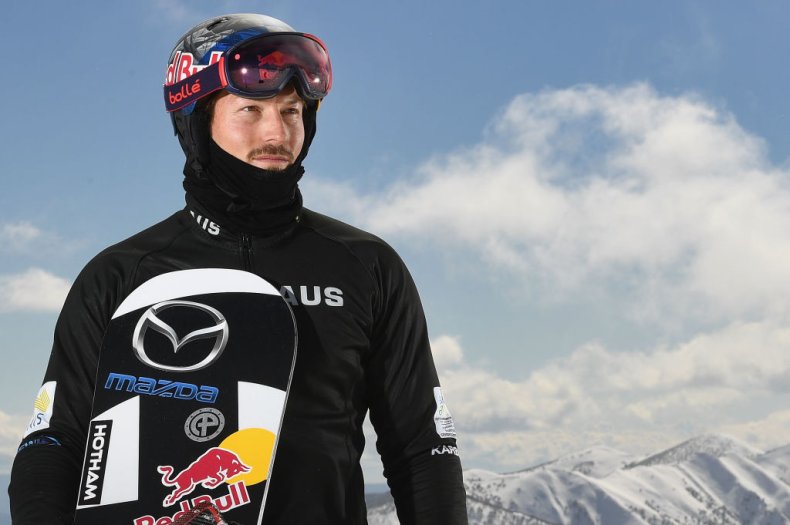 Pullin was a seasoned free diver. Two weeks ago the athlete shared a spearfishing and free diving picture on Instagram. "Unreal day in the ocean! Whales singing & breaching all around us, hanging with great people, plus bringing home plenty of fish for the week," he wrote.
Pullin twice won gold in the FIS Snowboard World Championships snowboard cross event, in 2011 and 2013. He represented Australia at the 2010 Winter Olympics in Vancouver, and was the Australian flag bearer for the 2014 Winter Olympics in Russia.
His parents taught him to ski when he was three years old. The athlete had previously thanked his family for his achievements in the sport.
"Alex 'Chumpy' Pullin was an extraordinary individual who pursued his passions in sport and in life," wrote The New South Wales Institute of Sport on Twitter. "This loss is tragic to everyone he inspired and loved."
Tributes have flooded in from fellow athletes and hundreds of fans are sharing their condolences on social media.
"Alex was a beloved member of the Snow Australia community and he will be dearly missed," said the sporting organisation.
"The world will miss such a talented human and a double world champion without ego and without selfishness who is everyone's best mate," wrote former Australian olympic champion speed skater Steven Bradbury.